1 year ago · 1 min. reading time · visibility 0 ·
Taking Care as we age
As we move toward the holidays, I hope that we are thinking of not just ourselves but of those around us who may need our help.
As we age. we need to take care of ourselves, emotionally, physically, and mentally.
There's a saying that goes, "God never gives you more than you can handle." But it's not true.
Rehab centers and hospitals are filled with people who got more than they could handle. As are graveyards that are filled with suicide victims.
When you are in a situation where you can handle life, make your life about helping other people.
This may sound a little clichéd, but the more value you bring to someone's life, the more you will receive in kind.
You won't be in the position to help your spouse, family, or anyone else if you are sick though.
There will be a point in time when you are laid up in a hospital bed… or you are down and out… or you're losing your mojo… and if you run your Business or Life by simply taking from people,
I have a question for you: What happens when all those people are no longer there?
I have plenty of people where if I lost everything, they would help.
But it didn't start by trying to change the world; It started by changing ONE person's life.
Then another.
And another.
And whether you change the world or not, the one world you can change is the people you can directly and indirectly influence.
This starts with yourself.
You can be alone and not lonely, or you can be surrounded by people and feel very alone.
To me, it all goes back to connections made. And the best connections you'll make are the ones you made while doing well by doing good.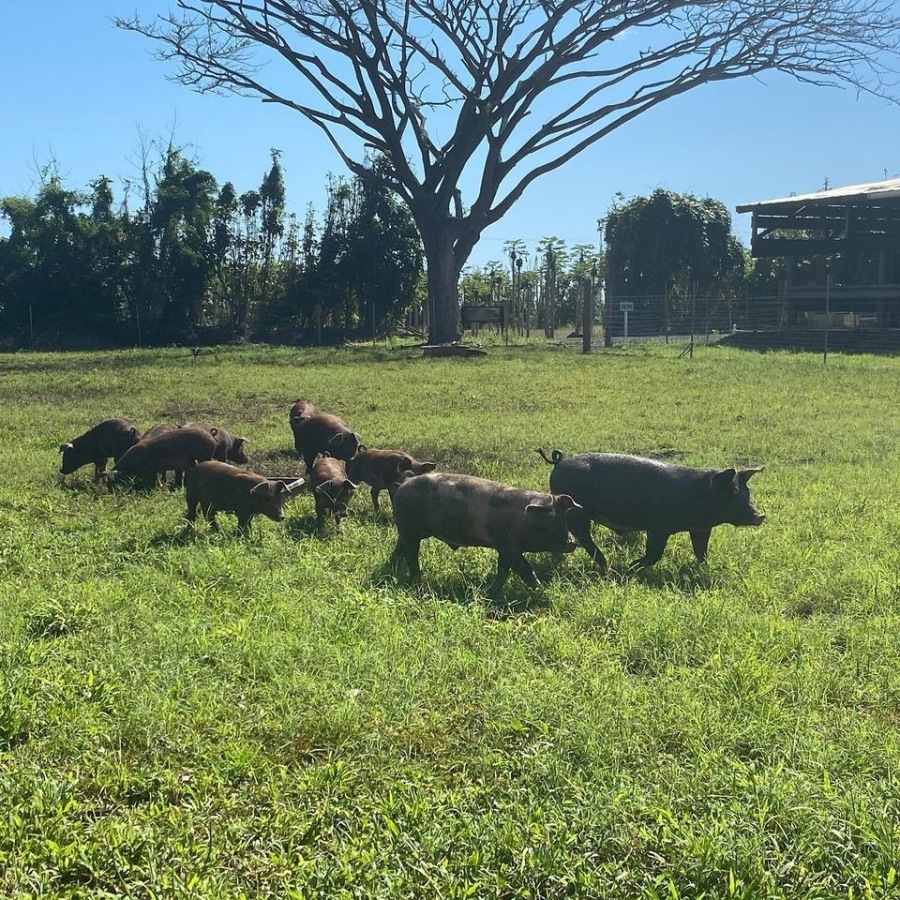 You have no groups that fit your search