Technology: Friend or Foe?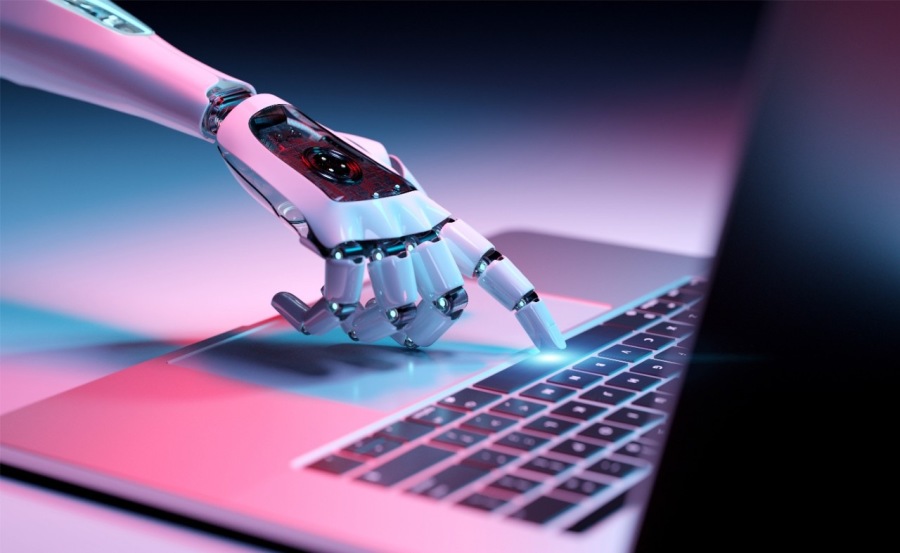 Technology is everywhere in our lives. Innovation through personal leadership is constant.
It's been that way for hundreds–make thousands–of years. Indeed, some of the biggest technological inventions of the past were earthshaking, changing society, the nature of work and improving the lives of people.
Take a moment to think about what some of these inventions were? Okay, go back at least a few decades. And, no, former Vice President Al Gore did not invent the Internet,
We tend to think in the present, or at least the recent present. However, take a look at the randomly produced list of technological inventions dating back 5,000 years. In short, technology is not a modern phenomenon.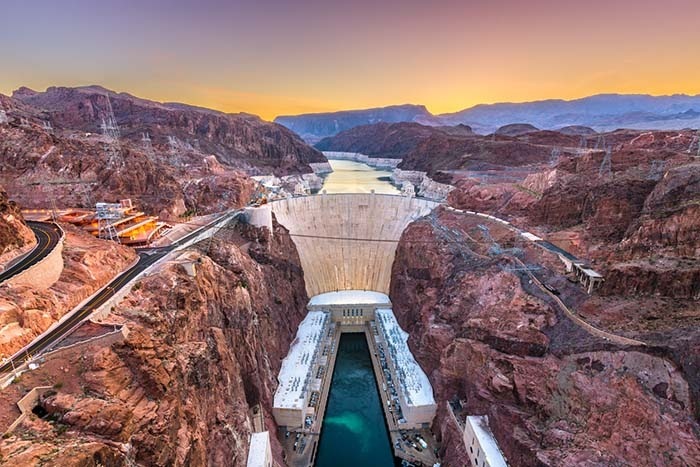 Steam turbine–1884
Cement–1st-millennium BC
Pasturization–1863
Radio–1906
Sanitation systems–mid 1800s
Vaccinations–1796
Penicillin–1928
Electricity–late 1800s
The Pill–1960
Anesthesia–1846
The lever–3rd millennium BC (thanks to the Egyptians)
(Above photo: Hoover Dam)
There are many more examples of technology inventions over the past several thousand years. Unfortunately, people tend to think of technology breakthroughs in a post-1750 Industrial Revolution context. The Egyptians, it should be noted, were smart cookies. So, too, were the Arabs who invented algebra and advanced trigonometry, the Greeks who invented the much-replicated symmetrical column architecture (America loves it) or the Persians who figured out how to store ice in the middle of the desert.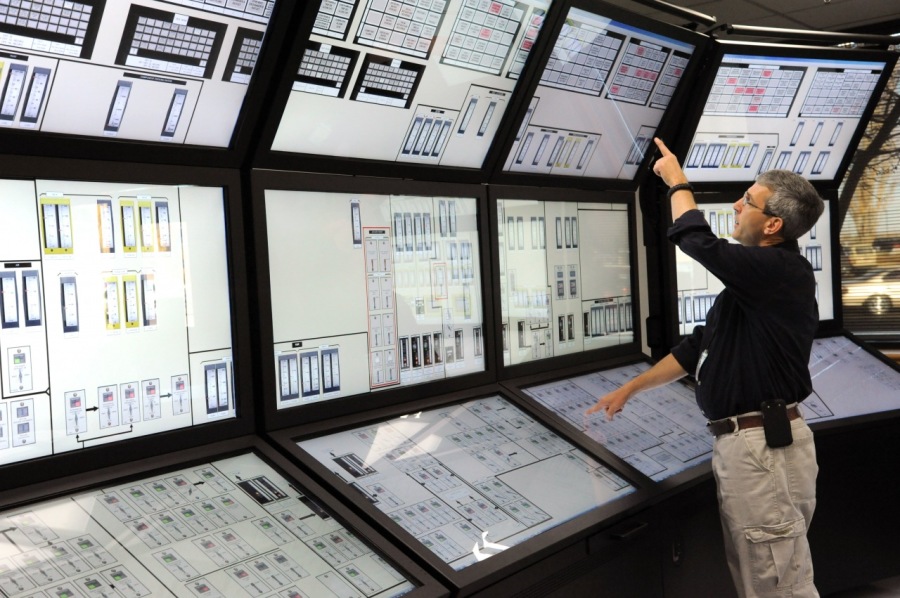 Of course, some much more recent inventions, such as nuclear fission (1939) and oil drilling (1859), elicit emotive responses from some people. Nuclear fusion (don't confuse it with the fission variety) offers huge potential in the future. (Above photo: nuclear plant control room)
The point is, technology marches on, and for the most part it has benefitted human kind.
While technology often underlies today's conversations and media reporting, one can argue that much of this chatter is oriented towards consumer technologies (read that as electronics) and social media.
How many people want to engage in a discussion on some of the recent breakthroughs in nuclear fusion technology and the promise it holds for clean and safe energy production?
How about sustainable technologies used in developing countries aimed at improving the lives of the world's most impoverished?
No, we'd prefer to either show off our most recent smart phone acquisition, or complain about the problems we're having with our telecom provider, or trying to figure out how to stream or download programs and movies.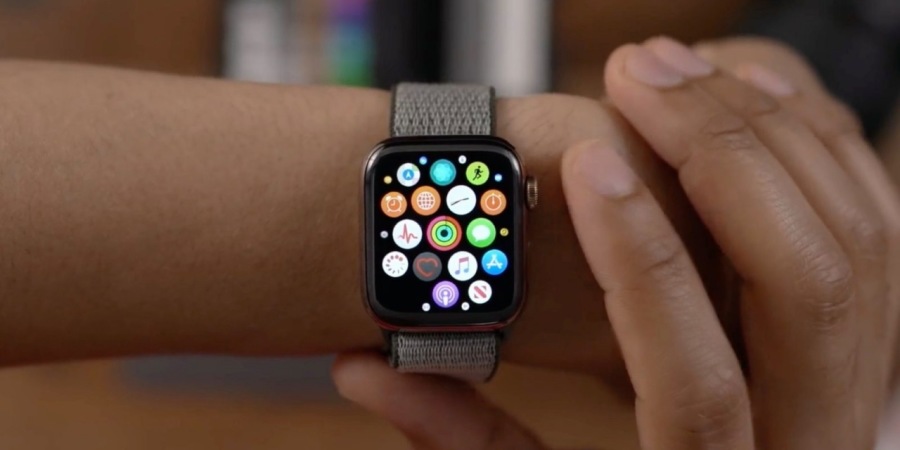 Society can't see the forest for the trees. We're getting lost in the weeds when it comes to technology and its bigger picture developments. We're overly focusing on what could be called the urgent (to borrow from the late leadership author Stephen Covey) instead of the important.
How many of you have a smart phone?
How many sleep with it by their bed?
How many check it before going to bed and again first thing in the morning?
Is this urgent or important?
You may or may not share these views; but what's important is to step back and look at the bigger picture of what technology offers to society and the world.
One of the most emotive topics is genetically modified (GMO) food. Yet if you read from a broader perspective, GMO agriculture has big potential for developing countries. But from a Western view, where GMO foods are banned in Europe, the topic produces emotional reaction from many people.
Is technology a friend or foe?
Take a moment to share your thoughts.
It has become appallingly obvious that our technology has exceeded our humanity.
– Albert Einstein
You may be interested in these jobs
Found in: Appcast CA Premium - 3 days ago

---

Altis Recruitment

Ottawa, Canada

Do you thrive in securing a sale? Do you love the idea of growing a client base, prospecting new business opportunities, and connecting with potential clients? We are hiring Account Managers for our internal, growing Professional Services, Federal Government staffing division and ...

Found in: Talent CA - 2 days ago

---

Altamont Care Community

Toronto, Canada

Full time

If you're passionate about being a part of a team that is, committed to the Team Member Experience and driven by innovation and growth, then join us · The Maintenance Aide is a critical role within our communities as it impacts the lives of residents and ignites the warmth of hu ...

Found in: Talent CA - 6 days ago

---

Desjardins

Rimouski, Canada

Full time

At Desjardins, we believe in equity, diversity and inclusion. We're committed to welcoming, respecting and valuing people for who they are as individuals, learning from their differences, embracing their uniqueness, and providing a positive workplace for all. At Desjardins, we ha ...