Ten Things I Hope The World Realizes Before Its Too Late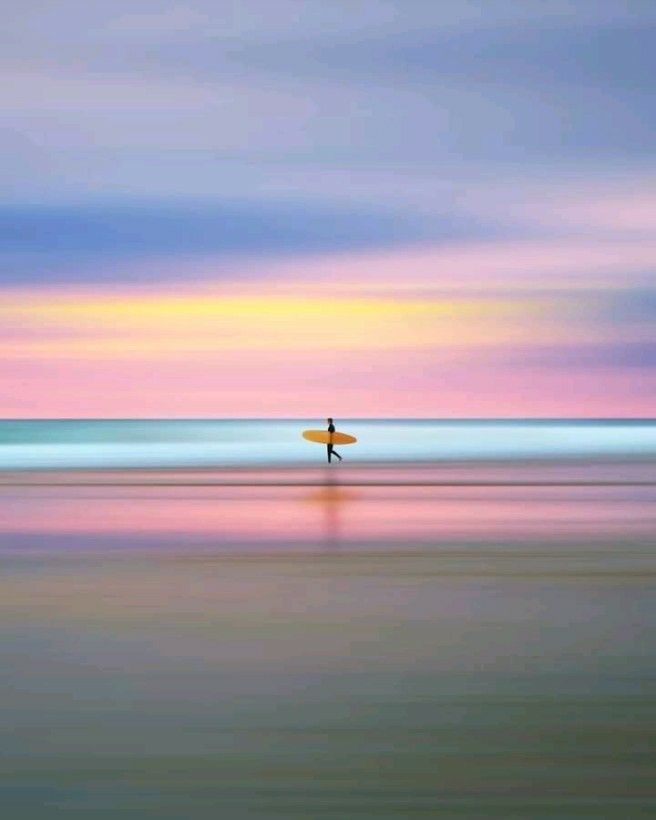 1. That the COVID plague has connected us all in a strange and deadly way, and it is only through universal cooperation that we will conquer it and put processes in place to prevent further plagues from causing the level of human damage this one has caused.
2. That the dependence we have on fossil fuels need to be minimized, because the producing nations hold all the cards here and have actually started to weaponize it to get what they want. This is greed run amok in a world where generosity needs to take the lead.
3. That the free market system of capitalism is no longer a viable way to run the world's economy, because it concentrates financial power in the hands of a few, and invariably to the detriment of the many.
4. That religious belief is not a reason to exclude anyone from any society. Nor is it a reason to create conflict. God is still just God no matter what it is called.
5. That ignorance, in many parts of the world, needs to stop being used as an excuse for amoral, antisocial or illegal activity. Every human needs to be properly educated so that they understand that any differences between people on this planet are merely superficial.
6. That the human race has to start thinking of itself as one entity. The tribalism that we have been practicing for at least 3000 years has only lead to death, destruction and unhappiness.
7. That universal cooperation needs to extend to the critical areas of the environment. Right now there are too few people sharing knowledge that others could use to contribute productively to the environmental solutions we need everywhere in order to survive as humans and animals.
8. That the inequity of food supply in the world is at its widest margin in our history. Countries that grow more than they need have a moral obligation to share with those who cannot grow enough.
9. That we need to stop paying more attention to politicians than we do to experts in all fields. Politics, universally, has become a feeding trough for the greedy opportunistic, power tripping control freaks.
10. That the need to affect real solutions to hold back the tide of climate change is upon us right now, and will only get worse from here.
You may be interested in these jobs
---

Growmark Jobs

Guelph, ON, Canada

Full time

GROWMARK is an agricultural cooperative serving cooperatives, retailers, businesses, and customers in Canada and the U.S. We provide customers with fuels, lubricants, crop nutrients, crop protection p ...

---

Thunder Bay Regional Health Sciences Centre

Thunder Bay, Canada

Reporting to the Coordinator Woman and Children's Program you willbe responsible for providing quality nursing care to patients including complex patient populations whoseoutcomes are not predictable ...

---

LHR Global

Salaberry-de-Valleyfield, QC, Canada

The chance to take the big leap in your professional career is here · Conquering new horizons and balance between a successful career and family life · Who is our client a nd your future employer? ...