The 5 Best Marijuana Strains to Combat Anxiety and Get A Good Night's Sleep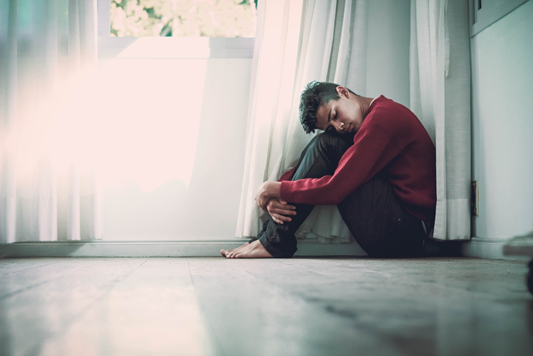 As I have grown older and the stresses of life have become more prominent, I have started to struggle with anxiety. I find that sometimes my symptoms are almost insufferable simply because they affect my appetite and more specifically my sleep schedule. 
As someone who works in a field where the grind sometimes goes overtime, I carry my stress into my home life and it weighs on my sleeping pattern. It is for this reason that I decided to check out some potential coping strategies and the one I have found to be most effective is marijuana. 
Prior to the height of my anxiety, I would use pot recreationally and oftentimes in social settings. I never really thought of it as something that could become part of my wellness routine. But recently, it has had a profound effect on how I cope with my anxiety, has helped me to sleep better and as a result it has done wonders for my mental health. 
Throughout this journey, I have dabbled in a few strains here and there. This process has definitely taken some trial and error as each strain has various different side effects and work differently for every person. But all in all, I felt that my experience may help a few others. So I figured I would share my reviews with you to help you familiarize yourself with the different strains available!
CBD vs THC, what's the difference?
First and foremost, you will likely want a CBD strain; these are highly recommended for anxiety & sleep relief. CBD strains are not all that common and do not result in a euphoric high but they are recommended specifically for anxiety relief. Easy & calming!
THC on the other hand is most common among marijuana users. They produce the euphoric high that CBD does not. Some people may find that the effects of THC are too intoxicating and that they are even sensitive to them. In fact, it could potentially worsen your anxiety symptoms if you are not familiar with them. 
Here are 5 of my favourite Marijuana Strains that have helped me to combat my anxiety symptoms and got me back on track towards a good night's sleep:
1.Granddaddy Purple 
This is an Indica strain which results in a relatively elevated "high". Though I have found that this strain guides you towards a peaceful mindset, releases stress and tension from your body.
2. Girl Scout Cookies 
This strain is a powerful Indica-dominant sleep aid with a high THC, great for nights where you are really having trouble sleeping. If I am particularly stressed out, this strain is great to calm me down and get me to sleep.
3. Remedy 
 The name says it all; a few puffs of remedy and you will feel a sense of relief & sleep will not be long to follow.
4. Purple Urkle 
The perfect strain for when your thoughts simply won't let you sleep. Purple Urkle has very soothing, sleep-inducing effects. If you struggle with insomnia, this is the strain for you.
5. Pink Kush
Another Indica-dominant strain and my personal favourite is Pink Kush. This strain has great body-relaxing effects for the days when your body is tense and you need an overall pain relief… I highly recommend!
On a final note, I want to remind you that these recommendations are based on my personal experience and by no means am I a medical professional. I recommend doing your research before you decide on a strain to try and ask your doctor to make sure it could be something for you. I wish you luck, relaxation and hope that you find the perfect strain for you!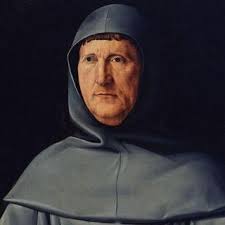 1 year ago · 1 min. reading time
If you're an accountant, you may already know who is considered the father of accounting. But then a ...
You may be interested in these jobs
Found in: Talent CA± - 4 days ago

---

T & S REBAR LTD.

Surrey, Canada

Education: · Secondary (high) school graduation certificate Experience: 3 years to less than 5 years Work site environment Outdoors At heights Noisy Confined spaces Cold/refrigerated Hot Work setting Various locations Tasks Perform job-site calculations Align, weld or bolt units ...

Found in: Jooble CA - 1 day ago

---

AGA Financial Group inc.

Kitchener, ON, Canada

Nous sommes présentement à la recherche d'un SPÉCIALISTE en assurance collectives pour se joindre à notre équipe de Montréal ou de Québec. Si vous êtes une personne dynamique, que vous aimez entretenir des relations d'affaires enrichissantes et que vous avez envie d'investir à lo ...

Found in: Jooble CA - 3 days ago

---

Airbus Canada Jobs

Mirabel, QC, Canada

**THE ENGLISH POSTING FOLLOWS** · Airbus est un pionnier international de l'industrie aérospatiale. Nous sommes un leader dans la conception, la fabrication et la livraison de produits, services et solutions aérospatiaux à des clients à l'échelle mondiale. Nous visons un monde mi ...