8 months ago · 2 min. reading time · visibility 0 ·
The Canadian Invasion Of The US Is Postponed Indefinitely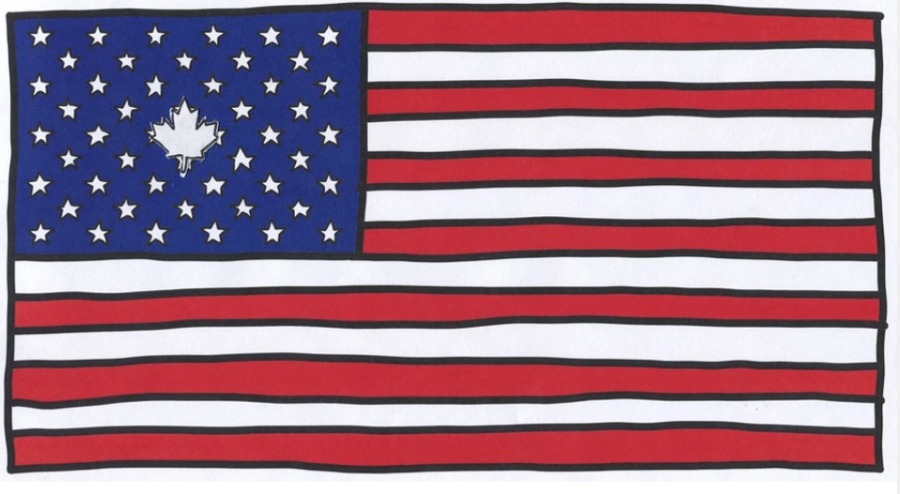 There was a time, back in the early1970s, when Canadians looked upon the great land to the south and thought, yeah, we can take those pussies, all fat and happy like they are. They'd never know what hit them.
Besides they're all distracted by all this spreading their brand of democracy all over the world, preventing those evil ass commies from getting a foothold, well anywhere, except maybe Cuba, duh. It would be pretty easy to sneak up from the Great White North and subdue them, what with their army so spread out around the world the way it is. They were ripe for invasion back then.
But then we thought about it some more and tried to figure out what was in it for us.
I mean, these are people who elected a guy who made movies with a chimpanzee named Bonzo as their president.
What would this mean to us if we did take over? We didn't have a movie star of that calibre to replace him. That, in and of itself, was a game killer for us. So we postponed our invasion plans, choosing to wait for a better time.
Now, it's close to fifty years later and some of us are contemplating a takeover once again. But this time, it's not the military we're worried about, because look how effective they were back on January 6. Nope…it's the white trash redneck, racist neanderthals with guns that we're worried about.
I mean, these people are fucking crazy, and have been sitting around in their camps in the back woods for years, eating k-rations fromWW2, and just itchin' to kill something.
And then about 4 years ago, their little wet dreams came true when the American people elected yet another so called celebrity, or as they are known now, reality show stars. Still performing with monkeys though, like Gary Busey.
So we kept a close eye on this administration, and wouldn't you know it, that fucker managed to split the country pretty much right down the middle.

So instead of invading one country, we'd have to invade two.
But we Canadians are nothing if not common sense people. And when we saw what was happening over the past 4 years, and just how much power was being handed over to a bunch of lunatics, we thought, man, this is unworkable from an invasion point of view.
So we concluded that maybe we should just wait until the country finally destroys itself and then we can just annex whatever we want for pennies on the dollar, from Elon Musk, Bill Gates and Jeff Bezos.
Of course they'd probably only want to sell us the crappy parts. like the Dakotas and Nebraska, and frankly we've got more than enough of that. We call them prairie provinces.

So once again, the Canadian invasion was postponed.
Now there's a new administration in power, one that's all peace love and groovy, but I don't think the aforementioned white trash redneck, racist neanderthals are gonna sit still for this.
So while we have indefinitely postponed our invasion plans, we haven't closed the door on it altogether.

Because one thing we have learned about America is that every day is a new fucking adventure, and that the glue is that holds that crazy nation together is pretty damn strong.
But we're nothing if not patient. We think nothing of waiting in a drivethrough line for half an hour at Tim Hortons. We'll just go ice fishing, and tune our TV antennas to the border station newscasts. We'll know when it's time to re-activate our invasion plans.
Don't say we didn't warn you, eh. We're comin'. We just don't know when.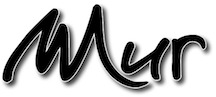 You have no groups that fit your search