2 years ago · 3 min. reading time · visibility 0 ·
The Communications Nuts & Bolts Of Building A Successful Business: 3: Marketing Tools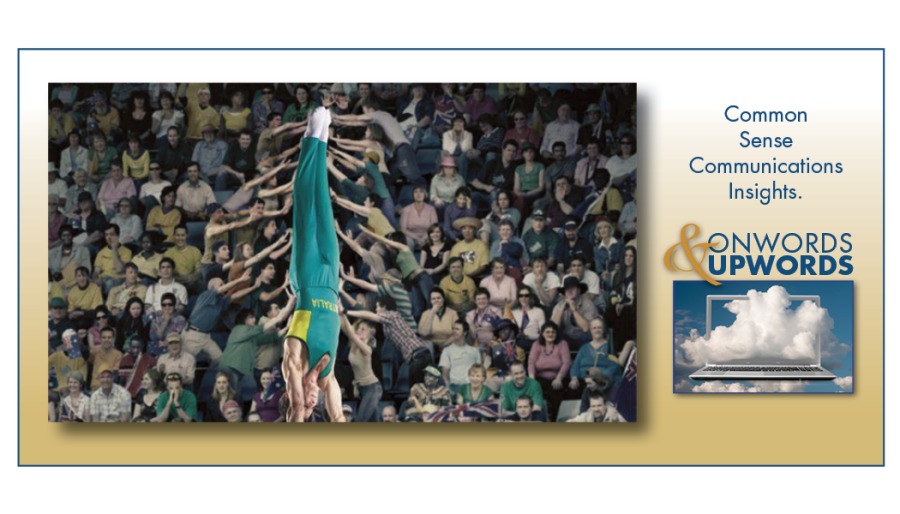 The future of life here in Canada is going to depend on a lot of things. But outside of solving the bigger issues of energy and climate, it's going to depend on the success of small businesses.
Where I live in Ontario, small businesses are about 60% of all businesses, so their role in our business world is extremely important.
I have been working with startups, and small to medium sized business for the better part of the last three decades, and am using this series of posts to impart some of what I have discovered through trial and error, the school of hard knocks and learning to push the peanut up the hill.
There are three posts in this series so far, Links to the other pieces are down below.
The Nuts & Bolts Stuff
The methodology is simple. The execution, not so much.
Job #1: Defining Yourself
Think through and write a proper strategy for your business, the stages of which are as follows:
• Creating a mission statement for your business that targets a specific niche.
• Identifying your specific target audiences (direct and or/indirect)
• Developing a positioning that will sum up your business in a way that will appeal to prospects in that niche.
• Defining a Unique Selling Proposition for your business, which will, over time and with diligence, give you ownership of the niche you have chosen.
• Prioritizing the product or service features that you will use to reinforce your selling argument, and further differentiate you from any competitors.
• Deciding on and sticking to the tone and manner in which you communicate with your target audiences.
Job # 2 Building Your Marketing Team
After you have completed the strategic part of your process, you will have a much clearer picture of your business, your niche(s), and the kinds of resources you will need to deliver a first class marketing program without question.
So your second task is to build your team by locating and developing supplier relationships/associations with all the people you need to deliver your services professionally.
This is going to be dependent on what you can do yourself versus what you need help with. But generally they include: The most compact basic group includes: A good writer/thinker with advertising and marketing experience, a designer or art director, a web site builder with SEO experience. Note: A good writer will be able to help you with your focus and the fine tuning of your strategy as well.
Job #3: Pushing Your Brand
Now that you have a strategy that works, know who you are talking to and what to say to them, you need to find them and reach them. This is a 3 step process.
A) Identify the best media for you to employ in order to reach your audience effectively.
B) Create the the appropriate communications materials, to reach your targets and to optimize the use of the media you have chosen.
C) Stay within your team as much as possible because a) they are the people who have a vested interest in success and b) creating this communication helps them learn more about your business, which will make the work they do more effective over time.
Job 4: Be Prepared To Sell Your Ass Off.
If you keep your mission top of mind, and concentrate on making it a succinct as possible, you will invariably get better at introducing yourself.
Once you are in front of the right person, this is where all your planning will pay its biggest dividends.
No matter what people tell you about the importance of marketing and communication, the reality is that they are just background/verification for the real process of one-to-one or one-to-group selling that you will have to do.
Whew…That's A Lot Of Work
Doing what you need to do to move your business forward is always going to be a lot of work.
The choice you always have in front of you is whether you do it the hard way or the easy way. Believe it or not, the method I have described here, is the easy way. The hard way involves way more work on your part, and the added extra of the sore head you get from repeatedly banging it against one wall or another.
Now to seasoned marketers, I'm sure this all sounds pretty basic. But to a lot of people out there in the services industry, especially those just getting started, it's not something they have ever really thought about in any organized way.
I know this because whenever I offer to send people the communications strategy form I have developed for my own clients, I get literally dozens of requests.
To my way of thinking, the better organized the small business industry is, the better it is for everyone. Competition becomes more challenging and fun. Clients become better educated more likely to access the resources your business offers. And the state-of-the-art of everything generally improves.
PS: I hope you are getting something constructive out of this series. BTW: The next week's post will be on the topic of selling.
The first post in this series can can be read here: https://www.bebee.com/producer/@jim-murray/the-communications-nuts-bolts-of-building-a-successful-business-1-branding

The second post in this series can can be read here: https://www.bebee.com/producer/@jim-murray/the-communications-nuts-bolts-of-building-a-successful-business-2-consistent-voice
****************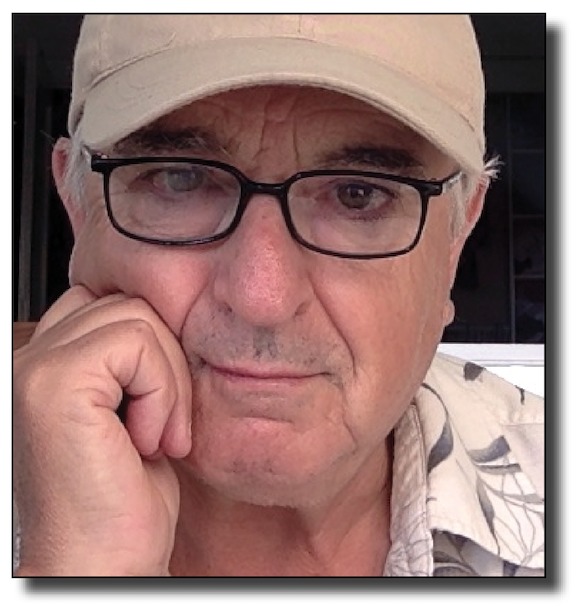 Jim Murray is an experienced advertising and marketing professional and former professional photographer. He has run his own business (Onwords & Upwords), since 1989 after a 20 year career in Toronto as a senior creative person in major Canadian & international advertising agencies. He is specialized in creating communications for businesses working to make a positive difference in the world.
You can follow Jim
On beBee: https://www.bebee.com/bee/jim-murray
On LinkedIn: https://www.linkedin.com/in/jim-murray-b8a3a4/
On Twitter: https://twitter.com/Jimbobmur
On Facebook: https://tinyurl.com/y97gxro4