3 years ago · 3 min. reading time · visibility ~10 ·
The Curse And The Blessing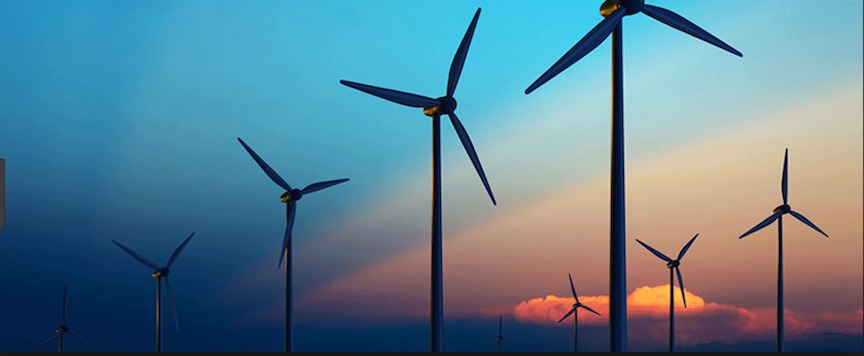 Writers, like most other thinking people, are cursed. But writers, especially so.
Writers are cursed with a need to know things, so that they can use that knowledge to develop perspectives that they can feed back into the world through their work.
Sometimes this is a blessing as opposed to a curse. But these days, the blessings are few and far between.
And even if there were more blessings than curses, I doubt they would be able to break through the virtually impenetrable wall of death, destruction,. corruption, hatred, sexism, racism, evil and mayhem that dominates most media these days.

The curse extends far and wide and there seems to be no end in sight. The world has grown too small. Everything affects everything else, like a gigantic ecosystem of misery.
The only solace we can find is in the odd good thing that comes along. Today, I saw a video for a new kind of concrete that absorbs water and can lessen the damage to urban infrastructures from flooding.
But the writer in me asks: Why would they need to invent something like that? And we're back on the dark side. Because climate change is causing what used to be a rainy day to become a deluge.
The Glimmers Of Hope
I read stories about all the countries who are embracing renewable energy technologies like solar and wind and all the benefits they are bringing to the countries themselves and the world at large. And then I scroll down a bit and there's a story about how inefficient these technologies actually are.
Sponsored by big oil. big gas, big coal of course. And there we are, right back on the dark side.
It seems to me that the world is on the verge of a huge change for the better. But that change is being held back by all those with vested interests in outmoded or harmful technologies, especially in the areas of energy and food production.
And it really does come down to a combination of corporate greed and the market economy that has been established for many decades.
Corporate greed says why change the way we do things, because these changes will cost money to implement and that will eat into our profits and make our stocks less attractive.
And so the world gets stuck in this antiquated holding pattern. And all for the benefit of large investors (the vast majority) who would probably not even feel the temporary setback, and be willing to ride it out for the promise of bigger dividends that would be the bi-product of moving to sustainable operations.
This fear of failure, this fear of moving into the future is really what is powering all the regressive corporate behavior we see today in capitalist countries.
And the weird thing is that if you were to measure the cost/damage of maintaining old school operations, including the money paid to politicians for passing laws that do not mandate or force more responsible behavior, you might be surprised at just how affordable making these operations sustainable and environmentally responsible can be.
The writer looks at all of this and scratches his head.
Reactionary behavior is a mystery to anyone who does not have a vested interest in it. Progressive thinking is a mystery to anyone who has even taken a cursory look at the huge number of sustainable technologies that are being developed and held back, because of this reactionary behavior.
After a while the writer starts to think that there is a generation of corporate robber barons out there who simply don't care. They don't care about anything except their legacies, their profits and their ability to do their one trick really well.
This is all very confusing to the writer and a lot of the people he knows. These are people who have understand that the way businesses and industries are run now are slowly but surely killing the life forms on the planet and endangering the future.
It feels, to him, like a death wish. And maybe it is.
The Curse-Challenged Future
Everything starts small. Every change for the better starts with a good idea and a small group of people who support it. The best ones grow, and don't waste time trying to convince all the old school robber barons to get on board. Ask Elon Musk.

The grow organically. They gain acceptance on a grass roots level. They do whatever they can to sustain themselves. And they educate the young people of the world. Because these are the people who are going to make the changes. These are the people who are going to run the sustainable businesses. These are the people who are going to work their way up in the big companies and change the policies of those companies to more sustainable models.
The writer looks around and listens to the way young people talk these days. They are chomping at the bit to take on the challenge of changing the world, perhaps more so than any generation that came before them.
And they will do it. With good ideas. With common sense. With a caring attitude. And with the energy and optimism of youth.

The writer won't be around to see this manifest in full, but his kids and grandchildren will, and they will do good things with their world. Because they want to. And because they know that we've only got one planet and that there is no plan B.
And so, in the end, the curse becomes a blessing.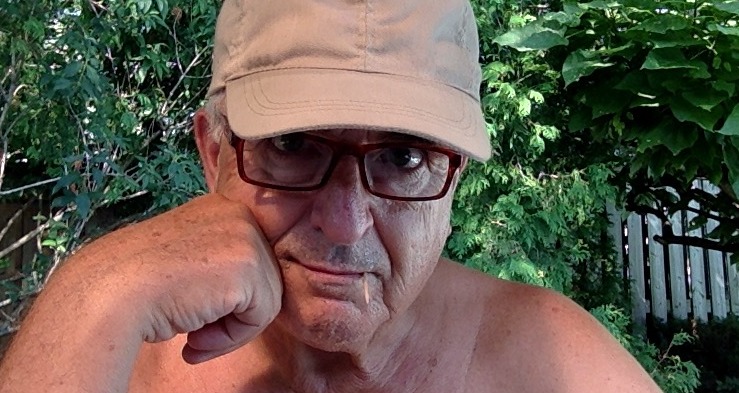 Jim Murray is an experienced advertising and marketing professional. He has run his own business (Onwords & Upwords), since 1989 after a 20 year career as a senior creative person in major Canadian & international advertising agencies. He is a communication strategist, writer, art director, broadcast producer, mildly opinionated op/ed blogger & beBee Brand Ambassador.Jim lives in
St Catharines Ontario and is a partner at
Bullet Proof Consulting. www.bulletproofconsulting.ca
You can follow Jim
On beBee: https://www.bebee.com/bee/jim-murray
On LinkedIn: https://www.linkedin.com/in/jim-murray-b8a3a4/
On Twitter: https://twitter.com/Jimbobmur
On Facebook: https://tinyurl.com/y97gxro4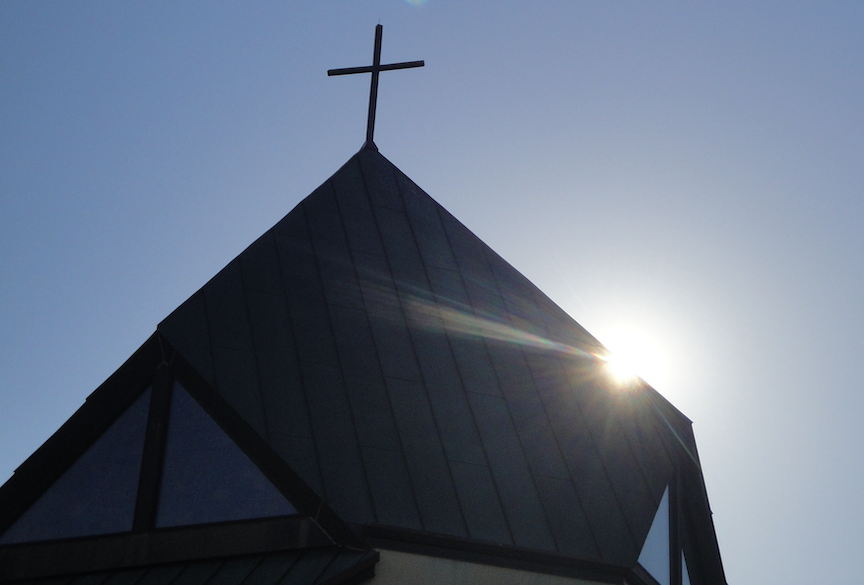 Things Lost & Found: Part 1: Religion
One of the advantages of being in my early seventi ...
1 week ago · 3 min. reading time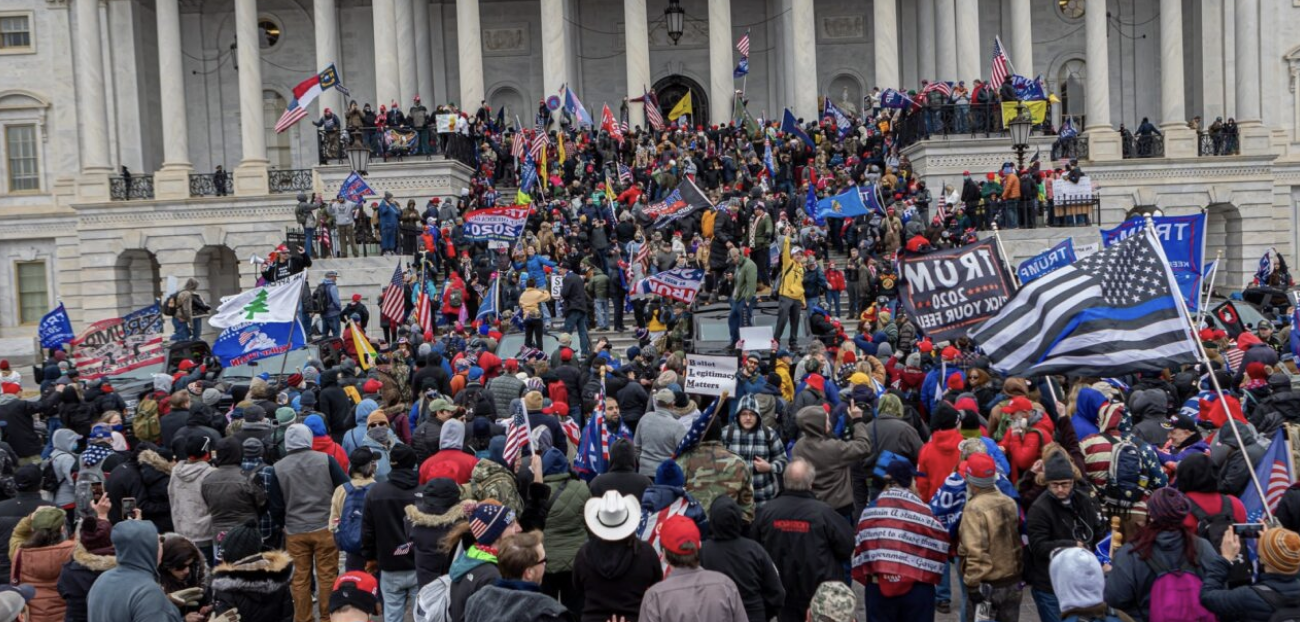 They Used To Just Be Morons
They kept to themselves more or less. · They drank ...

The Friday Files 2021 - Part 4 The Nature Of Certainty
There is uncertainty all around us. You don't alwa ...
You have no groups that fit your search