1 month ago · 2 min. reading time · visibility ~100 ·
The Day Off, Yeah, Right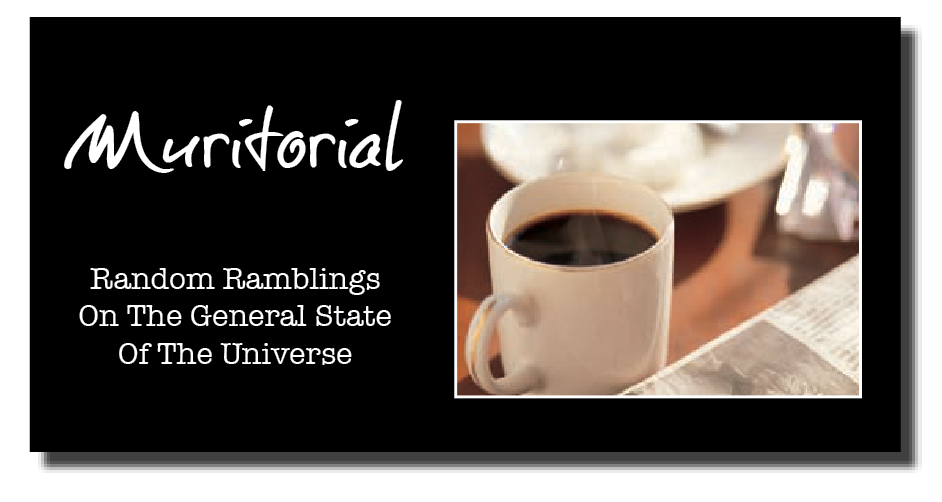 It's a Thursday. I am beat from a rather grueling valuation day yesterday at Shaver where I'm doing my rehab and I'm only halfway through. We finish up there on Friday and won't be able to go back for 6 months.
So we have both joined the gym at Brock, and will go there a couple times a week, maybe more. The people there are physiotherapy students, but they are seniors and while they don't run a program for you, but they do they show you how to get the most out of whatever it is you want to do. In my case, I do a lot of leg strengthening, free walking and core building.
Heather is getting ready to go to Hamilton to take some stuff back to IKEA. She actually had to make an appointment to do that.  Life in the Plagueland.
But just because it's a day off, doesn't mean I don't have things to do. As soon as I finish this I will go out onto the front porch and do some core strengthening exercises and arm stretches for my nearly healed right shoulder.
I will also take my walker out the back and do some laps around the the deck. Three groups of five, I've pretty much mastered the walker. My next step is using it around the house instead of my chair. I still need to build up stamina in my legs to do that. It's a constant work in progress.
We are currently going through the late August heatwave, which makes doing anything outside extra taxing. Heather avoids being outside as much as possible, because it's really hard for her to breathe out there. I don't have trouble breathing or anything, I just don't like it very much at all.
It was our anniversary last week and so I got Heather a new Ipad and she got me a new slide scanner for the thousands of slides I have sitting in a box downstairs. And endless supply of Pics de Jour. I can't do any scanning yet because because I need and SD card for that, but we will pick one up tomorrow.
Now that I am finished at Shaver for a while, I have to accelerate my daily routine to get myself up on my feet more often and for longer. My assessment was pretty good. I have come a hell of a long way in the last year, but still have miles to go.
One of my goals it to get my legs strong enough to be able to ride the three wheeled bike out in the shed. That's a goal for next year.  Another more immediate goal is to get up to 30 lengths of the pool swimming. We have a great pool we can go to here in the winter, so I should be able to go even father than 30 by t he spring. The final goal is to be able to use my walked and start to sit in chairs other than my wheelchair.
I believe all of this is doable. Just have to put in the effort and eliminate the fear of fucking up. Which, to tell you the truth, is much less intense than it used to be.
Finally, sometime this afternoon or this evening, I will finish my weekly column, The Friday Files.
It's amazing how much of the day is spent doing all of the above. And of course, it kind of makes a joke out of the idea of a day off. There really are no days off anymore. Not if I want to get where I need to go.

You have no groups that fit your search