4 years ago · 6 min. reading time · visibility 0 ·
The dynamics of Personal branding
Excellent article here. Thanks for sharing with us Netta Virtanen , as Javier 🐝 beBee underlines, personal branding is a key feature in someone success. You can take for example the Hiring Process; Do you really think the interviewer didn't previously run a background check or as Javier 🐝 beBee mentioned in his superb post : Some is googling you...
Personal brand is the recipe to, impact people you meet and do not meet, to get an opinion on you.
Positive, Negative or mixed, at least some get an idea, an opinion in regards of who YOU are, Where YOU'VE BEEN, what YOU HAVE DONE, when YOU DID IT.
Stephane Metral : IoT innovator, Software co-authors, SaaS Agile skills Expert - Follow me on beBee -
PERSONAL BRAND is your lifetime opportunity to replicate the prism of communication through the following human mindset phenomenon: It is called If This Happens Then Do That. (That is the way human kind reacts).
If you feed your personal brand with insights, structures, affinity network, recommendations, expositions, accomplishments well publicly released and miscellaneous other actions...you have built your personal brand based on data in our #DigitalWorld.
It is the only way that some business people can have a predictive opinion about you, if well managed, in a positive way.
Don't you think if your brand is highly rated or impressive, it doesn't matter in the business decision making process ti grant you the Deal or the Job?
If you do not think so, well...you will need a lot of luck…or cast some spells...LOL
Everyone (hoping so…) thinks it is great time now to understand the dynamics of Personal Branding as a key feature of your own Leadership.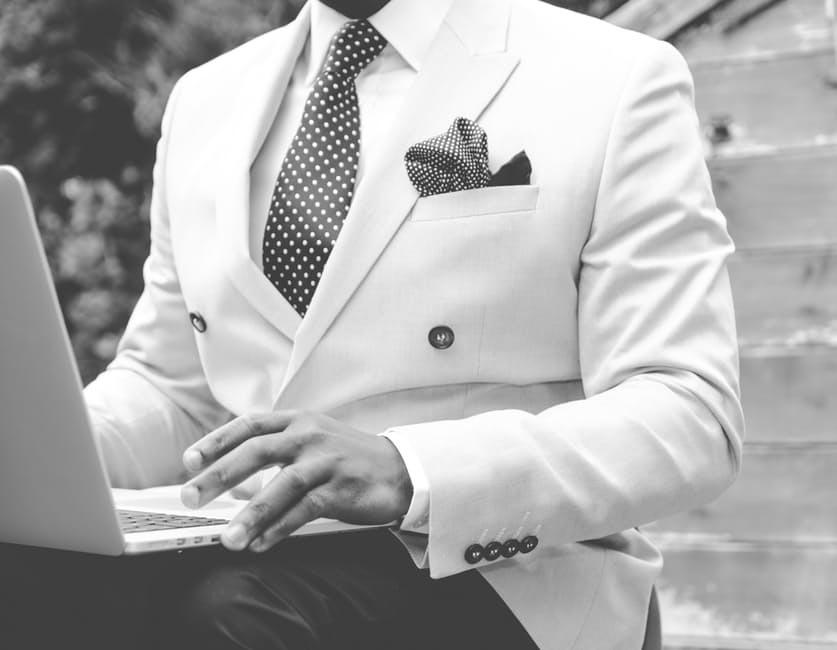 Big vs Small – Does it matter?
There's a common misconception that your company's brand is bigger and more important than your personal brand. When you're a Fortune 500 company like Apple or Amazon, that's absolutely true.
But when you're an individual business, SOHO, consultant, expert, blogger, manager, executive or a small and medium sized enterprise (1-50), your personal brand and corporate brand are basically intertwined. What you do personally will directly affect how your business is perceived.
Here's what you and your business can benefit from taking charge and crafting your own branding:
1 - Hands on the wheel!
If you produce content and publish it: You control the message. When potential clients, employees, or even employers look for you, they'll be more likely to find information you provided.
2 - Know what you want = Get what you want!
You have a focus/direction. Often, knowing how you want to professionally brand yourself will lead you to naturally pursue opportunities to deepen your branding. Your expertise and authority in your field will subsequently grow.
3 - Be Unique!
Yourself or your company will gain loyal customers. Remember how Steve Jobs became synonymous with Apple's brand? The fascination with Steve led many people to become loyal lifetime customers of Apple. Strong personal branding can bring your company similar loyalty.
Great pieces of advice you will say... but that doesn't help much to throw headlines, everybody wants to follow simple rules and to-do-list with a DIY's flavor (Do It Yourself).
Stephane Metral, IoT innovator
A personal brand should and will fit you if it is authentic. And that is the major challenge for everybody here on beBee as it is on all social-media platform. It must be like a permanent inner light "ON", something you don't have to turn it on or off. The radiant energy will come from the audience, the communication relays of your "Circles of Influence" that will propel endlessly your (mental) image forward.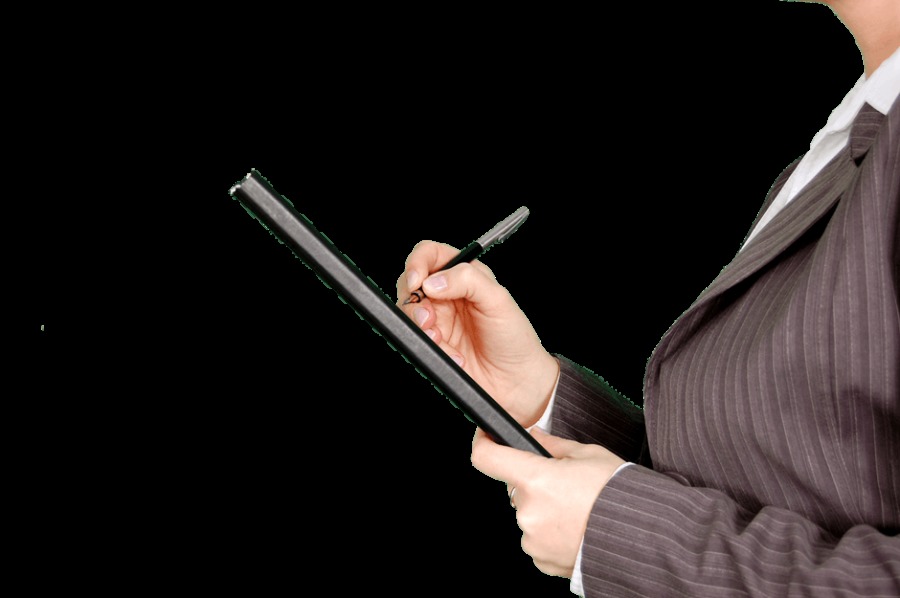 So here are the simple hints.
Take a piece of paper or Grab a notepad.
Personally i use my Lenovo's partnership numerous handbooks they send me regularly with business updates. Yes, those two ancient technologies are still worth in our modern age.
Geeks might prefer MS Word and it's allright with me too. But nothing "taste"better than ink and paper...
CREATE YOUR CHARACTER
Who do you want to know known for, called, remembered or referred to for ?
Put up a list of all your positive attributes....ask your first layer of connections and see yourself from their eyes , their standpoint, their perception of WHO they THINK you ARE ?
For that, depending of where your social network lays, you can in-mail (LinkedIn) them, Gmail (Google) them a nice email asking for their help, or Craft a Survey for free.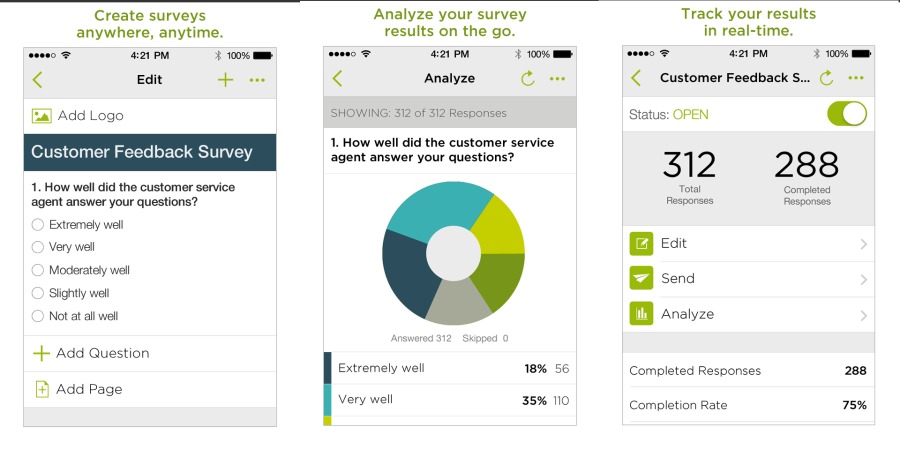 Survey Monkey: Free online Survey software & questionnaire tool
Create and publish online surveys in minutes, and view results graphically and in real time. Survey Monkey provides free online questionnaire and surveys.

The reason of building a authentic brand and asking others to help you to do so is all about the difference between an everlasting brand and the next forgotten advertisement. Where do you want to land ? Think wisely before choosing to tweak the reality because "your tweak reality" can rapidly become your nightmare and hang with you for a long time.
After all it is all up to you, but beware of the pitfalls.
Sticking to you skills - Use LinkedIn feature
This is why...Stick to your skills is Good while depicting yourself as an ideal personae is only propaganda and you don't fool an audience in the 21st century anymore...people are educated now. Again, your LinkedIn recognized skills are put in the light by your peers and it is a reflection of how you are perceived from the outside.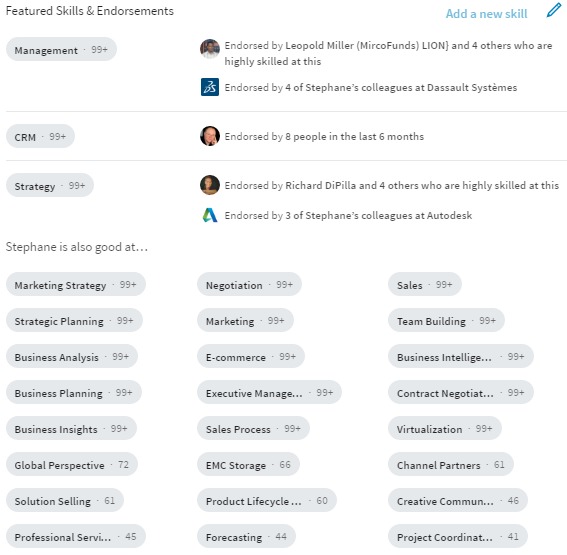 Endorsed by +99 means that you are on you way to +1.8K perceptions, that must draft a pretty accurate shape of who you are and you cannot deny it, because that is people's opinion. They have no interest in stating a wrong assessment otherwise they would massively use the "SKIP" button.
SHOWCASE - YOUR ACCOMPLISHMENTS
Here is the only playground were you can at least be a bit more subjective. I knew it guys, you were wondering when or where to use your own spices, touches of flavor to seasoned your owned recipe so it doesn't take like an industrial made dish. Haha. There you have it.
Accomplishments are the salt of professional resumes and if you do not mention any, why a recruiter would retain you for a selection, screening call and if the alchemy goes well and does its job: a job interview with the Client.
LinkedIn again has its own PROJECT section you can showcase, and you have more space online to describe, and illustrate with graphics, videos and slides your cases.
Yet again, you ARE what you HAVE done and be PAID for. And ProBono is a great thing too, do not hesitate to promote it when relevant. It depicts another part of your personality and also affects your brand in a positive way, stating you ar not here only for business and that you CARE for several other topics and participate to the community social engagements.
Taking Charge of your personal brand simply make sense.
Though you can easily do this, you cannot be serious about it without thinking twice and planning ahead.
You Personal brand is your energy, your fuel and without a vessel, you will release all that fantastic energy that belongs to the core of your personality and existence for nothing and that into the great void, the endless nothing...
YOU NEED A VESSEL
As we have seen, you have everything to start building your own brand and plan ahead where to promote it.
There is no bad choices, only wise ones.
You need a "mother-ship", a place to build strongly your personal brand, and from there to radiate on all other social media tools.
Now, ask yourself, are social-media platforms all the same in the deep core of their nature and core programming.
The Answer is no !
Why ? First of all, you have +70 different programming language on earth...that states everything. So they cannot be all the same.
Secondly, who created the platform and with what purpose ?
Thirdly, The facts benchmark: data...results which is more relevant to achieve your goals
Then Fourth but not the least, the Science behind the scene..make the machines work for you on a neuronal related network.
BeBee crossed my path not long ago and hit my data like a meteor fallen from the skies...I was doing good in business, applying learned lessons by mentors, using tools with the best in class tutorials and yet i was without knowing paying for solutions that were not entirely satisfying or worse were tweaked by algorythms that were preventing me from reaching to what i was looking for.
You will never convince anyone against his/her will if you do are not at the right place, you cannot lead or build something authentic if the science behind the scene isn't truly neuronal and not infected by business rules exceptions.
beBee is the Authentic Affinity Network - period.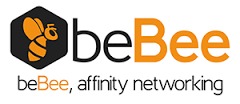 beBee is developing the Project Machine learning based affinity algorithm. The main goal of the project is research and develop a new social media model to provide the maximum affinity to the users using the new artificial intelligence algorithms designed (based in machine learning technologies). This Project is being funded by Programa Operativo Plurirregional de Crecimiento Inteligente (UE, FEDER/CDTI).
Affinity Networking
Maximum affiliation among users who share the same tastes, interests and personal and professional experiences.
Enable Growth
Businesses, users and entrepreneurs have the opportunity to achieve their targets successfully.
Empowering Relationships
BeBee promotes unity, connection and collaboration between users because the whole is greater than the sum of its parts.
Transparency
Bebee seeks to share and exchange information among people to whom it is actually relevant, perpetuating on trust and respect.
THE SHARING UNIVERSE
This is a short story you can share with your contacts on other social media and websites, blogs, etc...
Use this link to embed a share button script: https://www.bebee.com/plugins/share-button
And Add me on BeBee: Stephane Metral IoT Innovator, i will be happy to elaborate collaborative action plan with you to sustain your growth, business prosperity and personal branding.

""""""