1 year ago · 2 min. reading time · visibility 0 ·
The Elusiveness of Leadership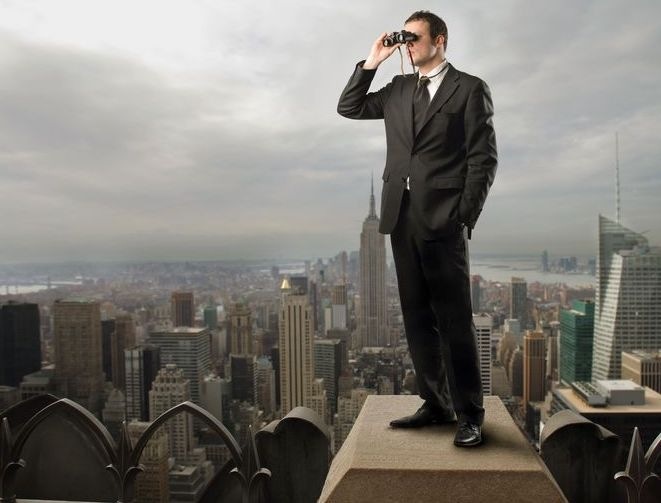 When your correspondent entered the leadership field in the early nineties, not long after starting work as a middle manager, the economy was rebounding from a recession and a new buzz around leadership was emerging. Fuelled by the writings of a growing cast of respected thinkers, this buzz not only re-introduced the writings of such luminaries as Peter Drucker, Mary Parker Follett and Jay Forrester, but also sought to explore the interconnection between leadership and management.
Companies and governments, at all levels, talked about reinventing themselves using such concepts as Business Process Re-engineering, employee empowerment and shared (distributed) leadership. Corporate training budgets exploded. And not long afterwards a new book hit the market, one defined as the seminal management-leadership book of the 20th Century: Peter Senge's The Fifth Discipline: The Art and Practice of the Learning Organization.
It's worthwhile, however, to put in context that the hyperbole surrounding leadership in the nineties and 2000s was just that–largely hyperbole. This is not to subtract from the phenomenal work of Peter Senge and other great contemporary thinkers such as John Kotter, Margaret Wheatley and Rosabeth Moss Kanter.
The study of leadership, and its cousin management, was very active decades before. Witness the late Warren Bennis' comment about the reply he received on telling a friend about his intent to study leadership at the University of Southern California. His friend borrowed from Justice Potter Stewart's comment about pornography in the motion picture industry: "Look, the only thing we can ever say about leadership is that it's like pornography. You can't describe it. You can't define it. But you know it when you see it. "
Today, while much has changed in organizations as a result of intense global competition, geo-politics and technological advancements, leadership is still being actively debated. If you ask someone what traits they look for in a leader, a typical response might include, integrity, honesty, openness, vision, trust, self-awareness, adaptability, dependability, decisiveness and self-confidence.
The skills an effective leader should possess would include empathetic listening, strong communication, consensus-building, initiating change, breaking down barriers, persuasiveness and conceptual thinking.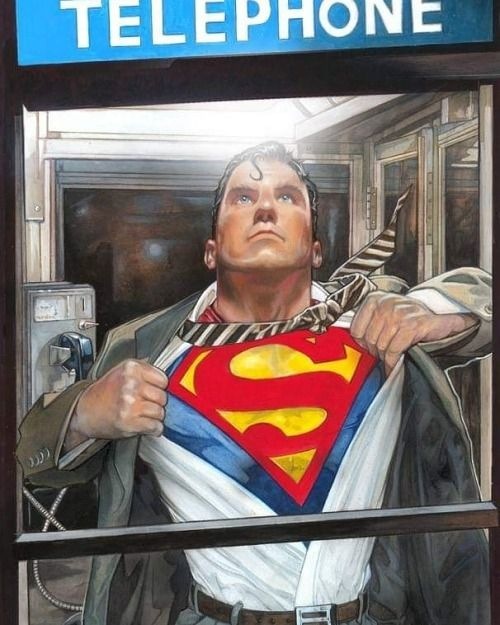 Indeed, the list of leadership qualities is almost endless. Eugene Jennings in a 1961 article entitled The Anatomy of Leadership noted: "Fifty years of study have failed to produce one personality trait or set of qualities that can be used to discriminate leaders and non-leaders." Or, as McGill University's Henry Mintzberg once noted about the endless traits attached to leadership, those of Superman would appear modest.
While the study of what constitutes key leadership qualities continues, extensive research conducted by Warren Bennis during the early eighties discovered four key traits, or areas of competence, that were shared by the 90 leaders he studied.
1) The ability to communicate a sense of outcome and direction for followers.
2) The ability to create and communicate meaning with clarity and understanding.
3) The ability to be dependable and consistent in behaviour.
4) The ability to understand oneself thoroughly, both weaknesses and strengths.
Bennis believed that leaders must create an environment that makes people feel they have something valuable to offer and that they're part of a larger team effort. He also observed that a new collaborative style of leadership is needed as intellectual capital becomes the key element of success for organizations.
This brings us to today's turbulent world, characterized by speed of decision-making, corporate partnerships that span borders, and technology's impact on how work is performed and where companies locate their operations.
Academics and the big-thinkers will continue to deliberate on just what is leadership–and its distinction yet complementarity with management. But in the meantime corporate leaders will get on with business, ensuring that their companies remain relevant in a rapidly evolving global economy.

The great myth is the manager as orchestra conductor. It's this idea of standing on a pedestal and you wave your baton and accounting comes in, and you wave it somewhere else and marketing chimes in with accounting, and they all sound very glorious. But management is more like orchestra conducting during rehearsals, when everything is going wrong.
– Henry Mintzberg
You have no groups that fit your search