1 month ago · 3 min. reading time · visibility ~100 ·
The Friday Files: 2021 Edition - Part 2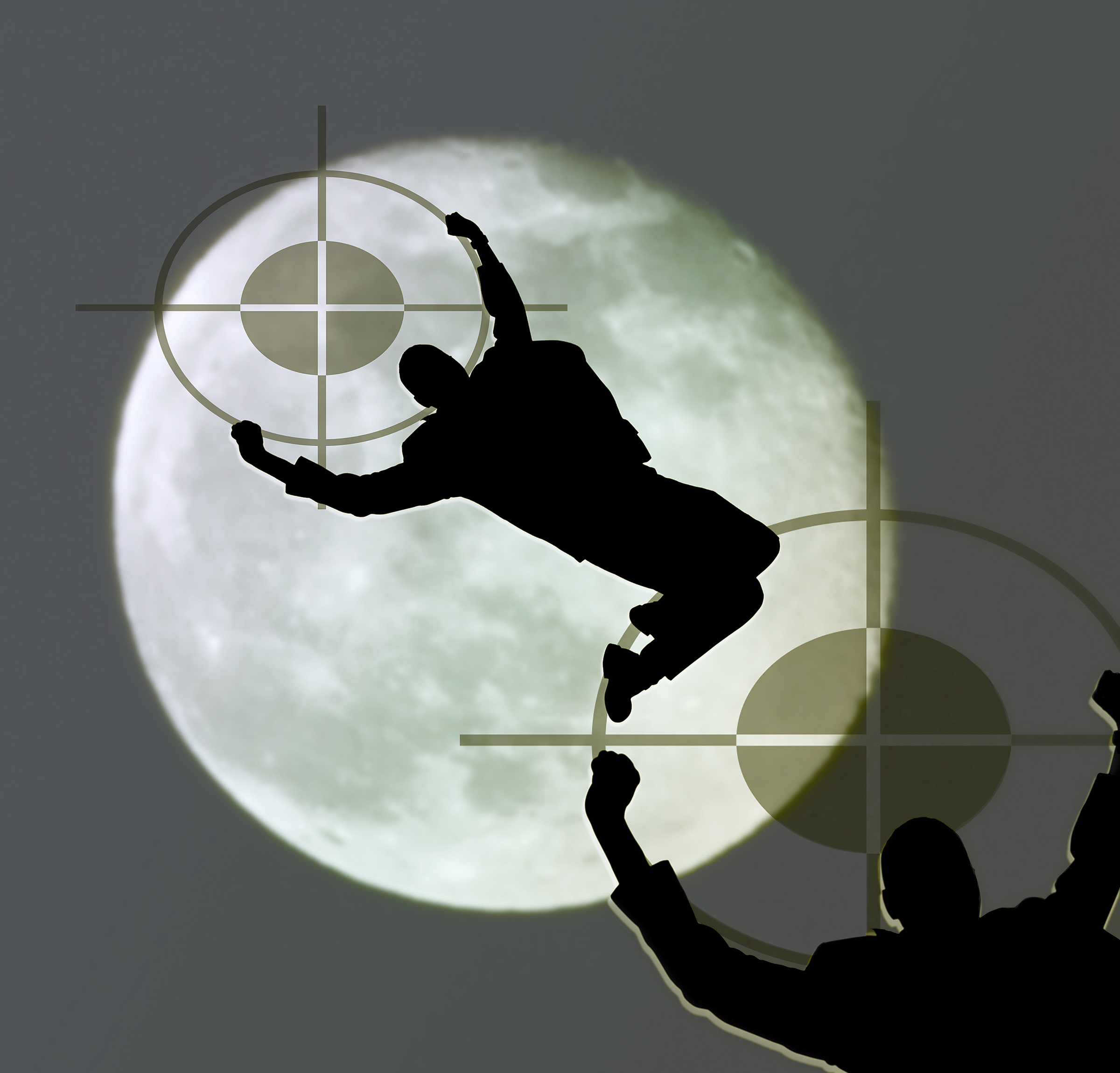 Everything I Know About Getting Business
Now that things are coming back to whatever will pass for normal, I'm starting to see a lot of videos from people who want to teach other people all the ins and outs of getting business on LinkedIn and other social media sites. I've  listened to several of these folks and always come away happy that I don't have to be out there in this market trying to get business.
I'm even happier when I think back to the time before the huge smoke and mirrors sideshow of online business media came along and all you had to do was call someone,  arrange to have a coffee, sit down with them and discuss what you have done for other people, listen to them talk about their needs and tell them what you might be able to do for them.
Sure there was rejection. But you got over it very quickly and moved on to the next call. Because you realized that the 80/20 Differential Of Just About Everything meant that you had to make 10 or 15 calls to get a couple of meetings. And if you were smart about it, you got to put several of them on  your 'call you later' list. All you really had to do was be  patient, persistent and keep track of what you were doing.
These days it feels very much like there is a thick layer of BS between the people looking for business and those who need them. This does two things.
One is that it complicates the life the business seekers, because they have to do a ton of work to build their brand out there. Blogging, videos, case histories etc.  Not to motion all the time they have to spend listening to business gurus and coaches who have it all figured out and are willing to share their secrets with you for a tidy fee.
And two, it also puts a considerable strain on the time of those in need. It can really feel like everybody out there is beating around the bush, so to speak. And the fact of the matter is that they probably are. It's really difficult to talk in anything more specific than generalities when it's basically a one way communication,
Before I struck out on my own in the advertising business, I talked to a lot of people who were already doing it, and literally 100% of them all said the same thing to me, that I am saying to you.
Do you need a brand? Sure. Do you need to showcase your expertise on line? Sure. But the bottom line is that no matter how wonderful you are, nobody is going to make the decision to hire you without sitting down with you and hearing what you have to say and gauging how well you understand what their needs might be. If they don't work that way, there's a strong argument for them being the kind of client who will screw you around, or even worst doesn't have a clue how to deal with people like you. Are coaches and gurus worth the time and effort? Sure, if you think they will better equip you to get the business you're looking for.
The reason the smart client goes through all this process is, because there are a lot of people out there who look fabulous on line, but aren't really worth the powder to blow them up with when push comes to shove. That's because a lot of these people hire other people to make them look good. It's the most plentiful commodity in the business world
But at the end of the day, the thing that matters more than all of the above is your ability to get the meeting, and kill it. It's hard work, it's energy consuming, and for the most part it can be disheartening.
But if you make up your mind to do it, the thing that happens is that you get better at it as you go along, and after a while, it becomes second nature.
Fear is the mind killer. Fear of rejection is the great crippler of good business people. Face your fear, conquer your fear, Lose your fear. That's how it works. Ask any great salesman. These are people who learn from every rejection and eventually have all the potential bases covered, and then begin scoring big time.
I went through it all years ago, and all that happened was that I learned how to sell myself. And if I can do it, man, anybody can.
I know this this all sounds pretty old school, and maybe it is. But if I were starting all over again, even in today's world, I really believe this would work better for me than all the social/business media marketing in the world. You might have a different take, for sure. I'm just telling you mine. If it's good advice, I;'m glad. If it's just another opinion, well, that's OK too.

You have no groups that fit your search