The Friday Files 2021 Edition: Part 1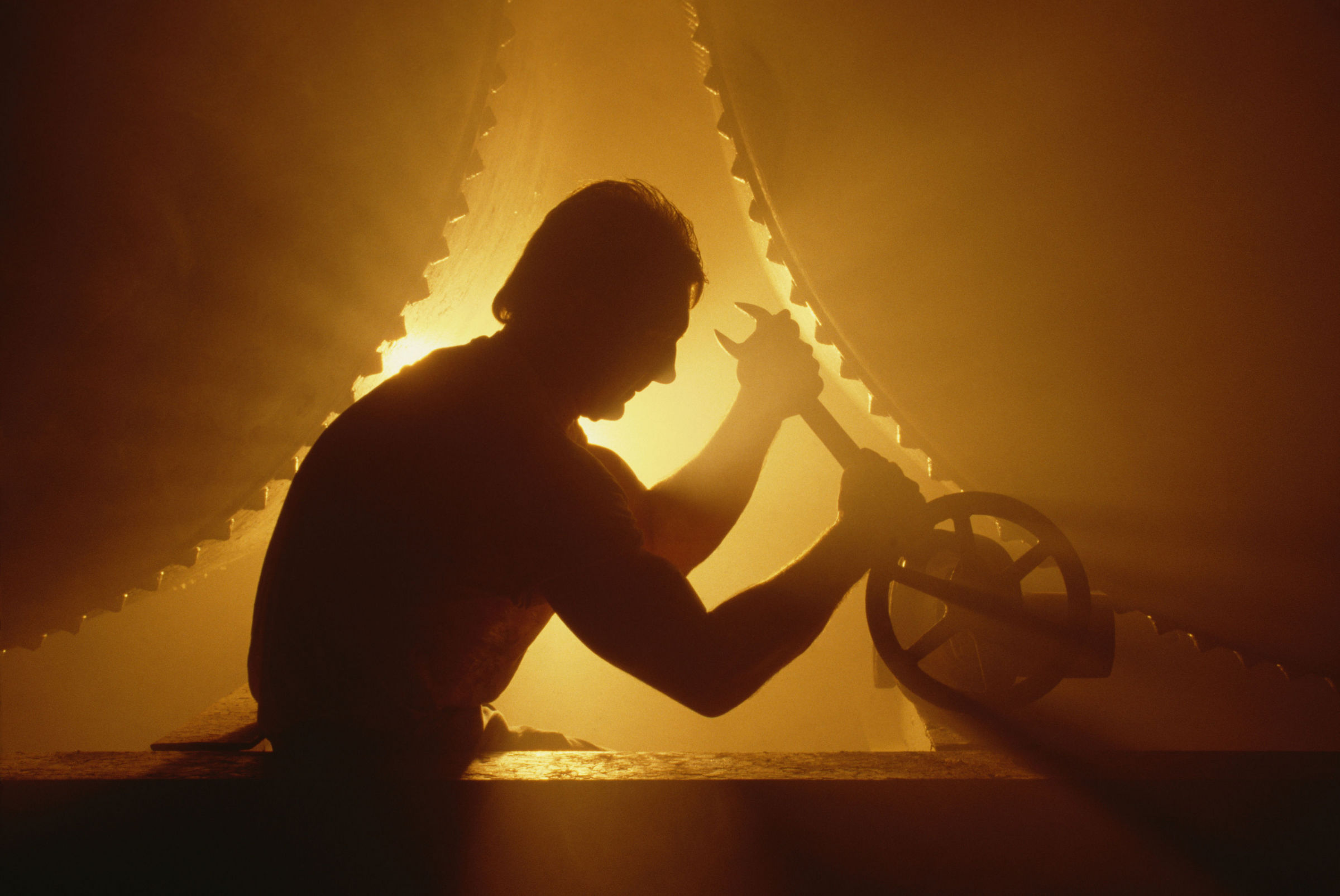 The Friday Files was a feature I built into my blogging a few years back. It got shunted off onto a spur when I got sick and eventually went into the hospital for spinal surgery.
I have been out of the hospital and well on my way to as much of a recovery as I can honestly hope for for about a year now. So I thought I would start it up again, at least for the remainder of this year, if for no other reason than to be able to produce at least one long format post a week.
Over the course of the past two decades I have created more than 2500 long format posts. First as an email column for my friends and their friends called The Couch Potato Chronicles, which was a review column about any media I happened to be consuming that week. This morphed into a blog on Wordpress, which morphed into a broader scope blog on LinkedIn when they gave a shit about bloggers, and finally ended up at a site called beBee.com, from which I could link it to a couple of different places.
You would think that after 2500 plus posts I would be a bit tired, but you would be wrong. I'm a professional writer, and have been all of my adult life. Mostly advertising and marketing, but I have also dabbled in songwriting and screenplay writing as well.
The thing about writers is that, well, they write. They write every day. Sometimes they write all night. Blogging was, and I suppose still is, a good outlet for the hopelessly addicted writer. But just over the past few years, I have started to notice a disruption in the writing force. A lot of the blogs I used to read had either disappeared or gotten shorter somehow. I wondered about that and during the course of this curiosity, I started to understand, mainly through a social media friend who does a lot of research in this area, that what I was noticing was actually a significant trend.
The great bulk of people on social media these days have had their attention spans altered by the rise of video blogs which generally take less time and require less mental activity to digest, chat sites where people can tune in and tune out at will without making a serious commitment to actual reading, short format posts, which are self-explanatory and podcasts which are things you can listen to while you are doing something else.
This tends to relegate the long format blog down to a lower echelon than that which it once held. But that's not to say that there is not a place for it. I recently found out about a site called BizCatalyst 360˚, which actually specializes in longer format blogs. Their primary interest is in being an effective and popular life, culture, and business hub, and part of that is assembling a group of writers who really just want the world to be a better, (more literate), place. And over the course of the nine months or so that I have been there, I have yet to read anything that wasn't, in its own way, quite astute, appealing, informative, and insightful.

So while the great mass people of scroll away past countless bits of insipidity, gossip, fashion, small appliances, reportage, memes, short vids, etc the real readers and the real writers still have a place to go.
I'm sure there are a number of other places, besides Biz Catalyst, like beBee, which is the home of my blog, and Medium for example. But basically, if the current trending continues, there will be fewer and fewer of them, and the sites that do promote long format posts by good writers will become all the more precious.
OK so that's The Friday Files  for this week. Have a great weekend. Man, summer just rolls on by, doesn't it?

You may be interested in these jobs
Found in: Talent CA - 2 days ago

---

Vantix Systems Inc

Edmonton, Canada

Contract

Our Client is seeking Digital Architects to work as part a team. The team will work on a full range of projects and activities . · The Digital Architect is responsible for overseeing the software architecture of digital services, the alignment of services to a common architectur ...

Found in: Jooble CA - 6 days ago

---

Bevertec

Ontario, Canada

Temporary

Description · Job Description:8 years of experience in full cycle SAP implementation (including S4HANA implementation) · Minimum of 4 years of SAP experience in following:General LedgerFinancial AccountingProject SystemsFixed Asset AccountingAccounts PayablesAccounts Receivables ...

Found in: Jooble CA - 4 days ago

---

Actionmarguerite

Winnipeg, MB, Canada

L'ingénieure de l'entretien est responsable de l'entretien du bâtiment, de l'équipement et du terrain, y compris les travaux d'entretien préventif de l'équipement assignés, de remplir les demandes ordinaires de travaux et d'effectuer d'autres tâches connexes. Ce poste dessert tou ...