The Great Social Media Hatespeak Debate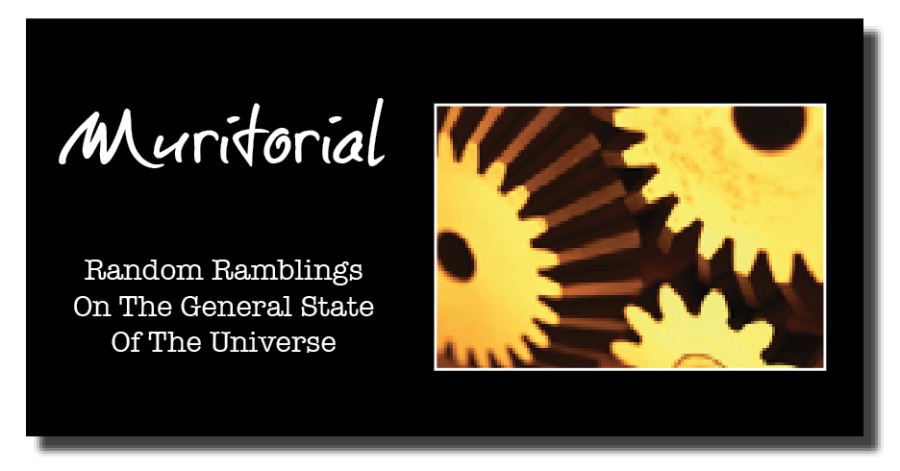 Over the past few months we have seen the impact that an attempted fascist coup of the United States has made.
Social media sites, just about everywhere, are now starting to (finally) clamp down on hatespeak, and the groups that sponsor it.
But it's kind of a double edged sword that really points out the major defect in an algorithm-based social media world.
To wit…while the right wing extremists groups may be effectively dealt with in these media, the people on the other side who actually criticize right wing groups will also be punished by these same algorithms, because it's really hard to criticize anything without actually mentioning it.
And algorithms are only as smart as the people who program them. And even these people are given lists of worlds and phrases to flag.
So on the one hand you hopefully end up with effective control of hate group, at least on the larger social media sites, but on the other hand you also end up punishing the more liberal political and social critics, simple because of the words they need to use in their posts to clarify what they are actually talking about.
If you have ever tried to write something critical of Nazism or fascism without used the actual word, you will have a hard time getting your point across, and if you do use them, you run the serious risk of being banned for some length of time, which takes you out of the game altogether.
So far, no one has come up with a way around this very serious social media Catch 22. The most extreme solution is one which Facebook is currently entertaining, which is to ban all political material, left or right.
That of course, does nothing to solve the Catch 22. But at least it will keep those people who are susceptible to the lure of hate groups from being sucked in on some of the larger sites.
The big problem here is reality. The reality of the situation is that the vast, vast majority of hatespeak comes from extremist right wing groups. I've been looking and am really at a loss to be able to name any highly visible extremist left wing groups.
Yet these algorithmic restrictions will apply to both the generators and the critics of hatespeak, simply because of the limitations of algorithms and the size of the digital real estate they need to protect.
At the end of the day, the left may very well have to suffer because of the right, but at the very least the right will be to a great extent, silenced.
That's not to say that hatespeak and radical right behaviour is going anywhere, but at least it will be marginalized, like it used to be back before social media came along and gave them a free supercharger to spread their crap far and wide.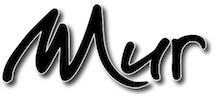 You may be interested in these jobs
Found in: Jooble CA - 4 days ago

---

Craftsman Collision

Prince George, BC, Canada

Full time

Earn anywhere from $28 to $32/h flat rate · Receive up to $10,000 in signing bonus and relocation assistance · Craftsman Collision is the largest independently owned and operated auto body repair chain in Canada – but we're also a family that cares about the people we work with ...

Found in: Talent CA - 6 days ago

---

Skyline Group of Companies

Guelph, Canada

Full time

Were growing And looking for a passionate, driven and energetic candidate to join our team for the position of Building Operator for our commercial properties located in Guelph, ON . · Job Description: · As a Building Operator you will ensure that the day to day operations ...

Found in: Jooble CA - 1 day ago

---

Leading Edge Earthworks

Oro, ON, Canada

Full time

Overview · Languages · English · Education · No degree, certificate or diploma · Experience · 3 years to less than 5 years