2 years ago · 4 min. reading time · visibility ~100 ·
The Hottest Day Of My Life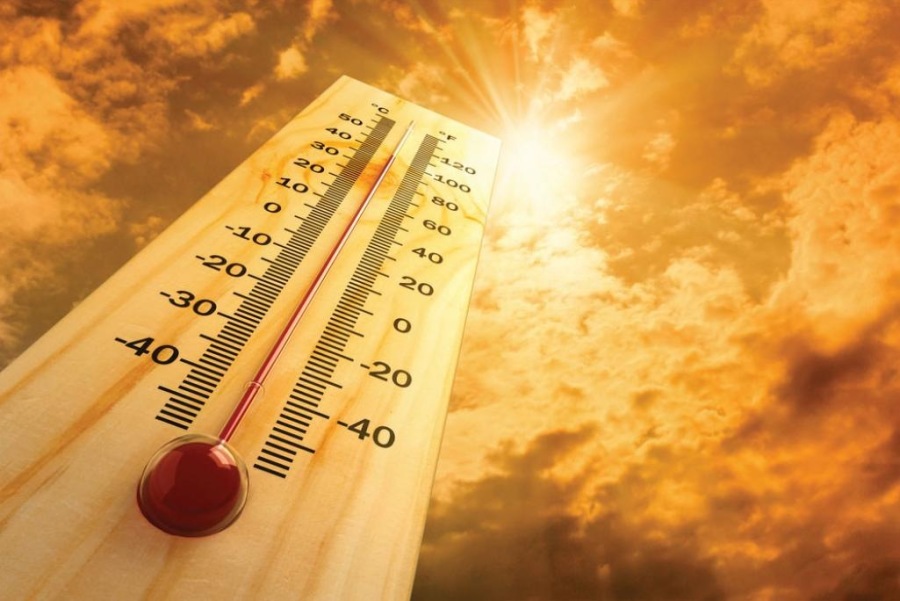 You hear a lot about climate change these days and I hope we all keep on hearing about it. Because let's face it, there's all kinds of weird climate shit happening everywhere.
But this is not exactly what you would call a new thing. All through my life, which goes back to the 50s, I can remember some of the nasty things that happened that were directly attributable to what we call climate change today.
This is a piece I wrote in 2012, when I was still living in east end of Toronto, an area we smugly referred to as the Upper Beaches. I think it adds a bit of perspective to the whole climate change issue. Just a bit.
The idea of falling out of bed, putting on a pair of shorts and maybe a light short sleeved shirt has always appealed to me.
Unfortunately, living where we live this is only doable for about 4 or 5 months out of the year if we are lucky. The rest of the time is pretty much a struggle to keep warm.
There's a lot to be said, I suppose, for the changing of the seasons that the harshness of the winter that makes you appreciate the mildness of the summer all the more.
But the older I get, the less romance all that holds for me. I'd be happy with 22˚-25˚ days, sunny or cloudy, breezy or still with the odd rainy day over the kind of up and down bullshit that our weather puts us through on an increasingly regular basis.
I'm not a sun worshipper. I don't hightail it down to the beach on every warm day, living for volleyball or Frisbee and slathering myself with Coppertone.
But I do like to get out and ride around in the good weather, get a little sun and sit out in the shade with a book. Nothing special, but just enough to take advantage of the great weather while it's here. Because perfect days are not something you can always count on.
Crazy Hot vs Crazy Stupid
I remember last summer towards the end of July, as a heat wave swept over most of the North American continent, and one day, in particular, the temperature hit an astonishing 48˚ C. For all you Americanos, that's about 118 degrees and you can add a humidex to that.
My wife was in Italy at the time, enjoying a particularly mild July they had over there. And that was good luck for her because she's asthmatic and would have been trapped inside hoping the A/C didn't break down, or there wasn't a blackout.
Estimating that a ride down the street at noon, to get few supplies, would not be a big deal, I rode about a half a mile over to the No Frills.
When I got out of the store, I realized that I had inadvertently left my keys in the shed door lock and was unable to unlock my bike. Yikes.
The temperature was well into the low 40s now in a cloudless sky I looked around for a cab. But that was a fool's errand because there was not a single one in sight and I was just getting warmer.
My only option was to slog it all the way home, with my big bag of groceries and then slog it back again to retrieve my bike. Because if you leave a bike anywhere for very long in Toronto, it will be history before you know it.
That walk home might well have been a marathon. It felt like it took forever, and all the while I was thinking…man...there are whole races of people who live in temperatures like this pretty much all year round, and many of them have much higher degrees of humidity than I was feeling at the time. How the hell do they do that?
It really caused me to reflect on what an amazing machine the human body actually is. How adaptable & how survival-oriented it can be when the need arises.
But that was then and this was me and I was sweating like a pig by the time I made it home.
I took a break to drink a gallon or so of water, and change my clothes, then headed back out to the store. This was considerably easier since I was carrying nothing but my keys and was wearing some walking shoes instead of sandals.
After I got home I drank another couple gallons of water, had a nice cool shower and pretty much felt like my old self again.
The Pure Experience

Later that afternoon, when the temperature spiked at 48˚, I went out into the back yard…the bricks on the west facing wall of my house were actually too hot to touch for any length of time. And the intensity of the 4 PM sun beating down on me, was something I had never in my life experienced.
I was completely in awe of just how small this relatively passive aggressive move on Mother Nature's part made me feel. I stayed out there for about 5 minutes until I had had enough of the experience to cross it off my bucket list, along with trips to any equatorial countries.
At the time, which was 2011, this really was considered to be a freak of nature, as opposed to a warning sign. Because even back then, the concept of climate change was something that was not being talked about all that publicly.
In retrospect, I guess you could call this a precursor to all the things to come.
I won't get into a big thing about causation. except to say that we, meaning humans, are definitely playing a part in all of this. But so is the planet.
This planet is a place that has been around for billions of years, it has re-invented itself hundreds of times, and, what we are experiencing these days is what very much looks like the beginning of another one of those re-inventions.
I just hope whatever that is takes its sweet time getting up to speed. And hopefully more 48 degree days will not be a big feature of this change.
jim out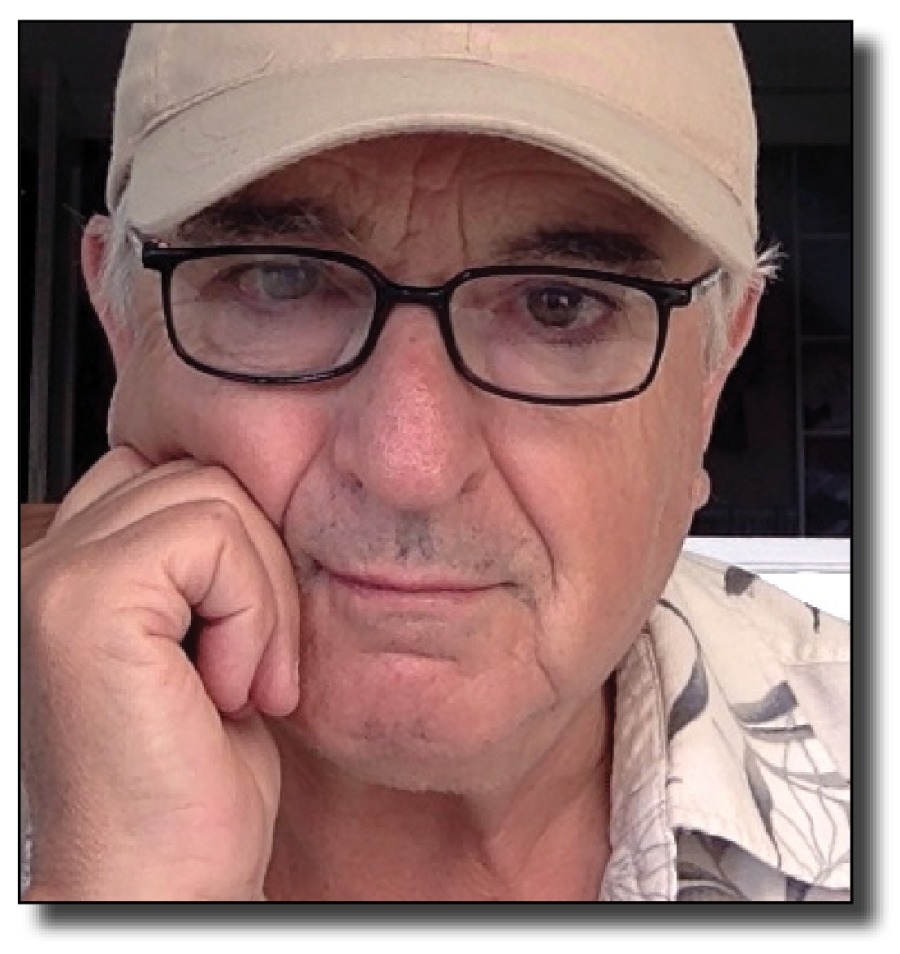 Jim Murray is an experienced advertising and marketing professional and amateur photographer. He has run his own business (Onwords & Upwords), since 1989 after a 20 year career in Toronto as a senior creative person in major Canadian & international advertising agencies. He is specialized in creating communications for businesses working to make a positive difference in the world.
You can follow Jim
On beBee: https://www.bebee.com/bee/jim-murray
On LinkedIn: https://www.linkedin.com/in/jim-murray-b8a3a4/
On Twitter: https://twitter.com/Jimbobmur
On Facebook: https://tinyurl.com/y97gxro4