4 years ago · 2 min. reading time · visibility 0 ·
The Joy of Tracking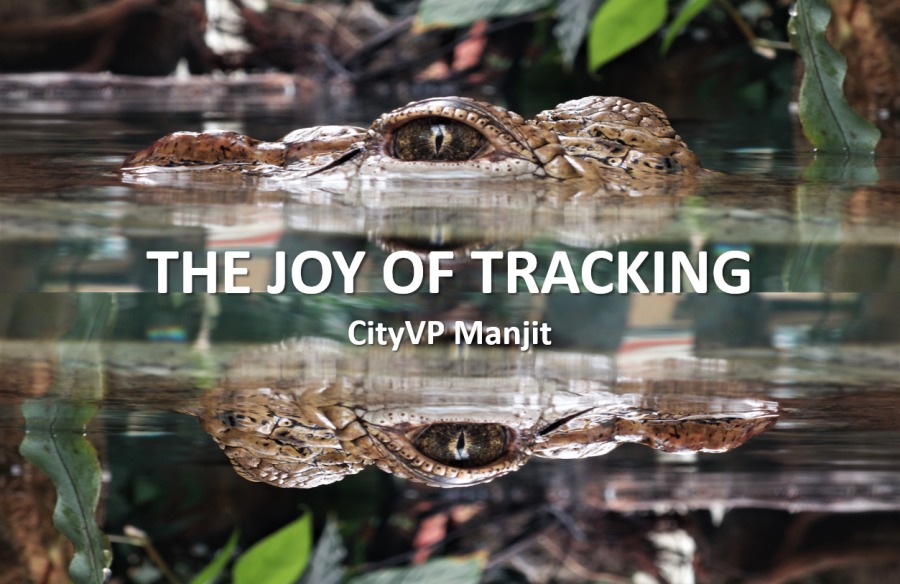 First one should read this :
Is this an Orwellian nightmare, or a way to sleep easier at night knowing facial recognition technology aided by artificial intelligence can pinpoint anyone within site of a CCTV camera, and that in a time when we are not even close to the arrival of quantum computing. 

The joy of tracking will only be a joy if the technology identifies people who would otherwise be classified as jerks in our society, but humanity is still a distant concept and reality shows us that we are far more invested in the control of human beings.  I am not one for sticking a tape on the one computer that is equipped with a camera, though it is good to work on the computer and from time to time, stick one's tongue out at the camera - if only to convince ourselves that even a single human being is actually interested in what it is we are doing or not doing.  In aggregate my data is more valuable if it is linked to monetary incentive but the ease of surveillance becomes uncomfortable when we know it is in the hands of jerks, rather than protecting us from jerks.
Eventually we will get this respect for people thing right, but not for the foreseeable future.  In terms of the Internet's development we are still stuck at the klondike stage.  This is where a few people (often jerks) look at data and see "gold in them hills".  Then there is the super-jerk who is not even invested in how much financial benefit is involved, for the super-jerk is just bat-shit crazy.  So how do we deal with this world where surveillance is becoming the new normal and a lot of it is imposed by organizations who still see us as units of production.  Today we are more than just units of production, we are also the product for those organizations who profit from tracking us.   Every privacy organization speaks of data not being personally identifiable but if we get customized ads based on what we have recently expressed online, if that is not data that is personally identifiable, then I don't know what is.
The trick for me is about how I become comfortable with this new normal and at the same time get creative about how one goes about protecting whatever that leftover thing called privacy is.  One of the thoughts I had is buying a computer that has no internet connections, but then one needs a USB key to transfer information from and to it, so not even a stand-alone computer is impervious to tracking.  The cookie monster is not the only way tracking is done and even if we permanently wear a hat and sunglasses, how do we avoid people taking photographs of us and from them tagging us on social media.  Even with stern seclusion and personal privacy habits, we no longer live in the age of the recluse.  We live in the age of instant broadcast which will immediately find a fascination with people who are not followers or mainstream mannequins, so even Howard Hughes would find that hiding in our age has become a rather futile activity.
"