2 years ago · 2 min. reading time · visibility ~10 ·
The Last Two Humans On The Planet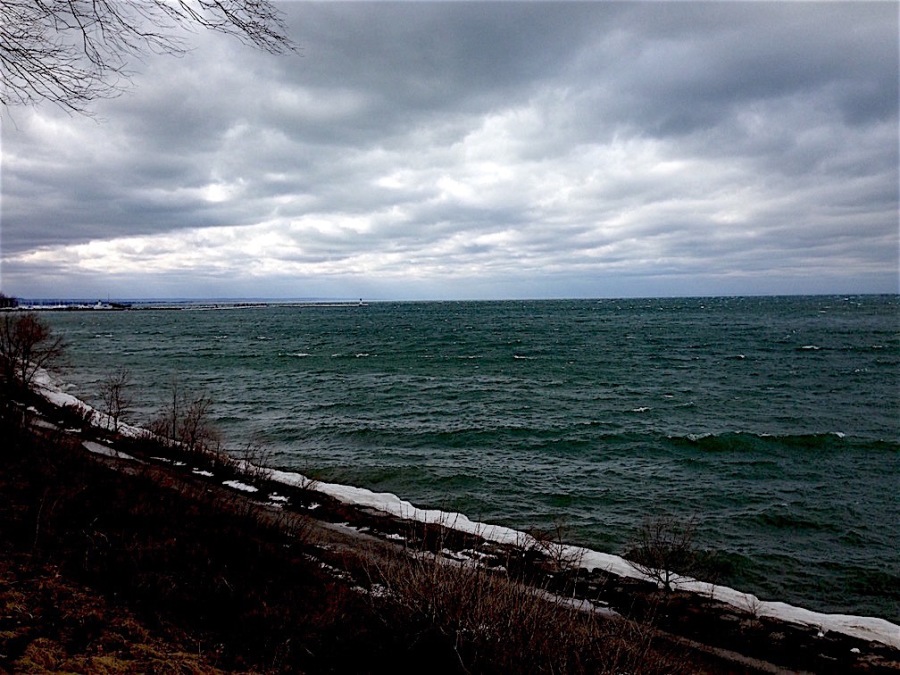 Today, the wind came up around 1:00. Like it had arrived in some 18 cylinder high performance dragster. The trees bent and shimmied. The noise was unbelievably loud and menacing, like there were a lot of things that really wouldn't stand a chance in it. At the same time it was fascinating, because while it's windy here a lot of the year, you don't get all that much big giant wind with something to prove.
Needless to say I got bundled up, hopped on my bike and headed up the street to the lake. Things were much stronger there, and the cold off the water ripped through me and made me think that I was gonna have a hell of a ride back down the street into this shit.
I have always been fascinated by extremes in weather. When I was a kid in Fort Erie I used to go down to the lake and see how far out I could get on the ice. It was a combination of fearlessness and stupidity. But it was a high buzz and about as edgy as things got in a small town back then.
Down by Waverly Beach, which was very close to where Lake Erie becomes the Niagara River, there was a giant concrete drainage pipe that was out of use. You could sit in the mouth of that pipe, out of the wind, and just stare out at whatever storm was going on that day. I had a girlfriend name Jeanne Brown back then and she lived out that way. She and I would go down to the beach and sit in that pipe for hours just watching the weather.
Because our winters were always pretty harsh, we all knew how to dress for the cold and so we were comfortable there in that tunnel. It felt like we were somehow disassociated from the rest of the world. We fantasized about being the last two humans on the planet. Saved by the big pipe. And when the storm was done, we would get about the work of rebuilding civilization.
Then we would go back to Jeanne house for dinner. They were real Brits and that was the first time I ever had steak and kidney pie. Funny the stuff you remember.
I live close enough to Waverly Beach now to have gone back a couple of times. The big pipe is gone and Jeanne was nowhere to be seen either. But on days like this, with the wind screaming like a banshee and more hard core winter on the way, the memories blow into your mind like the leaves skating down my street.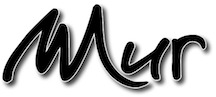 ""