4 years ago · 2 min. reading time · visibility 0 ·
The laws of attraction myth
The law of attraction appears to state that "Like attracts like." What we want comes from being in a high frequency of gratitude for what we have and the joy and excitement of moving ourselves toward what we want. 
According to Wikipedia: the first references to the law of attraction occurred in 1879, in the New York Times was the first major newspaper to use the phrase "Law of Attraction", describing the wagon trains of the Colorado gold rush as "moving in obedience to some occult law of attraction that overcomes all obstacles in their progress to their destination".New York Times (1879-04-06). TO LEADVILLE IN WINTER: COLORADO'S NEW MINING CAMP. New York Times, April 6, 1879
From this story, the idea that mystical forces can help overcome all obstacles has arisen. There grew a new dependence on the idea that if the universe is on your side you if you believe enough, will achieve whatever your heart desires. However, the myth makers have added so many riders to this belief that if you do not get what you want you are at fault. You are made to realise that perhaps you are not really true in spirit, you have some hidden doubts or you associate with the people who are not on the same plane or path as you.
There are so many riders and hidden clauses in the law of attraction that many believers are unaware of, so this allows proponents of the law to justify why a person does not get what they want if they think they are following the laws. The idea that some believe that the law of attraction works makes me want to shake my head in disbelief. If you are a believer in the law of attraction and other laws, make sure you read the fine print, because the writers of these laws are good at writing insurance policy fine print.
Don't get me wrong, I believe that there are forces that will allow you to get what you want. I do however believe that you control most of them. These forces are hard work, vision, determination, understanding, self-confidence, education and belief in your ability to do what needs to be done. 
We also need luck. Edison said luck is 99%perspiration and 1% inspiration. We need luck on our side, but luck in life and business comes because we see what others miss and because we are prepared. Luck is not random except in lottery sales.
If believing the universe is helping you then, by all means, don't stop believing that the universe or some other spiritual force will help you get what you want. But is that what you need to do to help you explain your life choices to others or yourself? I think that it is better to recognise that attitude, hard work, vision and confidence are of more help.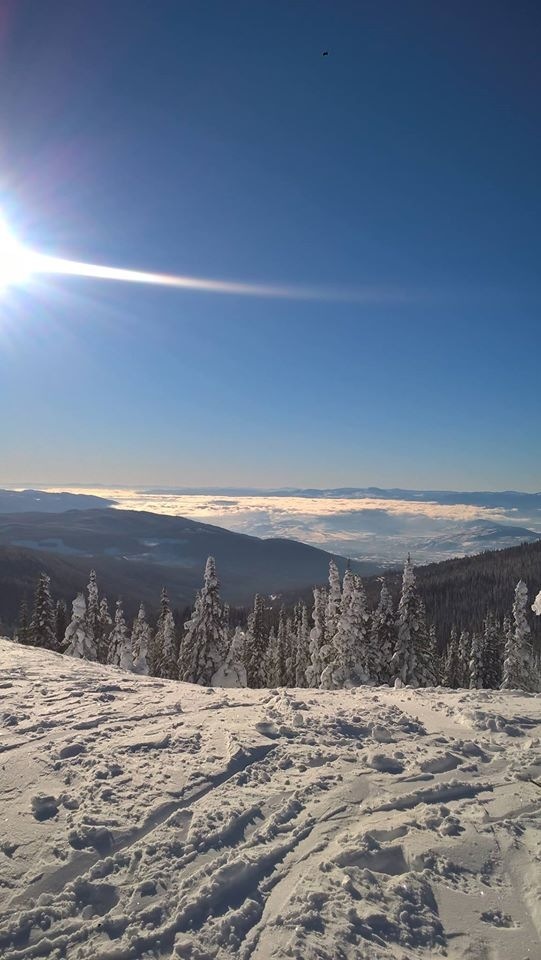 "