4 years ago · 2 min. reading time · visibility 0 ·
The meaning of work, Life and its balance!
I know human kind and it is still a mystery..sometimes.
Let me tell you a story about life, work, people...that should take you back to the center of yourself.
Stephane Metral, VP Engineeo Global Ventures, Engineeo Europe Ltd, Master Associate Drake International, Global Partner with Convetit Advisory Boards on Demand, Software Co-authors Start-up program 2016-2021 Autodesk Inc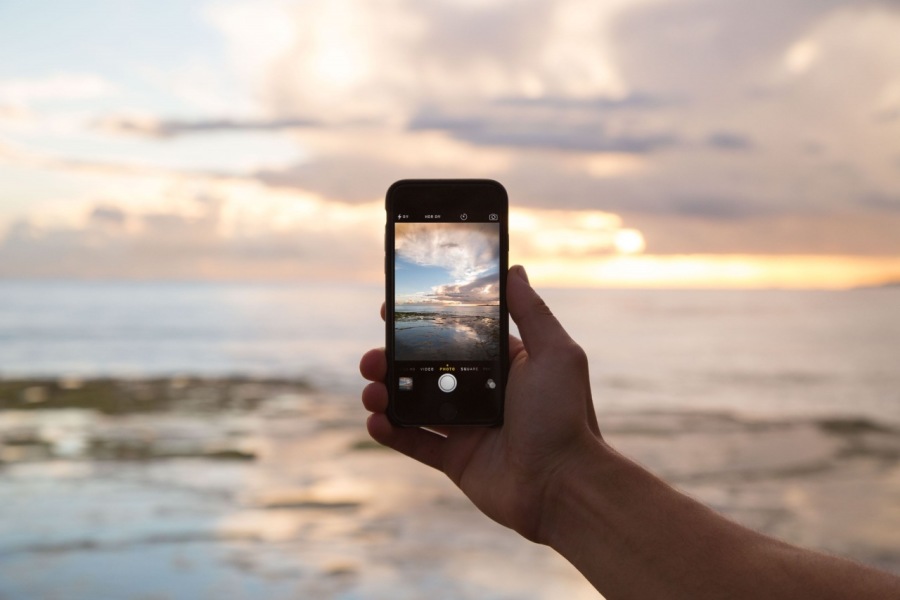 On the orders of his doctor, an American businessman went on holiday to Mexico, in a small village by the sea. The first morning, unable to go back to sleep after an urgent phone call from his office, he went out to the jetty to change his mind. 
A small boat with a fisherman on board is at the dock and in the boat, there are several big yellow tunas. The American complimented the Mexican on his fishing.
"How long did it take to catch them?" Asked the American. 

 "Not very long," replied the Mexican in impeccable English. 
 "Why do not you stay at sea longer to catch more fish? " The American asked. 
 "I have enough to support my family and give some to friends," says the Mexican while unloading his fishing in a basket. 
 "But ... and the rest of the time, what are you doing?"   

The Mexican raises his head, smiling:
 "I get up late, I fish a little, I play with my children, I take a nap with my wife, Julia, and every night I go to the village, drink wine And play guitar with my friends. I have a rich and full life, señor. "

The American bursts out laughing and chops his chest: 
"Sir, I have an MBA from Harvard and I can help you. You should spend more time fishing and, with the profits, buy a bigger boat. In no time, you could buy several boats. And you will end up at the head of a fishing fleet. "
He continues: "Instead of selling your fish to an intermediary, you would sell it directly to consumers, and you would eventually open your own cannery. You would control the product, processing and distribution. You would then have to leave this small village, of course, to settle in Mexico City, then in Los Angeles and, why not, in New York, where you would find the right skills to continue developing your activities. "
The Mexican fisherman then asks:
"But señor, it will take how long, all that?
" 
 To which the American replied: "Oh, fifteen to twenty years. Twenty-five max. " 
Still curious the fisherman keeps going.... "And after señor? "

The American laughed and said, "That's where it gets really interesting. At the right time, you enter the stock market, you sell the capital of your company and you become very rich. You would earn millions. " 
Then the fisherman very curious asked: "Millions, señor? And after ? "
The Businessman look at him and with a weird face says: "After that?" 
You retire and settle down in a small village by the sea, where you sleep late, fish a little, play with your children, take a nap with your wife and go for a walk in the evening, drink Wine and play the guitar with your friends ... »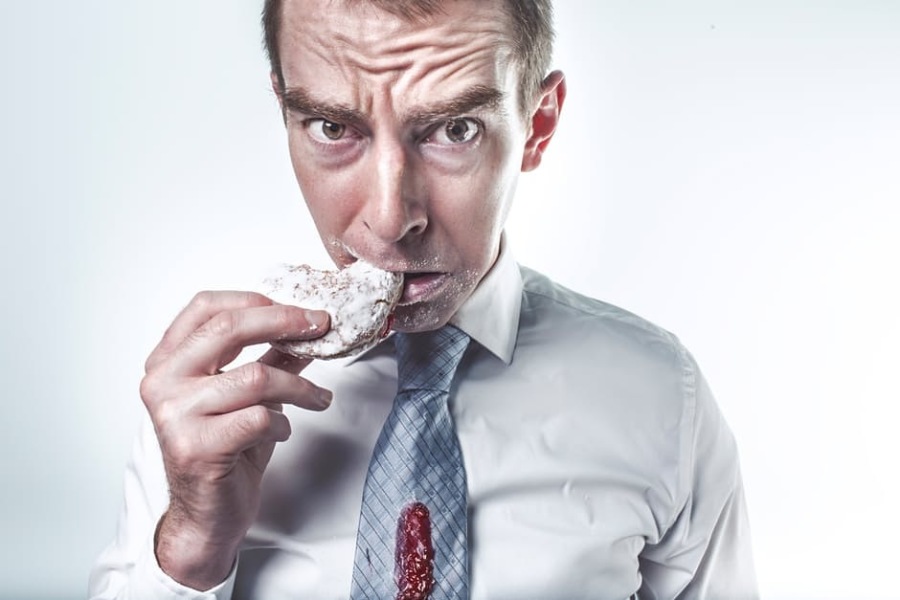 Really ? It happens more often than you think.
Time to rethink your priorities ? Maybe, maybe not...i know a lot of people on the loop and most fail or get lost in between.
This is why you need two things.
A coach: Hilary Porta Consulting
Some backup plans sustained by technology bringing real values to you and your customers.LinkedIn Profiles and articles, read them, contact them.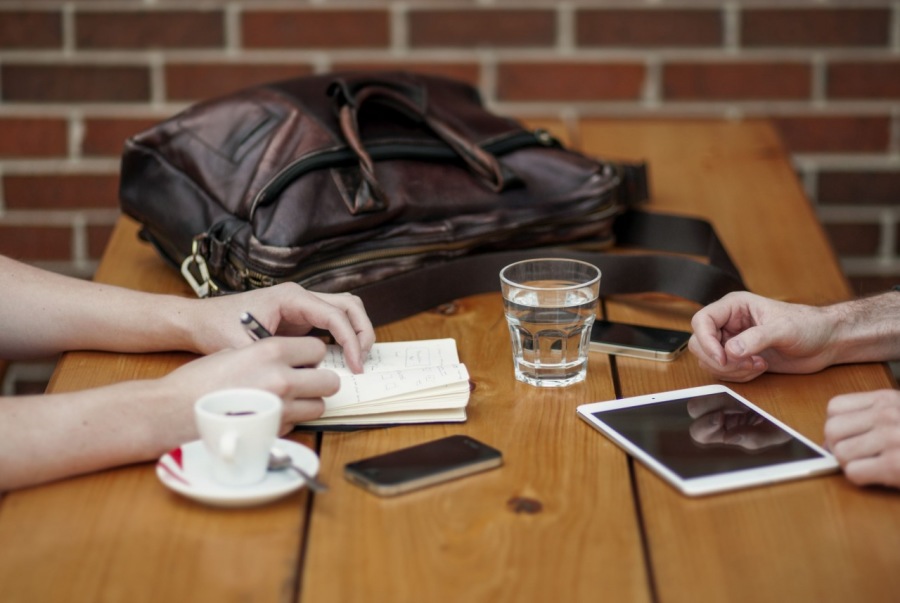 """