2 years ago · 2 min. reading time · visibility 0 ·
The Only Issue The World Needs To Deal With...Now!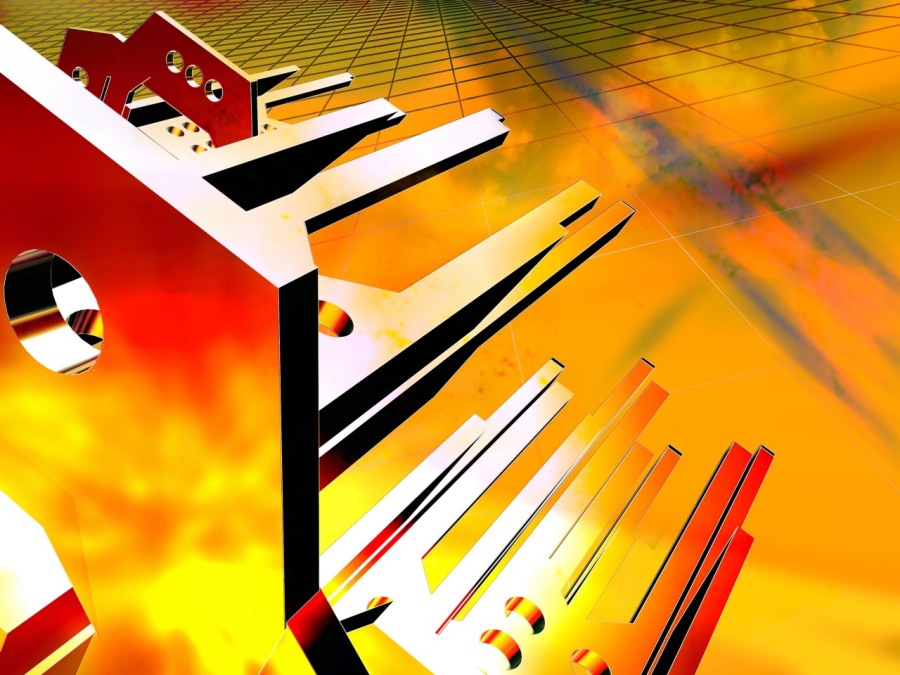 If you are not living in a cave in Borneo, or maybe even if you are, and you're not some sort of zombie or brain dead idiot, you will appreciate that there is one overarching issue that the world has to deal with, and that is climate change.
The reason this is the only issue is simple. If this is not controlled, all the other bullshit issues miraculously disappear, under the hooves of the Four Horsemen of the Apocalypse.
The main reason that climate change became this over-arching issue has a lot to do with the unbridled greed of the thousands of companies and a market system that forced them to be as profitable as they could without regard for what their pollution was doing to the world.
You can see powerful evidence of climate change everywhere. Just look around. Dead rivers from waste dumpling, millions of acres of land destroyed by fracking, oceans and the fish that live in them filled with plastic waste. The list is quite long.
And it's all driven by this corporate greed, and facilitated by bought off, mainly Conservative, politicians, where are every bit as greedy and uncaring as their corporate overlords.
How we fight this is simple. We fight with votes. We give our votes to those leaders who understand that getting climate change under control is more important than money. It's more important that anything. Because this is about the survival of our species.
The alternative is a world that keeps on setting record highs for temperature and killing many people in the process; a world where sea levels rise and displace millions and cause tens of billions in damage; a world where storms are more frequent, more fierce and more damaging; a world where the eco system of the planet is destroyed by all of the aforementioned and water becomes as precious as diamonds; a world where wars are fought over food, and millions starve to death every day.
Yeah, it sounds pretty fucking scary alright, and in some parts of the world it's already happening.
But there is a movement and a powerful one to help reduce the impact of climate change. But it needs to grow and our dependence on fossil fuels, which are at the core the problem, needs to be dramatically reduced.
And this simply will not happen as long as there are bought off, Conservative politicians who believe that this is nothing more than a hoax, because that's what the people funding their campaigns and making them rich are telling them to believe.
If there ever was one single issue that should bring the world together, this is it. Do or die and I don't just mean that in the figurative sense. This is serious shit, and if you don't believe me, go search Effects of Climate Change and see of yourself.
Jim out