2 years ago · 3 min. reading time · visibility 0 ·
The Power Of The Mouth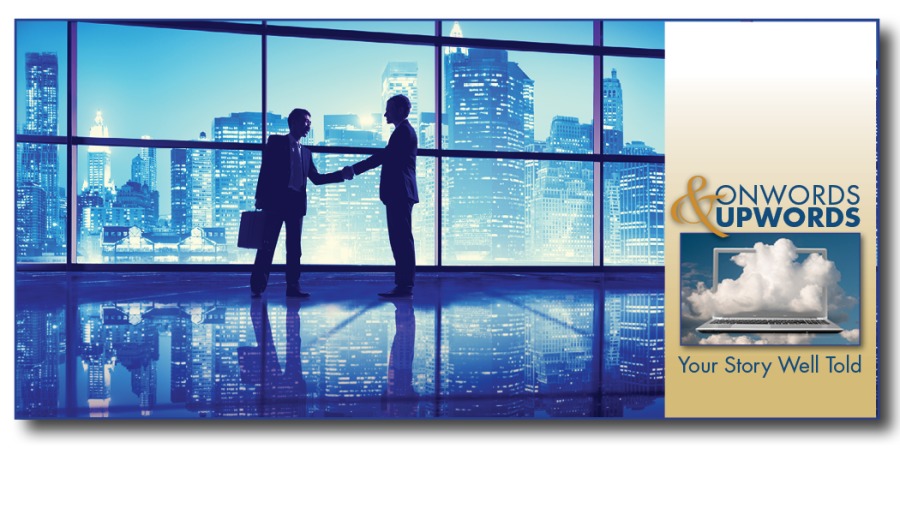 This is the second post in my renewed focus on communications series. I have just finished a period of writing almost exclusively about politics, but the sheer insanity of having to think about what's going on politically in the world can, as many of you know, has become quite a depressing chore. So the decision was made to get back to an area where my accumulated business experience can be put to good use.

You can read the first post in this series here: https://www.bebee.com/producer/@jim-murray/standing-on-the-beach-vs-trying-to-catch-the-new-wave-de-jour

Direct Contact Marketing, Where Everything Old Is New Again.
My son Daniel is a baker and an entrepreneur. For about 10 years during the early part of the century he created and ran his own wholesale company called Boy O'Boy Baked Goods, and he did quite well for himself until he got a great managerial job offer from Cobs Bakery, which allowed him to have a life beyond his business.
My son is very much a minimalist. So when we put together his brand it really only consisted of four basic elements: a business card, a web page with his price list on it, a paper price list and his mouth.
The mouth, according to Daniel, was the most important element because he had a very good understanding of his customers, who were the owners and managers of local restaurants and coffee shops.
After identifying a hundred of so of these establishments, he set to work on the phone, using what he called 'the power of the mouth' to get hold of these the owners or managers, briefly explain his business and offer to bring them over some samples and a price list.
His batting average was only affected by whatever the shop's buying restrictions were, and very few shops actually had any restrictions at all.
And because he made great baked goodies and priced them fairly, he did extremely well. So well that as the business progressed he expanded into branded products, which were sold in independent grocery stores. Again, access was gained through the power of the mouth and sampling.
In fact the only thing that prevented him from building his business into a mainline brand was his own desire to stay small and hands on.
"The Power Of The Mouth Is Quite Underrated."

Daniel Murray, Master Baker, Novice Woodsmith

Over the years I have worked with a number of different types of B to B businesses.
And one of the most important things I noticed in pretty much all of them is that the businesses who had one or more individuals whose main responsibility was getting through to clients or customers and setting up meetings for management, did much better that those companies who lacked that person and his or her power of the mouth.
Now this is not to say that the plethora of other marketing tools a business needs are not important. Because they are, in that things like a well thought-out web site, advertising program and strong trade show presence and solid corporate identity go a long way to reinforcing your company's credibility and brand.
But while the tools and the messaging may vary depending on your target audiences, the one constant is that no final 'sale' is made without a face-to-face or voice-to-voice conversation.
A Strong Dialing For Dollars Program Is Worth Its Weight In Gold.
During the course of working with some of the companies that had a very strong power of the mouth, one of the things I invariably had played back by the owners or managers was that the 'closing' process that they had to go through was noticeably easier and simpler, because the customer already had a really good feeling for and about the company before getting down to the nuts and bolts discussions and decision making.
This is because the power of the mouth also carries with it the ability to get the important 'like and trust' aspect of the business relationship off on the right foot. And also because the reality in today's B to B world is that people don't just buy brands, they 'buy into' the people who represent them.
A Good Modus Operandi For Direct Contact Marketing
1. Search out the company you want to contact to tell them all about your wonderfulness and why they should have you as a trusted supplier.
2. Write the number down on a piece of paper if you have any paper in your life. Or enter it into your cell phone. Either method is acceptable.
3. Think about the specific person within that company that you searched out who needs to hear from you. Think about what you want to say to that specific person if A) you should actually reach them or B) you get their voice mail.
4. Carefully dial the number. You'd be surprised at how many people screw this up.
5. Ask to speak to the specific person you wish to talk to.  
6. Start your routine. Be polite, humble, charming and engaging, just like you would in person.
7. Ask either for a meeting or permission to send them more information.
8. Hang up and repeat with the next name on your list.
I know this all sounds terribly rudimentary. But in a complex world, the simplest solutions invariably work best. I have proven this to myself time and again, as I am sure most of you have as well.
"No matter what industry you work in, we are all in the people business. Regardless of how tech-savvy you may be, face-to-face meetings are still the most effective way to capture the attention of participants, engage them in the conversation, and drive productive collaboration."       Michael Massari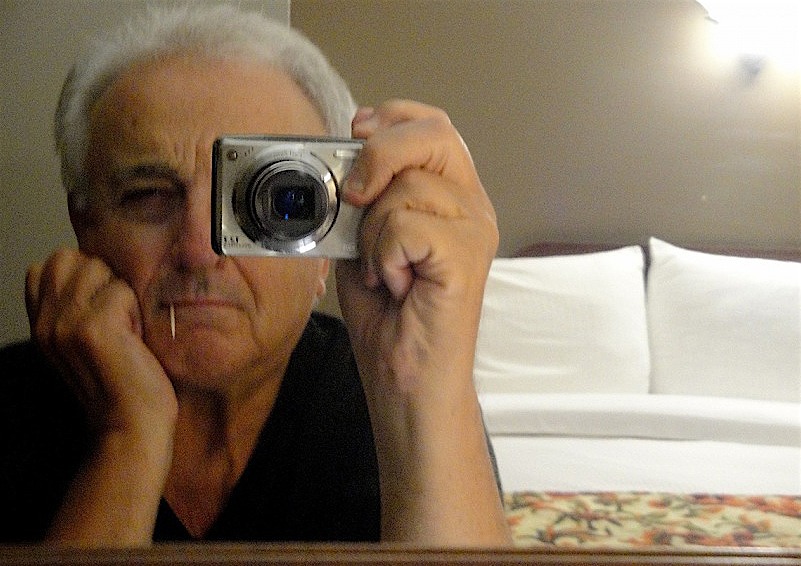 Jim Murray is an experienced advertising and marketing professional and amateur photographer. He has run his own business (Onwords & Upwords Inc.), since 1989 after a 20 year career in Toronto as a senior creative person in major Canadian & international advertising agencies.

Jim is a communication strategist, writer, art director, broadcast producer, mildly opinionated op/ed blogger & beBee Brand Ambassador.
You can follow Jim
On beBee: https://www.bebee.com/bee/jim-murray
On LinkedIn: https://www.linkedin.com/in/jim-murray-b8a3a4/
On Twitter: https://twitter.com/Jimbobmur
On Facebook: https://tinyurl.com/y97gxro4