4 years ago · 1 min. reading time · visibility ~10 ·
The Purpose of the Arts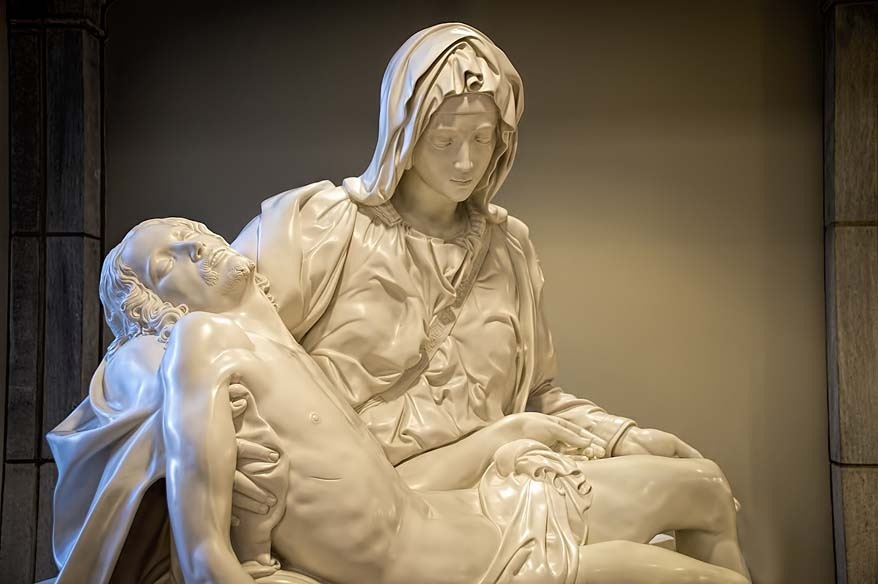 If you're the type that wants high quality art, but isn't willing to pay for it, keep reading.


Buy some paints, canvas, brushes etc. and if you can paint anything close to fine art standards, the light bulb will go on. Same thing with any musical instrument. If you're lousy, you should get quite agitated. Relax... it's just not your thing.

That experience will clue one into the fact that The Arts are REALLY hard work. Artists, musicians, etc. all have one thing in common, they are insanely optimistic.

Who in their right mind would invest thousands of dollars equipment and supplies; then spend endless hours, months, years painting, or practicing, in the hope that one day it will pay off.

Sure we're not all cut out for the lime-light, but most aren't looking to get rich. They're simply seeking financial compensation for their hard earned efforts.

No one works for free.

If you're gut is telling you to buy that painting, or hire that artist or musician / band, and you suddenly enter the twilight zone of cognitive dissonance, "I want it... damn, I have to pay for it." Your desires will never be fulfilled.

The Arts exists for a reason. It exists to inspire, to magically pulling you in to another world; to make you wonder, to excite, to calm, elicit dreams, and give hope.

Focus on what you have to gain, instead of what you have to give up. Being surrounded by beautiful art is soul inspiring!

"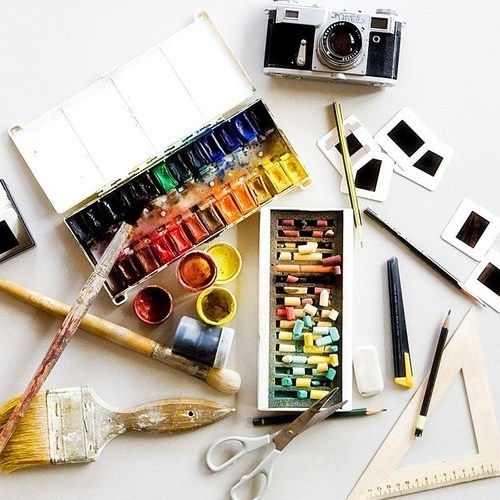 4 years ago · 2 min. reading time
Why does the thought of hiring people with disabil ...
You have no groups that fit your search