4 years ago · 3 min. reading time · visibility 0 ·
The road to nothingness - an experience with mindfulness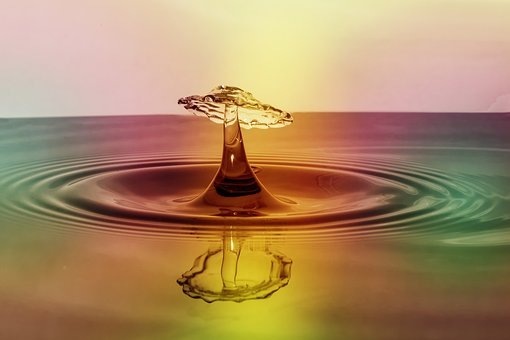 Mindfulness is apparently on everyone's radar these days and for good reason. We're increasingly and maddeningly succumbing to the stress we apparently welcome and seek out in our modern-day lives of busyness.
It's crazy really what we're doing to ourselves.
My wife, Kate, was recently interviewed for an article on mindfulness in Success magazine 
( http://tinyurl.com/y9d6d9rz) and one of her comments was this,  
"You almost need a black belt in emotion management in today's volatile, uncertain and ever-changing organizational landscape," says Kate Kerr, a mindfulness specialist from Canada. "Mindfulness gives us a space between our emotions and our fight-flight-freeze reactions, however brief, and increases our ability to respond more skilfully. This can lead to a reduction in conflicts and an ability to utilize empathy to drive stronger relationships."
Kate Kerr
There's a chapter in my book, Riding Shotgun - A book for men and the partners they care for, 
(http://tinyurl.com/lu98lz4) that addresses my attempts to train in mindfulness-based stress reduction . Slight spoiler alert here - it did not go well - at first.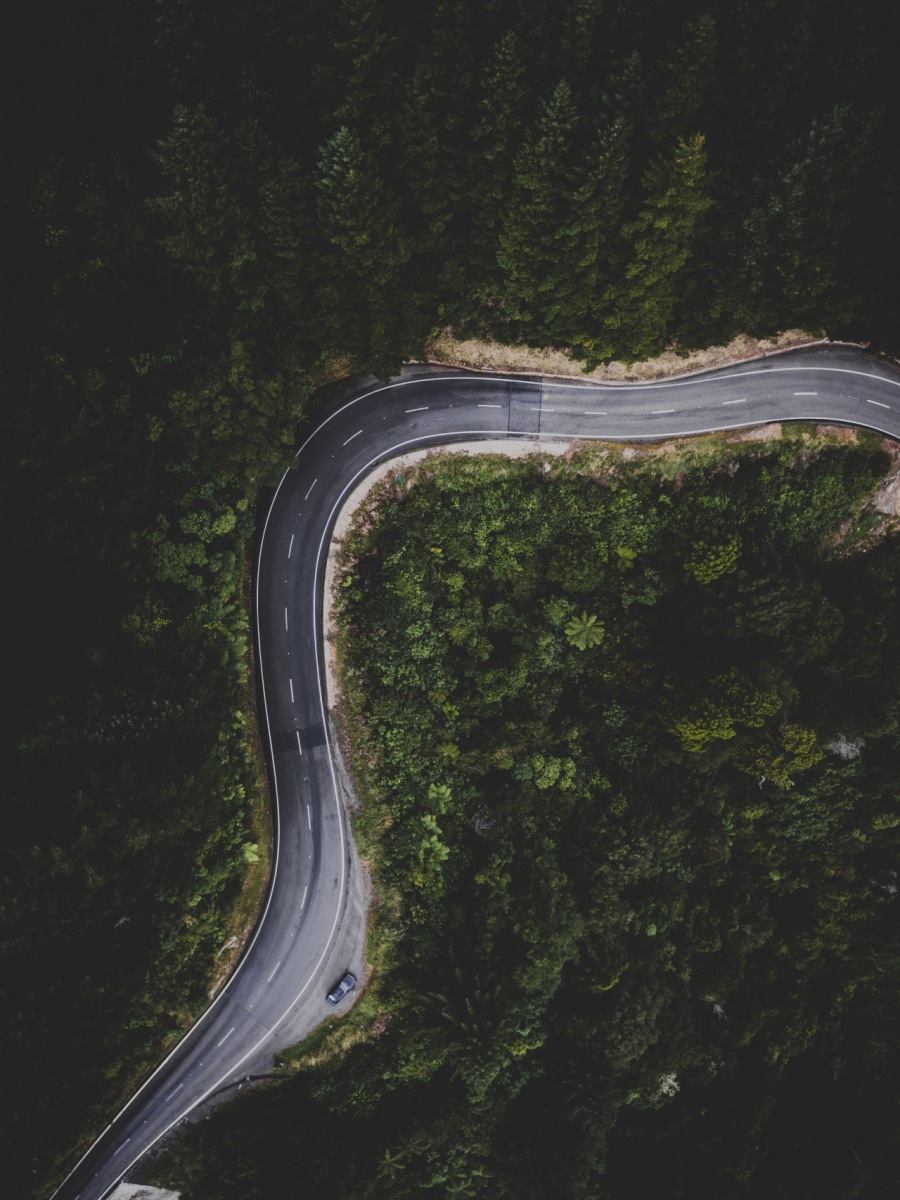 The road to nothingness is cratered with potholes, surrounded by flashing neon lights and sparkly roadside attractions, fast-food joints, and amusement parks; the hurdy-gurdy man is playing in the back seat while Led Zeppelin screams from the car stereo at volume 10.
Apart from that, my all-day mindfulness meditation course was pretty much perfect.
On January 8, 2013 I embarked on a journey to oblivion. Under the guidance of Dr. Stèphane Treyvaud, I am attempting to embrace the principles and practices of mindfulness-based stress reduction (MBSR). Kate undertook this study in 2012 and continues both the study and practice today. It has wrought profound change in her and in witnessing the incredible growth she experienced, it struck me that we would increase the harmony in our lives if I too attempted to incorporate mindfulness in my day-to-day activities.
What I have learned so far is this - Kate is even more remarkable than I thought!
What on the surface appears so simple - reduce stress in one's life by embracing the notion of transparency, transcendence, curiosity, openness, acceptance, and love - is tremendously difficult.
Treyvaud and the modern pioneer of MBSR, John Kabat-Zinn, suggest that there are seven attitudinal foundations of mindfulness.
Non-judging: being an impartial witness to your own experience.
Patience: understanding and accepting that things must unfold in their own time.
Beginner's mind: opening to the richness of the present-moment experience.
Trust: it is far better to trust in your own intuitions and your own authority.
Non-striving: meditation is a non-doing; it has no goal other than for you to be yourself.
Acceptance: means seeing things as they actually are in the present; accept yourself as you are.
Letting go: the best way to let go is to stop wanting things to be different than what they are.
While tempted to address many of these items, it is the last that is particularly relevant in this context.
Since Kate's diagnosis, I have heartily wished that I could change spots with her. That I could unburden her from the fear, the surgeries, the chemo, the radiation, the pills, the innumerable side effects, the uncertainty, the anger, the madness, the bitterness, the rage, the guilt, the disappointment, the loneliness, the sickness, the lingering lassitude, and the unknowing.
I can't.
We both have to stop wanting things to be different than they are.
This is a key and difficult lesson for those of us riding shotgun.
I am also learning through mindfulness that the entire notion of hard-wired behaviour and attitude is simply not real. We humans are NOT hard-wired beings. There is plenty of quantitative and qualitative research to prove this point. We have the ability to unleash the remarkable capacity of our brains by altering how we enter life each day. For additional insight I recommend you watch this video - https://www.youtube.com/watch?v=sf6Q0G1iHBI. In it, Philippe Goldin, a clinical researcher into neuroscience, provides insight into the cognitive neuroscience of meditation. Even better, he does so in a fashion that everyone can understand and to which they can relate.
My fellow Facing Cancer blogger, Bumpyboobs, in her post of February 22, 2013 (http://www.facingcancer.ca/bumpyboobs/2013/02/22/how-do-you-stop-worrying/) wrote about how she is attempting to manage her worries. She finds house cleaning helpful - among other things.
What Catherine is alluding to is that if we let life's insidious and unfair moments drive our lives, we are giving up - we are embracing a notion of victimhood that serves no one.
These studies in Mindfulness Based Stress Reduction (MBSR) and applying them to daily life are immensely difficult and for someone with a profoundly active problem-solving brain, they pose what appear to be insurmountable obstacles.
BUT - every once in a while - I get it. I am able to fully recognize that thoughts are not facts. That amongst all the pebbles on the beach there is one that has particular resonance. That I can accept where I am today and seize the opportunity to live - today!
Let the learning continue and perhaps there will be fewer potholes on the journey.
© Copyright 2017, Don Kerr, Don Kerr Writes - All rights reserved.
don@donkerrwrites.com
https://donkerrwrites.squarespace.com
https://ridingshotgun.squarespace.com
""
You have no groups that fit your search