2 years ago · 3 min. reading time · visibility ~10 ·
The Rolling Thunder Revue On Netflix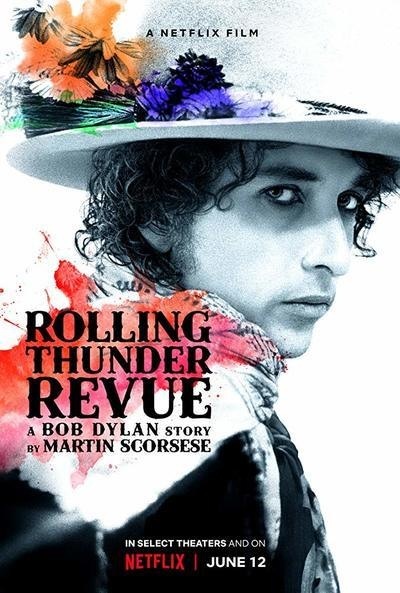 This is a documentary that was directed by Martin Scorsese and chronicles a good chunk of the Rolling Thunder Revue, which was this weird traveling minstrel show orchestrated by Bob Dylan in the mid seventies.
Bob was, at that point, more than a decade into his stint as the legend in residence on the American music scene, and so, though his acquaintances, associations and various recording sessions, he assembled a troupe of musicians, singers, roadies etc and hit the road playing a lot of smaller venues and a few of the bigger ones and picking up performers along the way, making every show a unique experience.
By the time this tour got to Canada, it was big enough to fill the Maple Leaf Gardens Concert bowl for two nights, and it was here where I got to meet and spend some time talking to Dylan.
From what I gleaned in our conversation, this was really nothing more that his latest tour, or perhaps better stated, a segment of the ongoing tour that continues on to this day.
With few exceptions, Dylan lives mostly on the road. He writes songs on the road and pretty much the only time he's not on the road is when he is recording his albums.
This documentary works hard to get at the essence of what this tour was really all about, who Dylan's friend were, how much influence and impact he had on American culture back then at the end of the Nixon era.
A lot of different voices are heard from here. Some of these voices feared him, (the politicians), others idolized him, (the fans) and still others saw that this particular segment of the ongoing tour was something well worth putting their lives on hold for and participating in. (the singers and musicians and crew).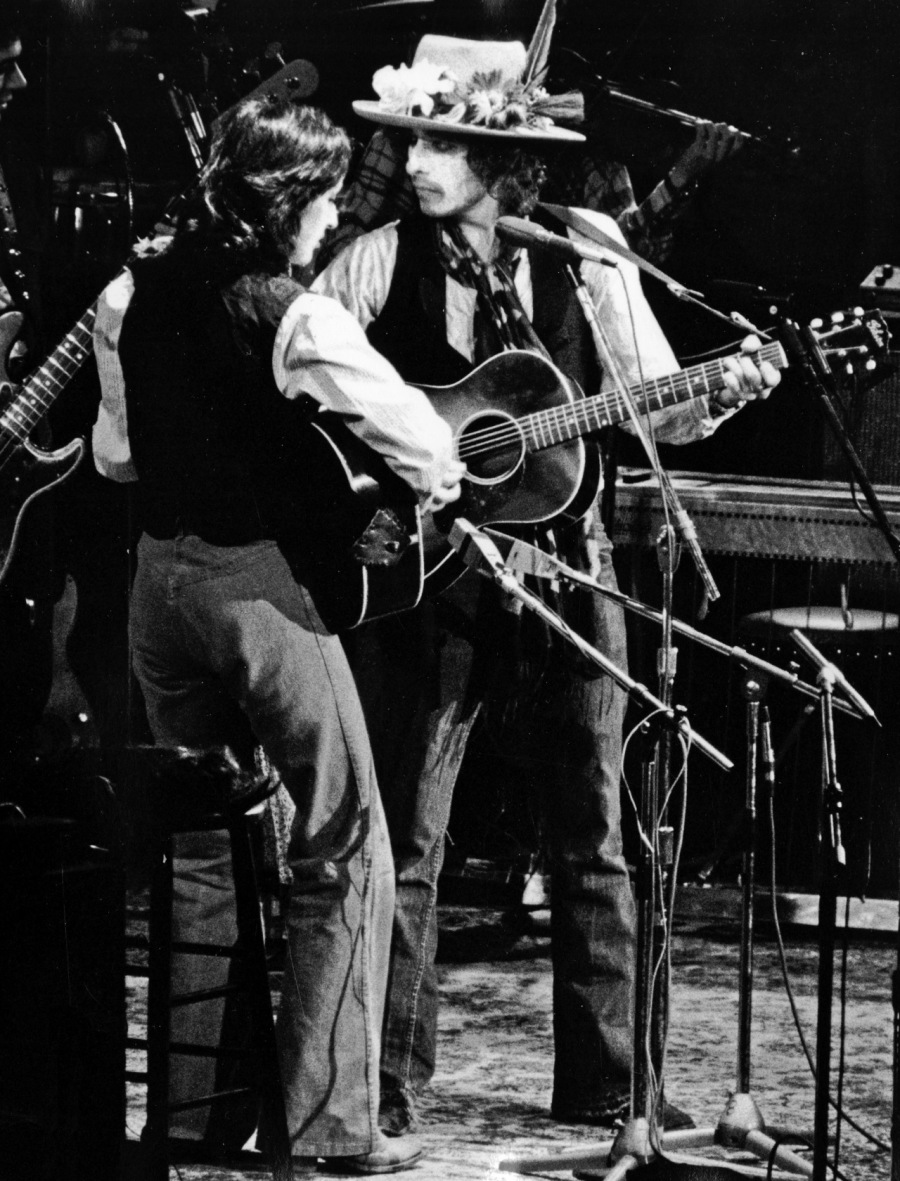 As a business venture, The Rolling Thunder Revue was a failure, because of Dylan's insistence on making it affordable and playing many smaller venues, when he could have been seeking out big profitable arenas.
But you get the distinct impression that he wasn't doing this for money. In fact he very much appeared to be doing it only because he could and because he thought it was a good creative idea.
This film captures a lot of the chaos of the tour, but what it does more than anything is showcase the raw power of Dylan's music, songwriting and stage presence.
The concert we saw in Toronto was a biggie and featured people like Joni Mitchell, Joan Baez, Roger McGuinn, Scarlet Rivera, Ronnie Hawkins and Gordon Lightfoot, on whose property we we living at the time.
The film included lot of the work of a documentary film maker, who invested a ton of his own money to chronicle it, and was interspersed with interviews from all the main players.
At the risk of sounding cliched, it's a fascinating glimpse into the road world of Bob Dylan. The performances by Dylan are simply amazing, and, as Joan Baez said in her interview, he has the most powerful stage presence of any musical performer she has ever seen or probably ever will.
This is an outstanding documentary, and Dylan's performances alone make it well worth seeing. It shines a light on a very significant bit of music history. It certainly brought me back to the seventies, and was a powerful reminder of the times many of us grew up in.
I'm not one of those people who cares very much about the past. If I did, I'd probably have ended up writing novels or memoirs or some other shit like. But this film really illuminated a period in my personal history when anything was possible. When there were musical heroes, that weren't pumped out of some star-maker machinery, when the music was great and the music makers were all a little on the crazy side.
Needless to say, I enjoys this film very much.
If you want to read some more about this tour, because I have only revealed the tip of the iceberg, you should check this out: https://en.wikipedia.org/wiki/Rolling_Thunder_Revue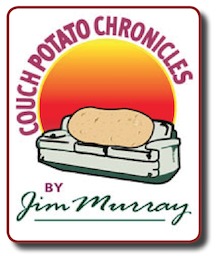 Jim Murray is a writer, a reader, a sports fan and a TV watcher who has been writing about the sports & entertainment worlds since1998, which is when he created the Couch Potato Chronicles. Jim is also an ex-ad agency writer and art director and has run his own creative consultancy, Onwords & Upwords, since 1989. He lives with his wife in the Niagara area of Ontario, and works with companies that are trying to make a difference in the world.
You can follow Jim
On beBee: https://www.bebee.com/bee/jim-murray
On LinkedIn: https://www.linkedin.com/in/jim-murray-b8a3a4/
On Twitter: https://twitter.com/Jimbobmur
On Facebook: https://tinyurl.com/y97gxro4