The Senator from Quebec
The second Fake News story that is again making the rounds of email, Facebook, and Twitter, is the Senator from Quebec, and it is below in Italics. The problem is that this little article has been circulating on the Internet for about 10 years, here is what I found when I looked into it
It is an interesting response from a Canadian perspective on a letter that originated in the US in 2011 and is still making the rounds on the Internet with different names and situations. I like the response; the problem is that there is no Canadian or American Senator named Jeff Smith. There is also no person that I could find names Patty Johnstone in Ontario, who will admit to writing this email and I am not sure about Patty Myers either.
The original response was from an American citizen to a statement made by a US senator as outlined by TruthorFiction.com. Even if these two people do not exist, I do agree with some of the sentiment of their response. I believe that we as Boomers have paid our fair share of taxes to support government programs, which may help us in our retirement. I believe while others don't, that those taxes are the price we pay for a better society. The original writers may be unknown, but the sentiment and anger are real, and it was this anger that allowed Donald Trump to win the election in 2016 in the US and that gave Doug Ford (Ontario's Premier) the win in the recent Ontario election in Canada. It still fuels the problems the Americans are having today.
Both Ford, and Trump, understand this anger and used it to gain and hold onto power. The anger that was in the original email back in 2010 is still there, for many people the anger is just under the surface, and because it is under the surface the anger is being ignored by many at their peril and being classified by some as fake news. There is a growing minority that allows their anger to come to the surface and a few are acting out on their anger. The actual emails are fake, but the underlying anger is not.
The comment of calling senior citizens the greediest generation was made by Senator Simpson in response to criticism from the opposition of the Simpson Bowles proposal to reduce the deficit and cut spending.
The angry letter to Simpson surfaced on the Internet in early 2011 but in its original form was anomalously signed. It was not until late 2012 that this letter began appearing attributed to the authorship of Montana citizen Patty Myers.
TruthOrFiction.Com is still working to confirm the real author, but as of today still have no idea who wrote the original letter.
My advice is don't pass it on, it is fake, get the facts straight.
It appears that this Senator hit a sour chord with this young lady!!
 Jeff Smith, a Senator from Quebec, calls senior citizens the "Greediest Generation" as he compared, Old Age Security to   "a Milk Cow with over a million teats".
Here's a response in a letter from Patty Johnstone in Ontario.
I think she is a little ticked off! She also tells it like it is!
"Hey Jeff, let's get a few things straight!!
1. As a career politician, you have been on the public dole (tit) for FIFTY YEARS.
2. I have been paying CPP & OAS for 48 YEARS (since I was 15 years old.  I am now 63). Being a Canadian citizen for over 20 years & paying my
taxes, I am eligible at 65 to apply for Old Age Security - OAS (paid for through my taxes).
3. My Canada Pension payments and those of millions of other Canadians were safely tucked away in an interest-bearing account for decades until
you political pukes decided to raid the account and give OUR money to a bunch of zero losers in return for votes, thus bankrupting the system and turning OAS into a Ponzi scheme that would make Bernie Madoff proud!!
4. Recently, just like Lucy & Charlie Brown, you and "your ilk" pulled the proverbial football away from millions of Canadian seniors nearing retirement and moved the goalposts for full retirement from age 65 to age, 67. NOW, you and your "shill commission" are proposing to move the goalposts YET AGAIN.
5. I, and millions of other Canadians, have been paying into OAS & CPP from Day One, and now "you morons" propose to change the rules of the game. Why? Because "you idiots" mismanaged other parts of the economy to such an extent that you need to steal our money from OAS & CPP to pay the bills.
6. I, and millions of other Canadians, have been paying income taxes our entire lives, and now you propose to increase our taxes yet again. Why?
Because you "incompetent bastards" spent our money so profligately that you just kept on spending even after you ran out of money. Now, you come to the Canadian taxpayers and say you need more to pay off YOUR debt.
To add insult to injury, you label us "greedy" for calling bullshit" to your incompetence.
Well, Captain Bullshit, I have a few questions for YOU:
1. How much money have you earned from the Canadian taxpayers during your pathetic 50-year political career?
2. At what age did you retire from your pathetic political career, and how much are you receiving in annual retirement benefits from the Canadian taxpayers? 
3. How much do you pay for YOUR government-provided health insurance?
4. What cuts in YOUR retirement and healthcare benefits are you proposing in your disgusting deficit reduction proposal, or as usual, have you exempted yourself and your political cronies? 
It is you, Captain Bullshit and your political co-conspirators called Parliament who are the "greedy" ones. It is you and your fellow nutcase thieves who have bankrupted the CPP & OAS and stolen the Canadian dream from millions of loyal, patriotic taxpayers.
And for what? Votes and your job and retirement security at our expense, you lunk-headed leech.  That's right, sir. You and yours have bankrupted our benefits for the sole purpose of advancing your pathetic, political careers. You know it, we know it, and now you know that we know it.
And you can take that to the bank, you arrogant son of a bitch. And NO, I didn't stutter
P.S.
And stop calling CPP & OAS "entitlements". WHAT AN INSULT!
I have been paying into the CPP system for years. "It's my money - give it back to me the way the system was designed and stop patting yourself on the back like you are being generous by doling out these monthly checks.
EVERYONE!!!
If you like the way things are in Canada all you have to do is delete this.
If you agree with what this Ontario citizen says, please PASS IT ON!!!
Send it to your MP and ask how he/they feel about it
AMEN!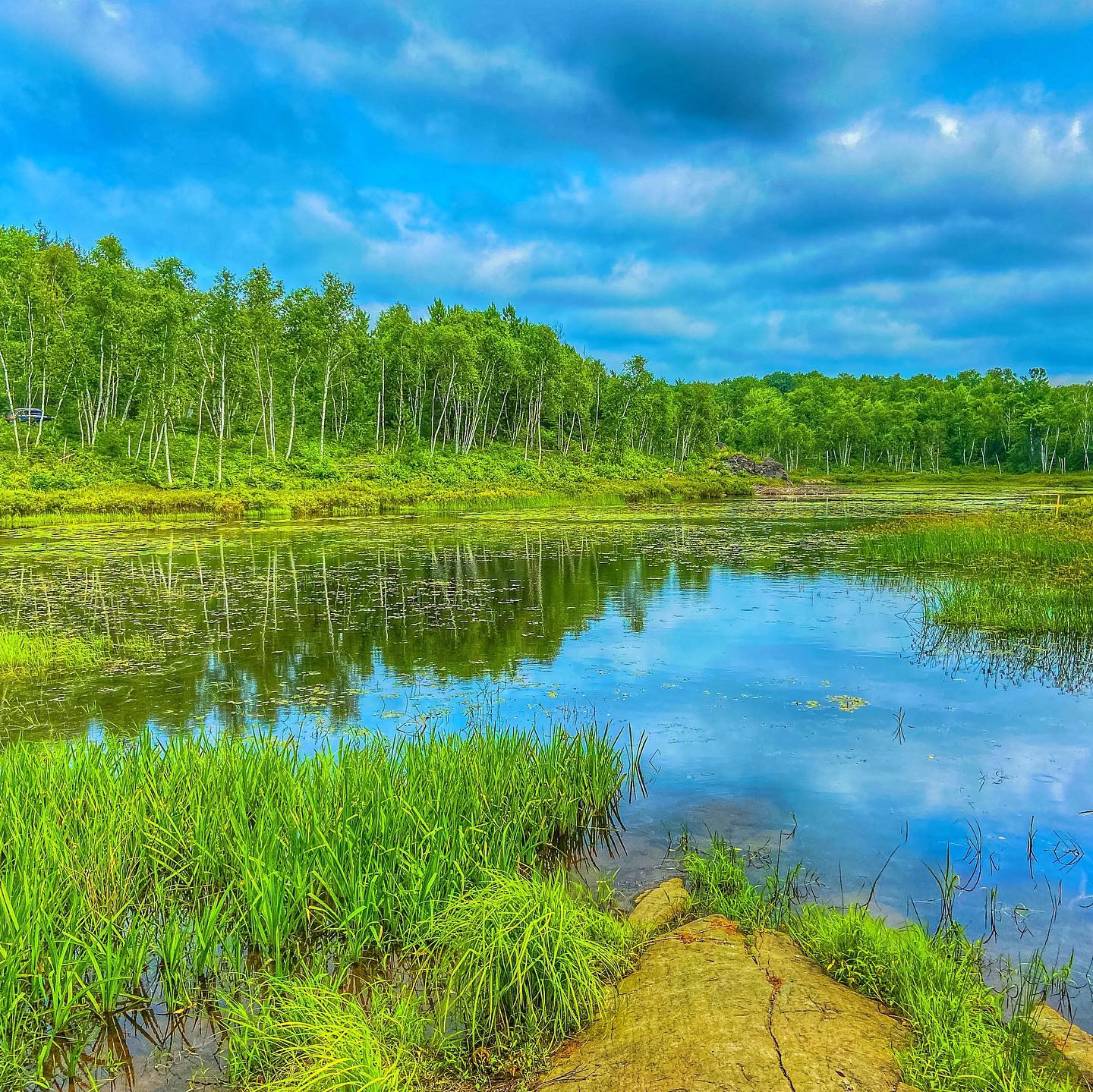 You may be interested in these jobs
Found in: Jooble CA - 4 days ago

---

Matrox Electronic Systems Ltd.

Dorval, QC, Canada

This role combines internet networking with the world of broadcast and ProAV Video. As a member of the Product management team, you will design, configure, commission and systematically trouble shoot Ethernet/IP networks, specifically for use of video technology in broadcast and ...

Found in: Talent CA - 6 days ago

---

Canada Post Corporation

Ottawa, Canada

Job Description · Responsible for assisting the Industrial Relations team with all legal matters;; processes highly confidential human rights work and seeks additional information where necessary; prepares and drafts various legal documents and correspondence; summarizes files a ...

Found in: Talent CA± - 4 days ago

---

FULL THROTTLE HOBBIES INC.

Burnaby, Canada

Education: · Bachelor's degree Experience: 3 years to less than 5 years or equivalent experience Tasks Allocate material, human and financial resources to implement organizational policies and programs Authorize and organize the establishment of major departments and associated s ...