The Truth, Or Absence Thereof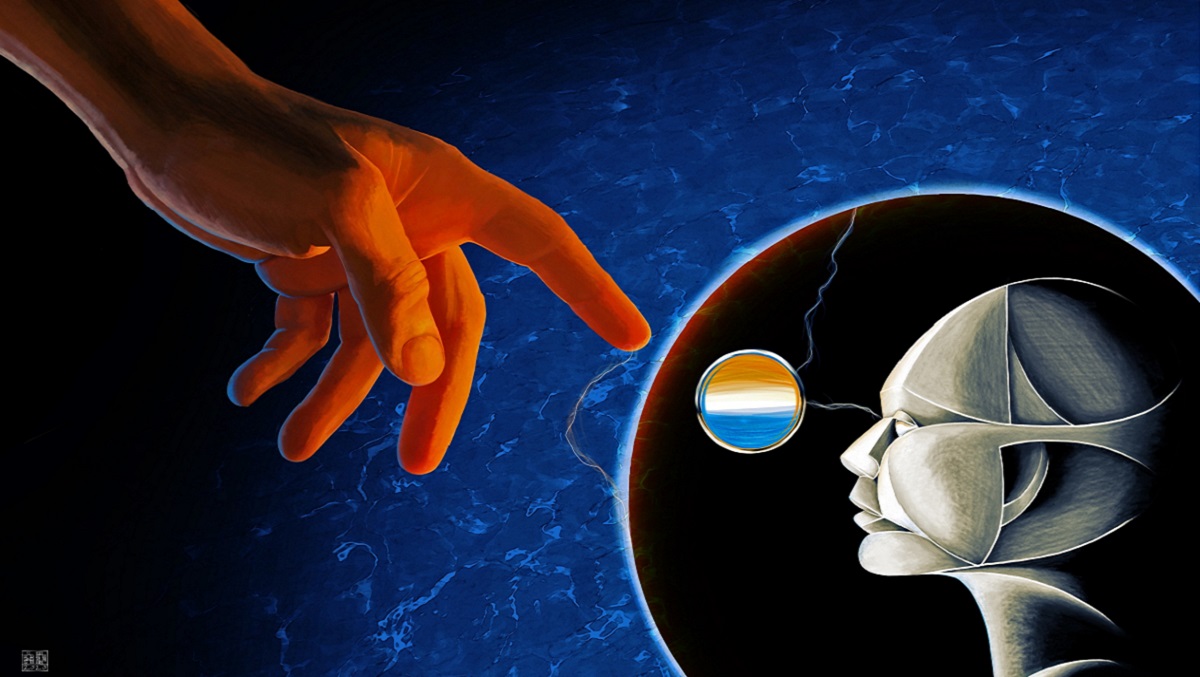 I'd like to say there was a time in my life when the truth was distinguishable from the lies. But I'm not sure there ever was.
When I was a kid in the1950s, I remember seeing newscasters like Walter Cronkite and Edward R Murrow, and I found it hard to believe they would be lying to me, or at the very least, slanting the truth to serve whatever end they had in mind. But I was also just a kid then, and the news was something I watched while I was waiting for Lassie to come on. 
I talked to my dad about it a few times. He was a Navigator in WW2 and flew a lot of bombing missions over Germany. His perspective on it wasn't political, but patriotic. He really didn't want Canada or Great Britain or the US to become Nazi states, even though, in hindsight, the threat of that was pretty remote.
Later on, when I was in college and the Vietnam anti-war movement started in the US, I was old enough to understand the bullshit that was coming at me. The powers that be at that time had been coasting along creating a narrative that sounded like pro-freedom, but was really, to the young cynics I hung out with, pro-capitalism. They gussied it up and put it in a pro-freedom dress, but the reality was they didn't want Communism to expand any further then China's borders. And it wasn't just the US that were the instigators here, although they were the ones I could look at up close. A world safe for democracy really meant a world where favorable trade deals from bargaining leverage could be struck and the rich could get richer.
Ever since probably the end of WW II, the US has been fighting wars and hardly ever winning them in aid of two things. Keeping capitalism strong and keeping the folks at home as patriotic as hell so they wouldn't form any massive opposition to the high cost of international aggression.
It was a strategy based on basically lying to the people of the country about the nature of the threats to democracy. And they did it so well that they bred a citizenry who were perfectly willing to believe anything the government told them, no matter how outrageous in may have sounded.
This is what I have been paying fairly close attention to since the Vietnam era. Why? Because more than a couple of times in my life I considered migrating to the US. But the more I learned about that country, and its role in the world, and how dangerous the culture there had become between hoodlums and gangs in the cities to crazies in the suburbs and smaller towns, it seemed to me that leaving a country where you didn't worry all that much if you left your doors unlocked at night definitely offset any real financial or lifestyle advantages to living there.
It's a real simple equation. The rich control the country economically.The numbers speak for themselves. They also now control, and maybe always have controlled both main political parties. The rich also control the media, so that people have to dig very deep to find out the real truth about anything. The media thrives on sensationalism so that most of what you hear is scary shit. Social media is now filled to the brim with various types of trolls who are creating a massive amount of false narrative so that the vast majority of users are always in a state of confusion if they haven't become radicalized.
So where is the truth? That's the 64 thousand dollar question. It's out there, but it's well hidden behind a thick wall of propaganda, lies, mis-direction, nonsense and hate.
Over time, its managed to wear people down, to the point where they become willfully ignorant and give up on believing anything they are told. And a good chunk of them don't have the intellectual capability to sort though it all, so what you end up with is a world almost completely devoid of truth.
So what do people believe? Well it's a good bet that that they will simply glom onto the voices that shout the loudest. And so we drift slowly toward the abyss, rowing like crazy.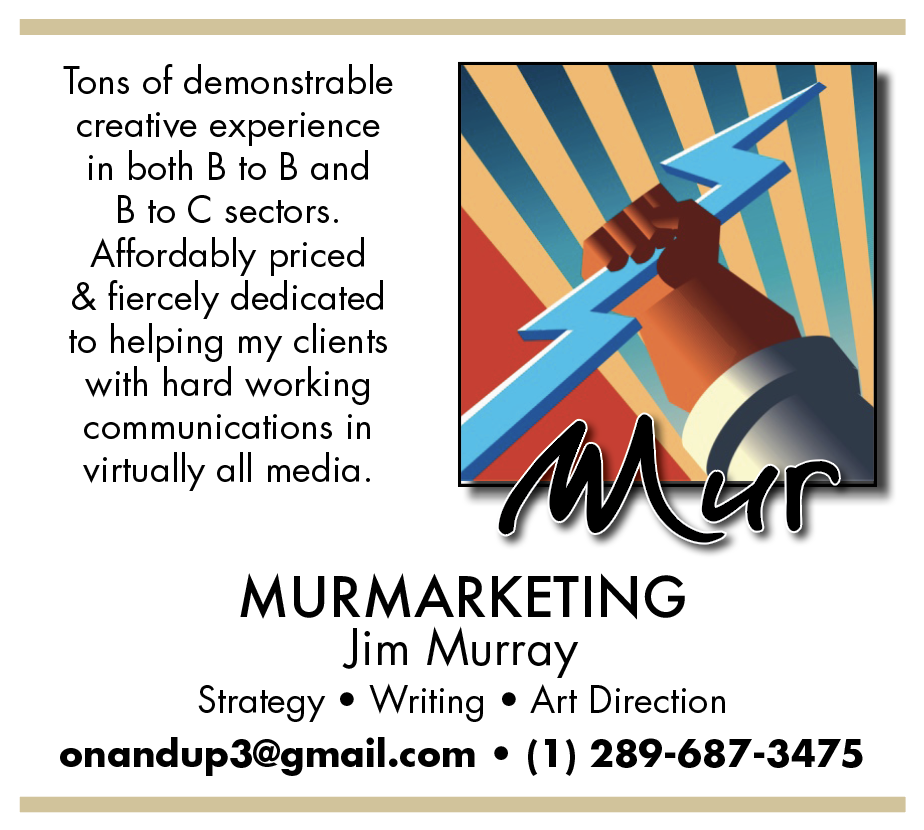 You may be interested in these jobs
Found in: beBee S2 CA - 1 day ago

---

Source Energy Services

Alberta, Canada

Freelance, Full time

Source Energy Services' success is attributed to the passion and commitment of our employees across all levels of the company. We are a company of dedicated, hard-working professionals who proudly work within the energy industry. Be part of a growing, dynamic, and evolving compan ...

Found in: Jooble CA Organic - 6 days ago

---

Electronic Arts

North America, Canada

Full time

We are DRE (Development & Release Engineering) - a central EA team at the intersection of DevOps, Release Management and Build Engineering. We build, manage and maintain the build pipelines for the majority of EA's studios worldwide. · We are looking for an Associate Technical D ...

Found in: Talent CA - 4 days ago

---

mccainfood

Coaldale, Canada

Position Title: Apprentice (3rd or 4th Year) · Position Type: Regular - Full-Time ​ · Position Location: Coaldale · Requisition ID: 23106 · Essential Duties / Responsibilities: · Trouble shoots and maintains production equipment · Repairs and replaces hydraulic, mechanical and ...