4 years ago · 1 min. reading time · visibility 0 ·
The Writepractice.com 2017 Summer Writing Contest is Open !
Great news:  Summer Writing Contest is now open!
This June, The Write Practice is partnering with publisher JBD Entertainment and Short Fiction Break literary magazine to host a writing contest in which everyone gets published!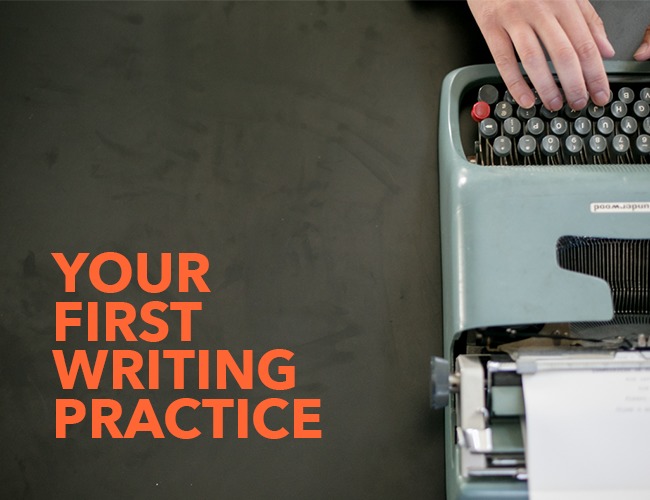 And for the first time ever, They're partnering with a traditional publishing company! 
That means that you have the chance to get feedback from a publisher about whether your writing is publishable or not, and what you can do to make it better.
They have over $1,000 in prizes, but our contests are about so much more than winning.They want to help you write your best story, get the feedback you need to grow and become a better writer along the way.
It's easy to enter. Sign up for the contest here »
Here are some of our favorite aspects of this contest:
Writing prompts to get your next story started,
Feedback so you can workshop your story and make it the best it can be,
Publication for all the stories if you'd like your story to be published, and
Prizes worth over $1000!
Get Feedback from a Publisher!
For the first time, we're excited to be partnering with a traditional publisher!
That means that your story won't just be evaluated as a standalone short story, but also for whether your story and writing will work for a novel.
Writing Contest Guidelines
Open to writers of all kinds to write a new story based on our contest theme, workshop it in our writing community, and submit it for publication.
All writers who participate may be published if they choose.*
Maximum length: 1,000 words.
Contest theme: Choose one of the following writing prompts to base your story on:
Enrollment deadline:
To participate, you must
enroll for the contest by Monday, June 5
. Your story will be due for the workshop on Monday, June 12. Your final submission is due Monday, June 19.
(c)Thewritepractice.com - read more on  the website here
"