3 years ago · 1 min. reading time · visibility 0 ·
There is a reason why they call it work...
work [wərk] NOUN: activity involving mental or physical effort done in order to achieve a purpose or result.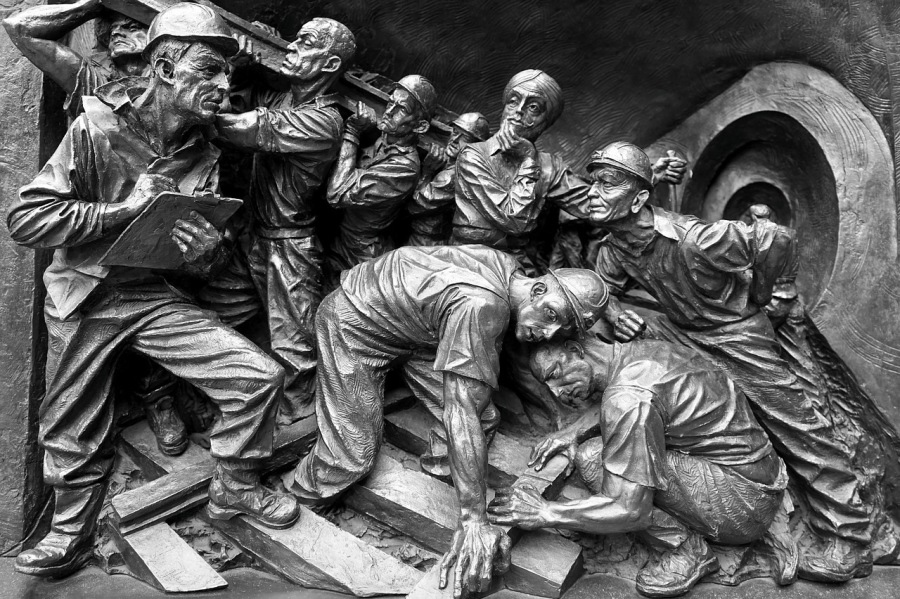 The past couple of weeks have had me a
"little"
busy
(as well as a little sick)
, and during all of it I was reminded about the definition of work — that sometimes it isn't much fun (although I suppose by definition that's what makes it work and not fun). I will say I'm a big advocate of finding something that you love to do so it doesn't feel like work, but in the end it is work and it'll feel very much like it sometimes.
My reminder came in the form of 41,000 rows on an excel spreadsheet which required a yes or no decision to be made for each row. Without getting into the detail, I saw no other way of approaching it other than line by line — if there is another way or some AI trick that would've made it easier I'm still a little raw to hear about it quite yet.
There is no intention to debate what work is or what work holds the gold, silver and bronze medals for being the most difficult — although for the sake of getting to the point let's just define work as something that involves mental or physical effort, and my excel spreadsheet leans more towards the mental type of effort (although I was sitting a lot and we all know that's really bad for you). On a more pithy note, I'd say work is the period of time between when you want to stop whatever you are doing and when it's accomplished — and the longer that period of time, the harder the work becomes.
You get tired (physically or mentally), your concentration fails as your mind wanders, and your "will to finish" waivers — all of this influencing how long it takes to accomplish what you need to accomplish (which in turn makes you all the more tired). It becomes a vicious circle that requires even more energy to fight through something that seems to have no end in sight. In this dynamic, work is ultimately resolved in a very binary way — you either accomplish what you set out to accomplish, or you quit. 
            It does become that simple — Accomplish or Quit.
There is no real accomplishment that comes without work and sometimes it comes down to four simple words,
"I will not quit"
iamgpe
"