1 year ago · 1 min. reading time · visibility ~10 ·
Top Apps for Doctors and Patients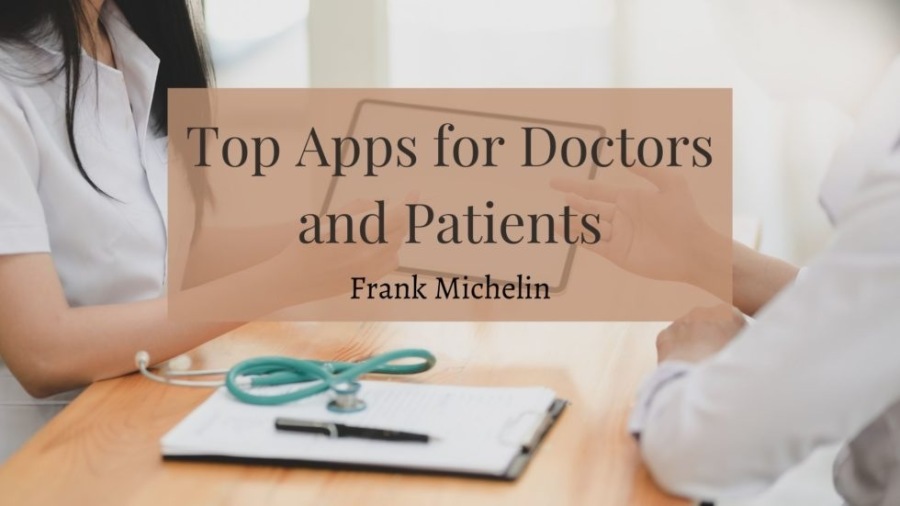 In today's age, there is an app for everything. Food, dating, and even healthcare. Bringing knowledge and access to healthcare to people who wouldn't otherwise have access is wonderful. However, we all know that there are also a large number of apps that are just made to make money. What's more, when involving yourself in healthcare, we don't want to settle for second-best. So if you are a doctor or patient interested in an application to ease your experience, read on to know which are the top apps for doctors and patients.
UpToDate is a clinical decision support tool focused on utilizing its network of experts. UpToDate has more than 7,100 physicians who provide their expertise to the tool, either as authors, editors, or peer reviewers. This font of medical knowledge provides users with valuable medical information in succinct format made with clinicians in mind
As a clinical decision tool, you can have faith that this tool provides easy access to information, saves time, and grants confidence in evidence-supported decisions. DynaMed's most useful aspect is that physicians and NPs using Dynamed are eligible to earn continuing medical education credits and continuing education contact hours. 
This tool stands out with its focus on medical imaging. This application provides insights into key indications for when a patient is in need of an imaging procedure. There is also a large database of images that can be referenced for diagnosis. For patient education, there are a number of very well-labeled anatomy illustrations that allow for easy discussion of imaging results.
This software is like a very advanced version of webMD, which, for its many faults, does serve as a good reposit
Top Apps for Doctors and Patients
ory for information. By inputting patient symptoms into PEPID, clinicians can access profiles and information on more than 3000 diseases which you can quickly sort through. The intuitive design and interface make this a favorite.
This 3D technology provides fantastic insights into the human body which aren't viable through flat pages or 2D images. This application is advanced, but compatible with a majority of popular devices, and is used in more than 300 medical universities for educational purposes.
Content originally published to frankmichelin.com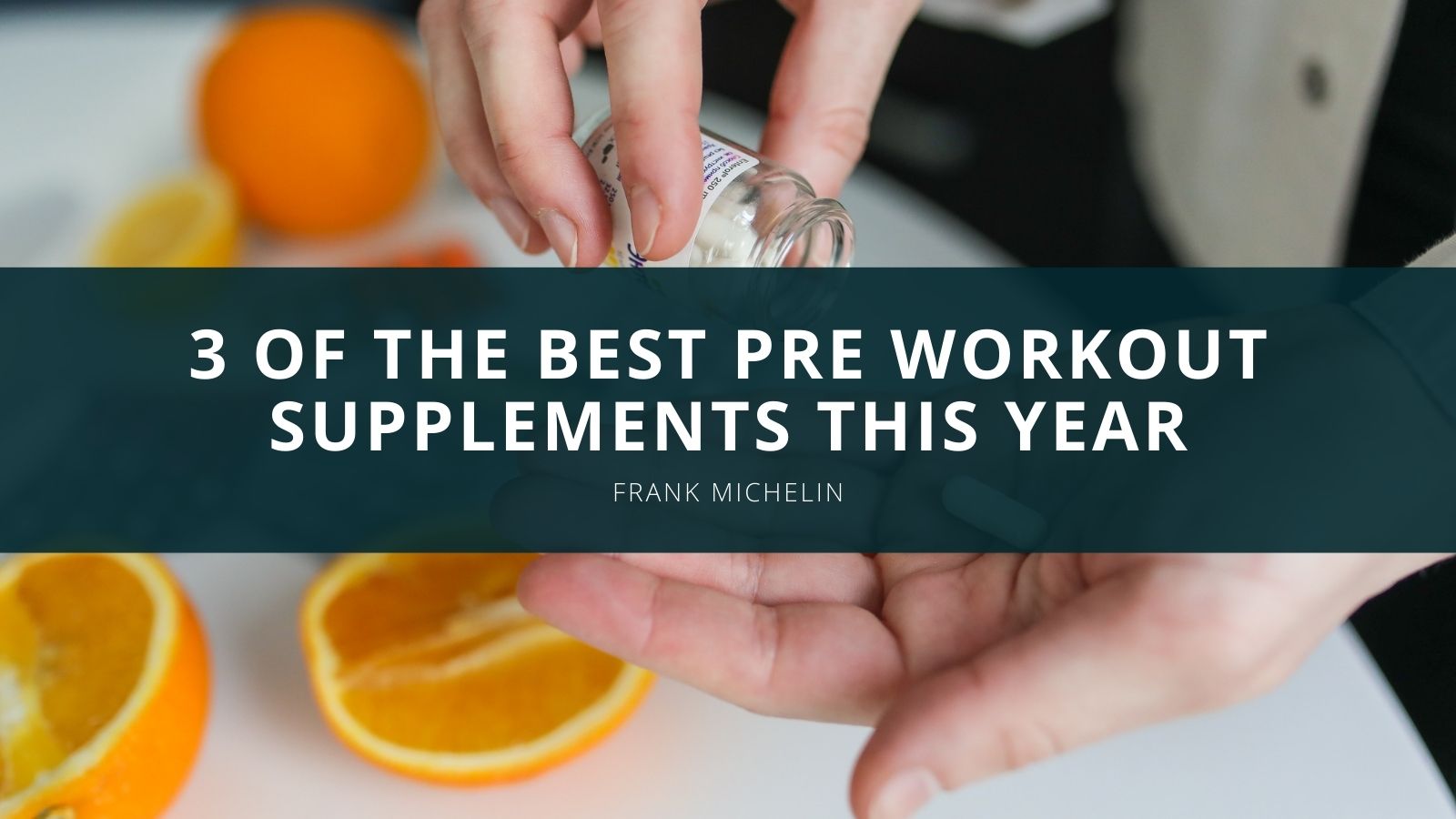 3 Of The Best Workout Supplements You Can Get This Year
Everyone wants to make sure that they are getting ...
3 months ago · 1 min. reading time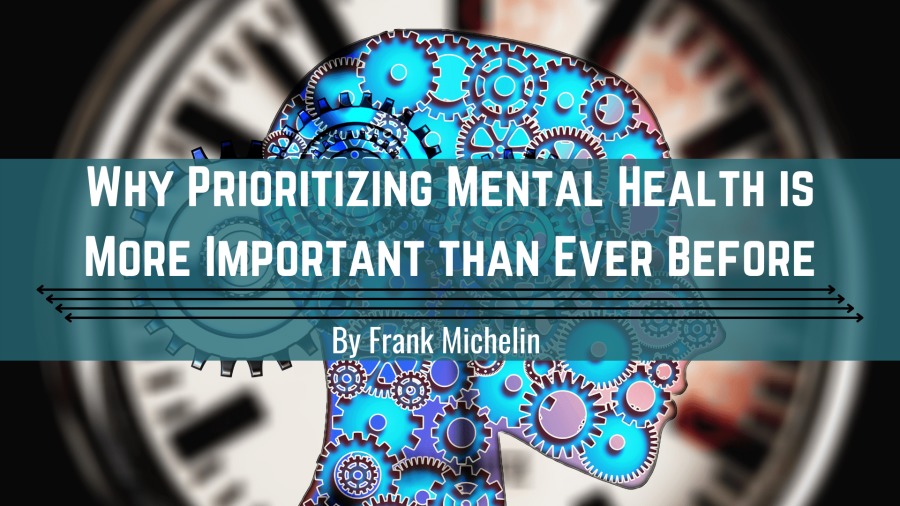 Why Prioritizing Mental Health is More Important than Ever Before
Although it's a myth that suicide rates go up duri ...
8 months ago · 1 min. reading time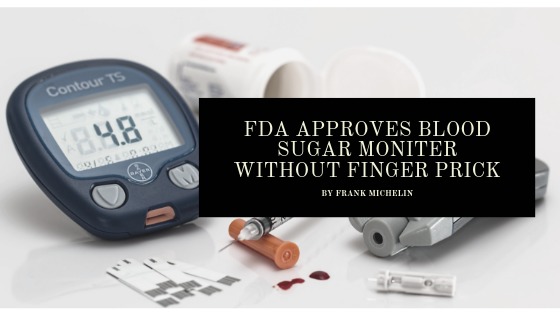 FDA Approves Blood Sugar Monitor without Finger Prick
https://frankmichelin.com/fda-approves-blood-sugar ...
2 years ago · 1 min. reading time
You have no groups that fit your search