2 years ago · 3 min. reading time · visibility 0 ·
Two Movies About Writers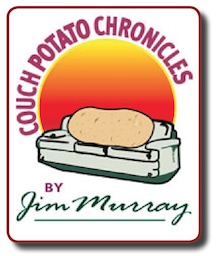 Being a writer, I have always enjoyed movies about writers. And there have really been no shortage of them over the past 50 years or so.
Now that most of the network series are done and the conventional stations are clogged up with idiotic reality and game shows, we started looking for ways to get our money's worth out of both Prime and Netflix.
This week we found a couple of very interesting, but sorta sad movies about writers.
The Rebel In The Rye (Prime)
The first one is called Rebel in the Rye, and is based on an autobiography of the wife of iconic but very weird author JD Salinger, whose masterwork The Catcher In The Rye holds the austere honour of being the first book I ever purchased for myself in a bookstore in the mid sixties. It also became one of my major influencers.
The book was published in serial form in the forties and then as a novel in 1951, and it tells the story of a college dropout and all round pissed-off young man named Holden Caulfield.
This movie does a great job of capturing the period, and really shining a light on how writing got Salinger through the second world war. But he came back deeply scarred and shell shocked, what we call PTSD today, and it took him quite a while to recover and get his mojo back.
But even when that happened, and he published (after going through a bit of hell) The Catcher In The Rye and it became one of the most popular novels of all time (it still sells 250,000 copies a year), all that fame and fortune and adulation did was make Salinger turn inward and become a total recluse.
This movie is a wonderfully rendered depiction of Salinger, as I, at least, imagined him. But the watching of it was a kind of sad experience, because, while you could understand what he was going through, you kept wishing he would just figure out some workaround and get back to being who he was before the war.
But that only happens in fantasy stuff. In the real world, people who carry a weight that heavy often have no room for any added pounds.
But even though it was sad, I liked it because it was honest, and I guess had a weird sort of happy ending.
One notable thing besides Nicholas Holt's great performance, is the appearance of Kevin Spacey, as Salinger's mentor and first publisher.
Not sure but this could have been the last thing he did before his sexual misdeeds caught up with him.

The Whole Wide World (Prime)

This movie was made in 1996, with a very young Renee Zellweger and a very young Vincent D'Onofrio.
It's about a love affair between a young Texas schoolteacher and the legendary Robert E Howard, in the early 1930s.
This is basically a two person movie but the persons are both amazing and made all the moreso by the fact that their characters are so different.
Robert Howard was the king of the pulps back at that time, and his main claim to fame was the creation of the iconic Conan The Barbarian. He was a manic, over-the-top, crazy-ass freak, who lived very much in the fantasy world between his ears.
Novalyne Price, Ms Zellwger's character, was a pretty, straight-laced southern girl who worried a lot about what people thought of her.
Their attraction to each other seemed kind of odd at first, but great actors have a way of breaking down that bit of disbelief and telling you the story in a very compelling way, which is what happened for us here.
In both of these films, one of the common threads that is very obvious is the writer's obsession, and the very strong premise that even if they were not getting paid to do what they did, they would be doing it anyway, because they had no choice.
This was something I found both compelling and relatable, because more than half the writing I do is stuff nobody is paying me to do. I imagine there are a lot of us out there like that. Hopefully not as manic as either Mr Salinger or Mr Howard, but willing to plow their own literary fields and get their thoughts down regardless.
These are both great, sad chronicles of two wildly different types of literary hero. So if you're a writer or just curious about that world, these are both, in their own ways, quite revealing.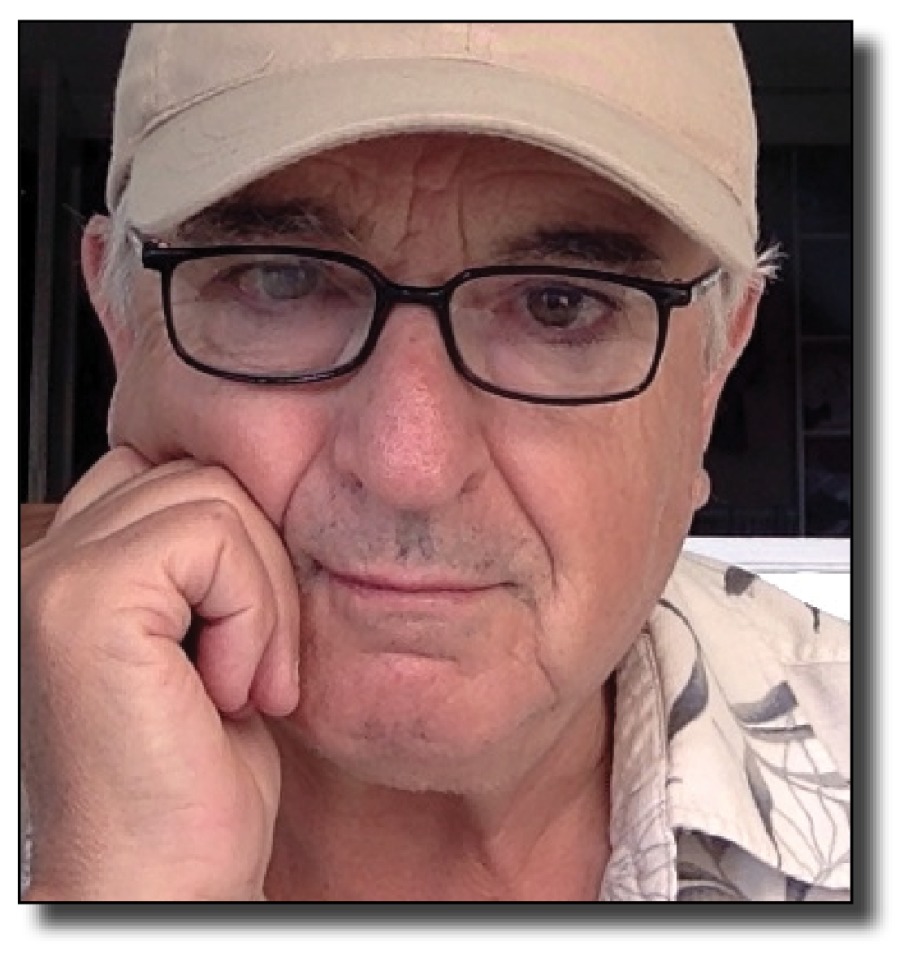 Jim Murray is a writer, a reader, a sports fan and a TV watcher who has been writing about the sports & entertainment worlds since1998, which is when he created the Couch Potato Chronicles.
Jim is also an ex-ad agency writer and art director and has run his own creative consultancy, Onwords & Upwords, since 1989. He lives with his wife in the Niagara area of Ontario, and works with companies that are trying to make a difference in the world.
You can follow Jim
On beBee: https://www.bebee.com/bee/jim-murray
On LinkedIn: https://www.linkedin.com/in/jim-murray-b8a3a4/
On Twitter: https://twitter.com/Jimbobmur
On Facebook: https://tinyurl.com/y97gxro4
You have no groups that fit your search