1 year ago · 2 min. reading time · visibility ~10 ·
Volume 1: Six Months In Another Universe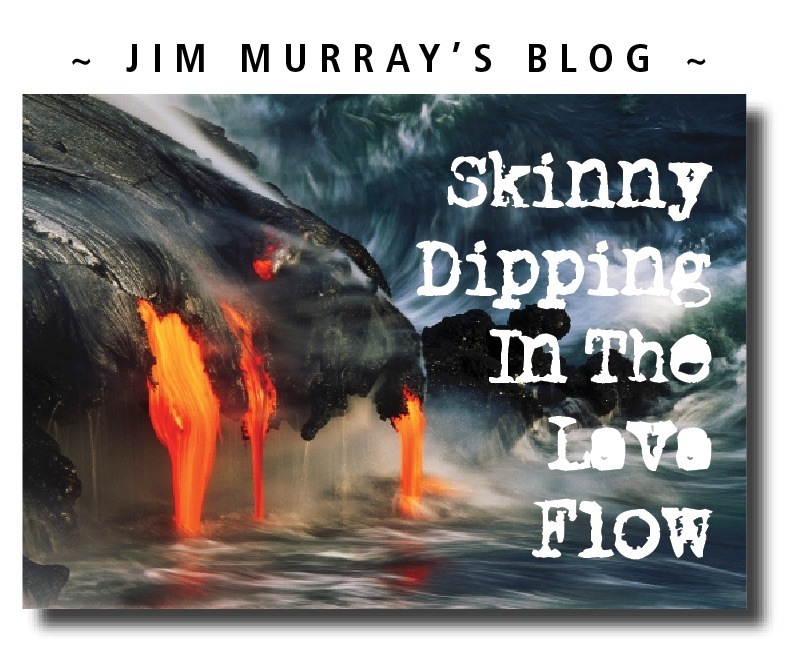 When I was thinking about writing a piece on my experience over the past six months, I had a choice. I could go long, and by long I mean book long or I could go short.
I decided on short. Mainly because in a couple of weeks I will be 73 and who knows how much time I have left. And then there's all the bullshit that comes after you write a book, namely getting an agent and then getting it published.
Yeah, that might happen I suppose, but one thing that this experience has taught me is making the most of the time you have to walk this earth and writing a book about six months of it just doesn't seem like the best use of my time.
So here is the Cole's Notes version of the story.
I may or may not have gotten an e-coli infection from a cystoscopy on my bladder. Whatever. It just made me very sick. So sick that about a month later collapsed in the bathroom and was taken to emergency at St Catharines General.
What followed was 2 months of a whole bunch of people doing a wholo bunch of tests on me to figure out just what the hell was wrong.
This was followed by a month of heavy duty antibiotics to shrink a mass on my spine, which evidently didn't work.
This was then followed by surgery in Hamilton, where the vast majority of the mass was removed and two of my vertebrae were attached to each other with some scary looking pins.
This led to a new round of even bigger antibiotics and a diagnosis of paraplegia, which, after my recovery in Niagara Falls landed me at Hotel Dieu Shaver, for my rehab.
Two months later and in a wheelchair, but on my way to at least hobbling on a walker, and who knows where after that, I was released to face the plague like all of you, and here I am.
This is what is known as a life altering experience, and, quite frankly, I have little or no desire to get into writing about it in depth. Instead I would much rather consider it a nightmare that I lived through and leave it at that.
But the one thing I will take away from all of this is that the people I met along the way: the doctors, the surgeons, the nurses, the admin types and the physio therapy coaches…these people are are fucking incredible folks, doing the toughest jobs on the planet, fixing broken people. Like me.
I was well and truly broken and ran a serious risk of dying or paralysis. But they fixed me, and now it's up to me to work towards getting my mobility back. And you can bet your ass that if it doesn't happen, it won't be from any lack of effort on my part.
And this is the reason that I named my blog "Skinny Dipping In The Lava Flow". 'Because that's kinda what it felt like.

Jim Murray is a writer, a reader, a sports fan and a TV watcher who has been writing about the sports & entertainment worlds since1998, which is when he created his first blog, The Couch Potato Chronicles. Jim is also a former ad agency writer and art director and has run his own creative consultancy, Onwords & Upwords, from 1989 until just recently when he closed it and began simply working under his own name. He lives with his wife in the beautiful Niagara area of Ontario and works with a small cadre of companies that are trying to make a difference in the world.
You can follow Jim
On beBee: https://www.bebee.com/bee/jim-murray
On LinkedIn: https://www.linkedin.com/in/jim-murray-b8a3a4/
On Twitter: https://twitter.com/Jimbobmur
On Facebook: https://tinyurl.com/y97gxro4
You have no groups that fit your search