8 months ago · 3 min. reading time · visibility 0 ·
Volume 11: Canada Ups Its Commitment To The E-Vehicle Future • Elon Musk Steps Up Big Time To Fight Carbon Pollution • Nine Lives: Lightening The Landfill Load In My Area


Canada Ups Its Commitment To The E-Vehicle Future
One of the biggest challenges to overcome in building the new green future is actually quite a simple one.
In order to get more people into e-vehicles, the availability of charging stations has to,has to increase dramatically, along with the number of home chargers.
So while the technology to make e-vehicles is pretty much there, the availability of charging stations, coupled with the affordable pricing that competition will bring about, are the things that will create the real conversion numbers, which,in turn will make a substantial climate difference.
This is a statement that was recently put out by Catharine McKenna, Canada's Minister of Infrastructure & Communities,
"Canada is focused on building the infrastructure needed for the trillion-dollar clean economy. Today's investment in charging stations for electric vehicles will help people in #Surrey and the surrounding area choose cleaner, lower carbon vehicles in the years ahead. As Canadians move to cleaner vehicles, our economy will grow, we will create more good jobs, attract investment, manufacture next generation vehicles, and create clean technology solutions here at home."
Let's hope that the example being set by Canada is contagious and helps speed the reduction of carbon into the atmosphere all over the globe, so we can all breathe a little easier.
Elon Musk Steps Up Big Time To Fight Carbon Pollution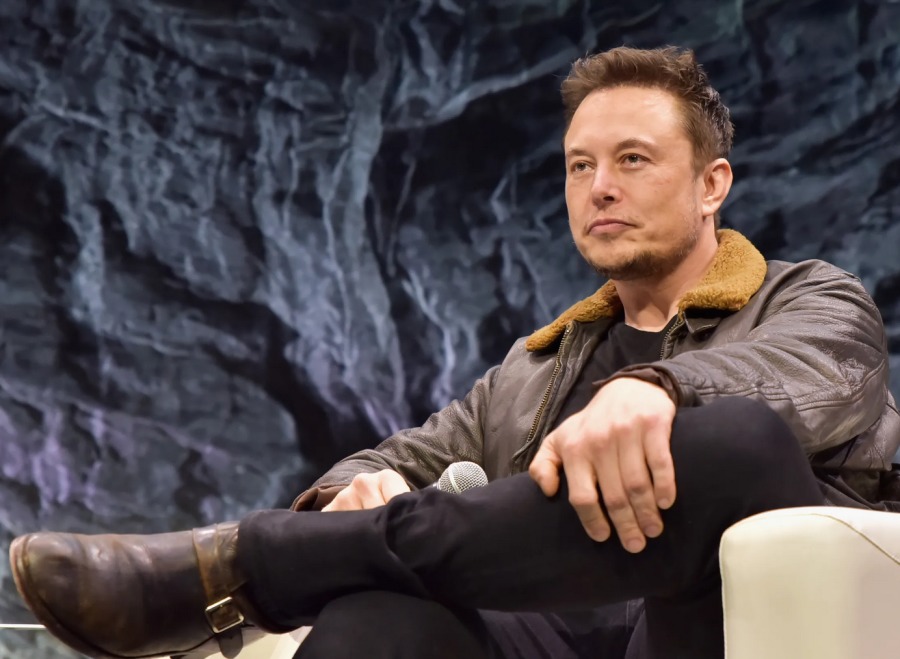 Today I saw a post that indicated that Elon Musk, founder of Tesla and the richest dude on the planet, has offered a $100 million dollar prize for the development of the 'best' technology to capture carbon dioxide emissions.
This comes on the tail of the International Energy Agency warning that a substantial increase in carbon capture tech must start happening if countries are to meet their net zero CO2 emission targets as per the Paris Climate Accord.
With the US government in the hands of Democrats, the US will now be able to join with and set the example for other larger nations of just how to get this done. But there is a long way to go and Mr Musk's $100 million incentive should really help the world the world get there.
https://www.reuters.com/article/us-usa-musk-carbon-capture-idUSKBN29R024
Nine Lives: Lightening The Landfill Load In My Area
One of the things we have been wanting to do since we moved into this house 4 years ago was to re-do the kitchen cupboards.
Now there are three ways to go about this. 1 Tear out everything and start over. 2. Get rid of the doors, and get new ones installed. or 3. Have the doors refinished in the colour of our choice.
As you can see the first two options involve dumping a bunch of stuff in the landfill, which we are personally trying to avoid.
So we contacted a couple of kitchen remodeling companies and got quote and then we contacted a company called Nine Lives, who we saw last.
The trouble with the kitchen remodeling companies besides the fact that going that way would create waste, was a real lack of selection, and a very high cost.
The Nine Lives option was very simple, and very well priced. They took the doors off all the cupboards and drawers, to their workshop, where they would clean and refinish everything. Then someone would come and basically primer and paint all the surfaces that were left.
They would also repair any hinges that needs fixing. And best of all they would do all this in about a week.
So we get the environmental benefit of not having to add anything to the landfill. We get the price advantage, which is considerable. And we get the time advantage, because the kitchen is in a bit of chaos at the moment.
The bottom line is that if you want to look around a bit, there are a lot of ways that you can avoid creating waste, especially when it comes to home renovations.
More Reading
You can access other posts in this series here: https://tinyurl.com/y5n2hks5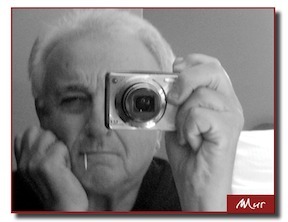 Jim Murray (that's me) is a writer, marketer, editorialist, reader, TV watcher. I have been actively posting on social media since the early 2000s. I am also a former ad agency writer and art director and now run a freelance enterprise called MurMarketing. I live with my wife on the beautiful Niagara Peninsula work with a small group of companies working to make a positive difference in the world.
My blogs are all accessible on beBee.com
https://www.bebee.com/@jim-murray
I am also a Featured Contributor at Bizcatalyst 360˚
You can follow me:
On beBee: https://www.bebee.com/@jim-murray
On LinkedIn: https://www.linkedin.com/in/jim-murray-b8a3a4/
On Facebook: https://tinyurl.com/y97gxro4
On Bizcatalyst 360˚ https://www.bizcatalyst360.com/author/jimmurray

You have no groups that fit your search