Blogging
>
Jim blog
>
Volume 12: The Circular Economy & What It Means • Solar Roadways: A Little Idaho Company With a Big Renewable Idea • Denmark's Offshore Wind Plant Will Power 3 Million Homes
Volume 12: The Circular Economy & What It Means • Solar Roadways: A Little Idaho Company With a Big Renewable Idea • Denmark's Offshore Wind Plant Will Power 3 Million Homes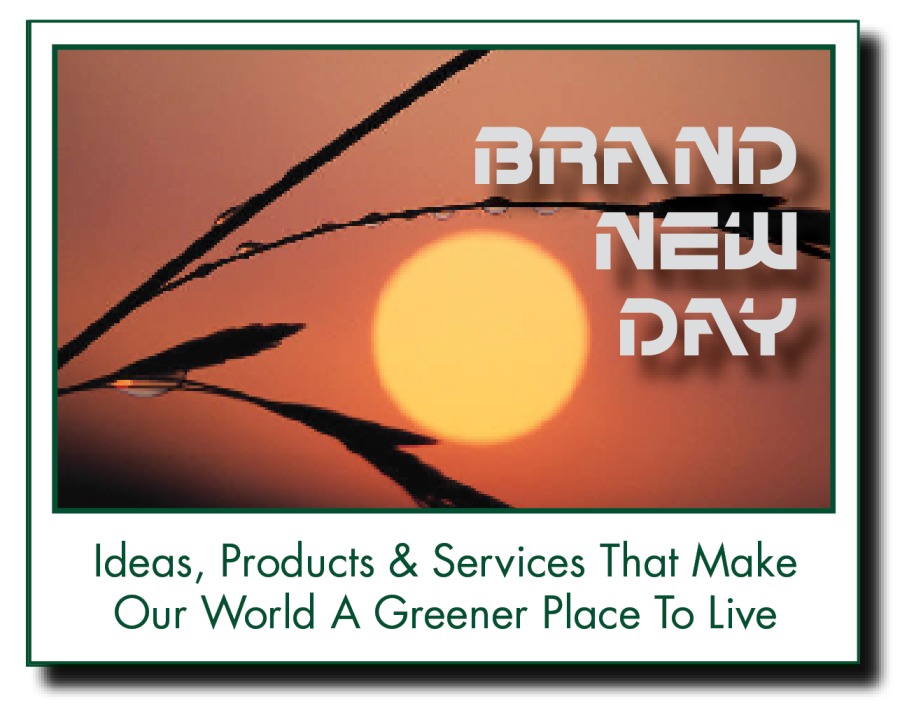 The Circular Economy & What It Means

This article on the World Resources Institute web site, does a great job of explaining just what the circular economy is, and just how important a role it will play in our continued survival as a species.
The Circular Economy in A Nutshell
"Rampant consumption has devastating effects for humans, wildlife and the planet. It is more urgent than ever to shift from linear, use-it-up-and-throw-it-away models to a circular economy: where waste and pollution are designed out, products and materials are kept in use for longer, and natural systems can regenerate." David McGinty
Read the entire article: https://tinyurl.com/3qhzhnbb

Mr McGinty makes a lot of sense. But of course, actualizing a lot of the ideas in this article will take an incredible amount of coordination from just about every country in the world.
So it's a safe bet that it will be like pulling teeth, because for some reason we have developed a massive amount of capability to do all kinds of good on the planet., but what we sadly have not developed is the ability to collectively think like the citizens of the world we actually are.
But the ideas are out there, and they are going to hopefully develop enough momentum to eventually make a circular economy a reality.
Solar Roadways: A Little Idaho Company With a Big Renewable Idea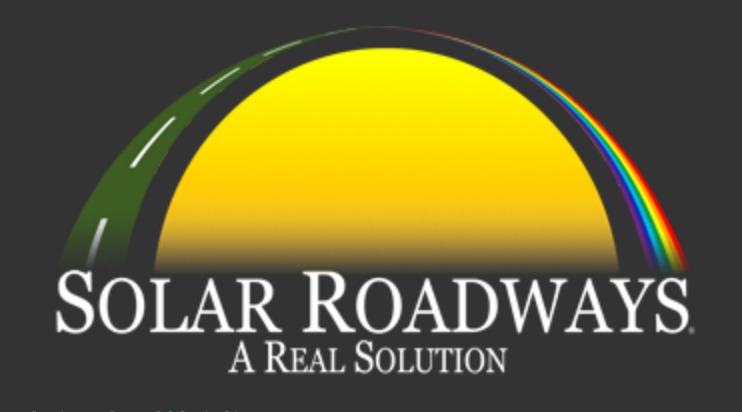 There is a lot of talk about countries developing technology to create solar highways. But the folks at a small, solar company in Idaho has jumped into this potential market the guns blazing.
The market opportunity for converting (to solar based renewability) the highway infrastructure in the US in a way that will actually pay for itself is an immense opportunity and this company, Solar Roadways appears to be in the right place at the right time and has managed to attract the attention of the US Department of Transport, which will now be headed by Pete Buttigieg, who is very big on renewable solutions.
Beyond the highway infrastructures Solar Roadways sees a great many other possibilities including: parking lots, sidewalks, driveways, tarmacs, plazas, bike paths, playgrounds, garden paths, pool surrounds, courtyards and the like.
They are currently developing their prototype panels, and according to their site, will soon be open for investment.
If you read through their site, you will see that they are in the process of developing a number of different ideas involving electric vehicles and supplying them with energy charging stations and even mobile charging.
This is one of this Horatio Alger stories in the making. I, for one, will keep a close eye on these folks.
You can find out more at https://solarroadways.com
Denmark's Offshore Wind Plant Will Power 3 Million Homes
Scandinavian countries have, for quite some time now, led the world in embracing and actualizing renewable technologies.

So the news that they are building a massive wind energy facility in the North Sea should come as no surprise. This project is called a 'wind energy island'.
"Denmark is going to build a $34 billion artificial wind energy island, which will be located 50 miles (80 km) offshore, in the North Sea, near the Jutland peninsula in the north. Construction of the island is expected to start in 2026.The 1.29 million-square-foot (120,000-square-meter) artificial island, in its first phase, will be able to provide 3 million households with green energy."
Source: electrek.co  https://tinyurl.com/yfkemya3
This is an ambitious project, but more than that, it's an great investment opportunity, since the Danish government wants to find 49% of it's funding through private investment.
These kinds of opportunities will soon become the dominant force in investment markets around the world. And they will make a huge difference in terms of the universal reduction of greenhouse gases so necessary to our survival.

Read More Brand New Days
You can access other posts in this series here:
 https://tinyurl.com/y5n2hks5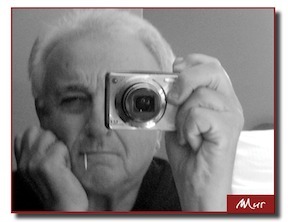 Jim Murray (that's me) is a writer, marketer, editorialist, reader, TV watcher. I have been actively posting on social media since the early 2000s. I live with my wife on the beautiful Niagara Peninsula and work with a small group of companies working to make a positive difference in the world.
I am also a Featured Contributor at Bizcatalyst 360˚
You can follow me:
On beBee: https://www.bebee.com/@jim-murray
On LinkedIn: https://www.linkedin.com/in/jim-murray-b8a3a4/
On Facebook: https://tinyurl.com/y97gxro4
On Bizcatalyst 360˚ https://www.bizcatalyst360.com/author/jimmurray

You may be interested in these jobs
---

Lockheed Martin Canada

Halifax, Canada

Full time

Nous recrutons pour combler un poste d'expert en la matière (SME) pour la formation des officiers des systèmes de combat aérien (ACSO)/opérateur de détecteur électronique de bord (AES Op) afin de contribuer à la mise en place de notre équipe de développement de didacticiels pour ...

---

Les Aliments Bégin inc.

Saint-Prosper-de-Dorchester, Canada

Full time

Les Aliments Bégin, fabricant des pizzas congelés Resto Pizz et Pizza Go situé à 10 min du rond-point de l'autoroute 73 de St-Georges-de-Beauce recherche un mécanicien industriel afin de compléter son équipe. · Fonctions générales · Monter les équipements pour la production journ ...

---

Growmark Jobs

Guelph, ON, Canada

GROWMARK is an agricultural cooperative serving cooperatives, retailers, businesses, and customers in Canada and the U.S. We provide customers with fuels, lubricants, crop nutrients, crop protection products, seed, construction services, equipment, and grain marketing assistance. ...