11 months ago · 3 min. reading time · visibility ~100 ·
VOLUME 13: Undercover •  The Masters • Picks To Click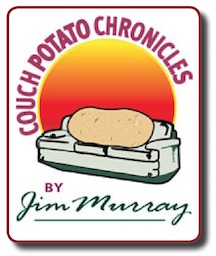 Went outside for a minute this morning and felt the cold chill that comes from the approaching winter in Ontario. Took a day off yesterday from my walker walking. I was beat and had very little energy for it. I was told there would be days like that, so I was not frustrated. Instead I worked out with my big ball and exercised my legs in a different way. I did log a few inches this week and am happy that my leg control is a bit better.

The Spud Rating System
NO SPUD 4U - Crap • ONE SPUD - OK Time Waster • TWO SPUDS - Worth Watching/Reading
Undercover (NETFLIX) ONE SPUD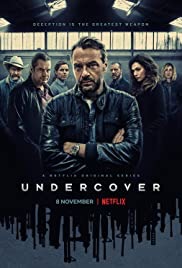 Actually this series deserves 1.5 SPUDS because despite the fact that it was a little awkward in the acting department, it was a pretty good story.
It's apparently based on a true story of how the Belgian and Dutch police forces, though the use of two undercover agents, take down one of the larges XTC operations in Europe.
The two agents pose as a couple and get close to the boss of the operation at a summer campsite, which is a European thing. This gangster, Ferry Bouman, and all his henchmen spend their weekends there partying and wholesaling XTC, which they make out in the countryside.

Despite the slight awkwardness that the actors have doing their parts in English, the storyline is pretty solid, gritty and much less stylized than stuff in the same genre you would see in North America, and so it was interesting from that point of view.
I got hooked on foreign made TV when I was in the hospital and had little else to do and good Internet. And frankly that's not a bad thing because you see that there are incredibly good series being made all over the place, thanks to the rich streaming services who put up a lot of the money for these shows.
Undercover is not one of these first class series, but then again, I might consider it one if I was watching in Belgium of the Netherlands.
I guess what I'm saying is that there a whole lot of good stuff that you might ignore because it's made outside of North America, and frankly in a lot of cases you would be missing out on some good entertainment.
Here's the link to the Wiki page. There's an interesting story there.…. https://www.imdb.com/title/tt7263154/
The Masters (2 SPUDS I SUPPOSE)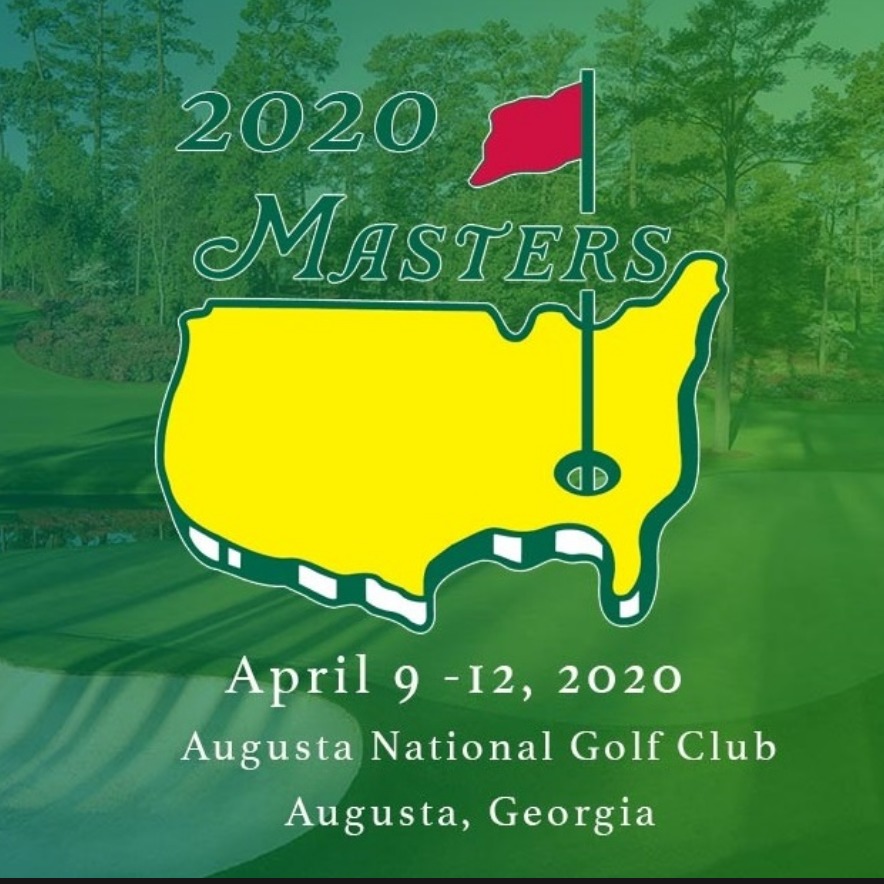 I didn't really watch a lot of The Masters this year, because, and I'll be honest with you, I have lost interest in a lot of sports outside of basketball. And the only reason I watch that is because I have always been a huge Raptors fan.
So my review of The Masters this year is pretty simple.
Dustin Johnson won by 5 strokes. Tiger Woods finished 19 stokes behind him in 38th place. Augusta National is one of the most beautiful gold courses in the world. And the car companies who advertise on the Masters are trying their best to sell you an electric car.
Some Series That I'll Be Watching For Sure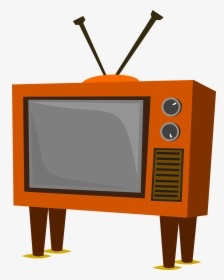 Alex Rider On Prime: Alex Rider is an ordinary teenager enlisted to work on behalf of MI6, where he uses skills he didn't know he had to become an extraordinary spy. (British)
Murder City On Prime: Despite their polar opposite personalities, methodical DI Susan Alembic (Amanda Donohoe) and unorthodox DS Luke Stone (Kris Marshall) work as an effective team solving complex crimes. (British)
Case Histories On Prime: Based on the novels by Kate Atkinson. Former soldier and police officer Jackson Brodie becomes a private investigator, assisted by the loyal Louise, compelled to bring peace to victims and their families, all while escaping the memories of his own traumatic past.
Victim Number 8 On Netflix: No one can be trusted after a terrorist bombing in Bilbao kills seven and destroys the lives of the suspected jihadi and everyone around him. (Spanish)
Monarca On Netflix: Monarca is Mexican drama web television series created and produced by Diego Gutiérrez. The plot revolves around a billionaire tequila magnate and his family in the corrupt world of Mexico's business elites riddled with scandal and violence. (Mexican)
Alright, that's all I've got at the moment. Have great week.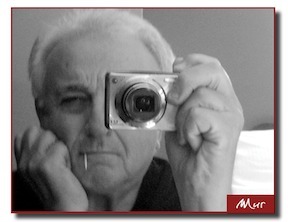 Jim Murray is a writer, marketer, editorialist. reader, sports fan and TV watcher. He has been actively posting on social media since 1998. Jim is also a former ad agency writer and art director. He lives with his wife Heather in Canada on the Niagara Peninsula and does strategic and creative work for a small group of companies working to make a positive difference in the world.
My Current Blogs Include:
The Couch Potato Chronicles (Entertainment Opinion & Reviews (Book, TV, Movies, Sports, Web)
Brand New Day (Environmentally Conscious Products, Services & Processes)
Skinny Dipping In The Lava Flow (Social Commentary)
MurMarketing (Communications Advice)
I have also joined BizCatalyst 360˚ as a Featured Contributor
You can follow me:
On beBee: https://www.bebee.com/@jim-murray
On LinkedIn: https://www.linkedin.com/in/jim-murray-b8a3a4/
On Facebook: https://tinyurl.com/y97gxro4
On Bizcatalyst 360˚ https://www.bizcatalyst360.com/author/jimmurray/

You have no groups that fit your search