Blogging
>
Jim blog
>
Volume 14: Vietnam's Great Big Solar Commitment • The Residential Greenhouse: Sustainability On The Homeowner Level Greentown Labs: Where Green Ideas Get A Real Chance To Grow
Volume 14: Vietnam's Great Big Solar Commitment • The Residential Greenhouse: Sustainability On The Homeowner Level Greentown Labs: Where Green Ideas Get A Real Chance To Grow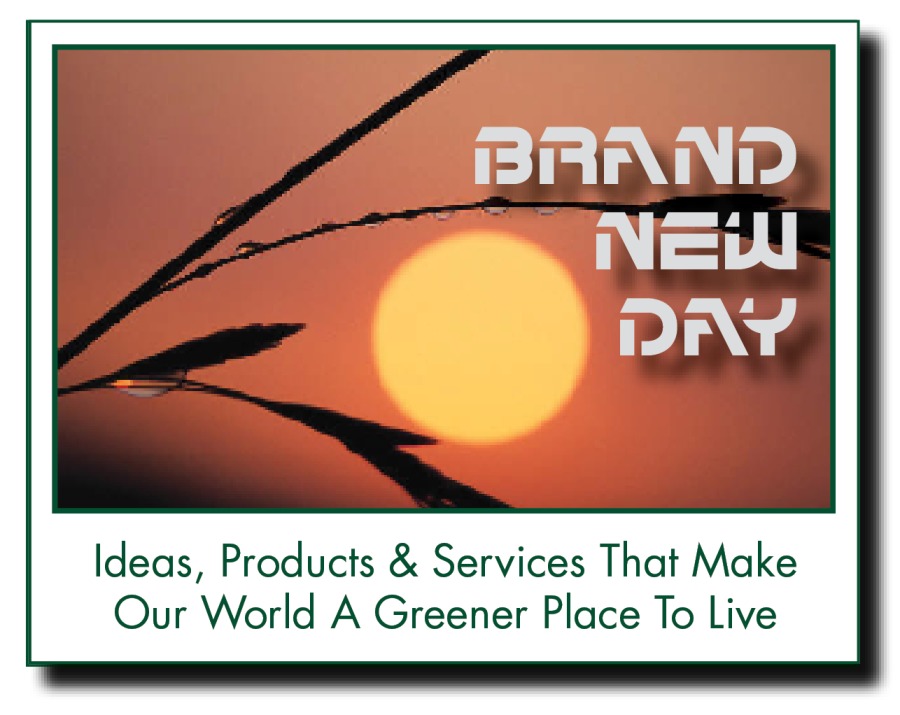 Vietnam's Great Big Solar Commitment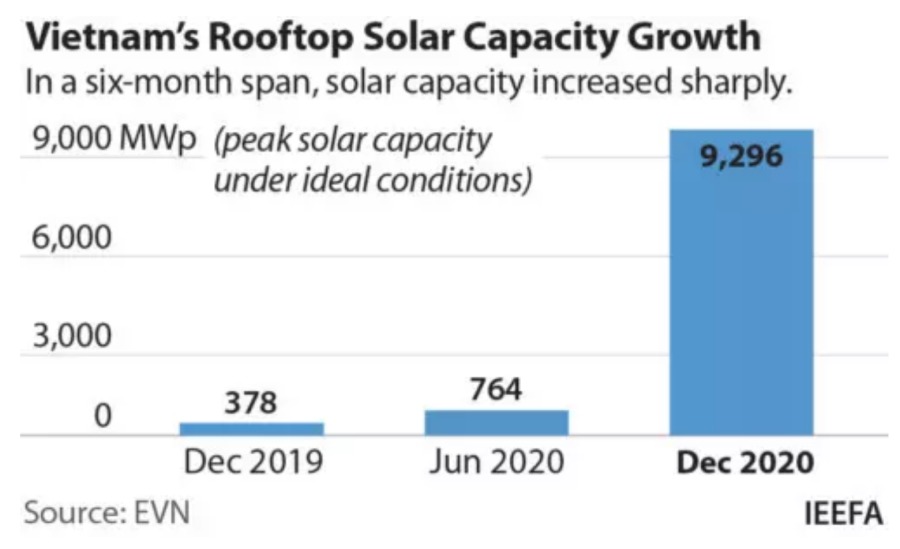 Seems like every day now some country turns t he corner and start to genuinely embrace renewable energy on a grand scale.
Overall, it's estimated that the demand for solar energy has increased worldwide by 7%, which is nothing to be sneezed at.
One of the countries leading the way in this trend towards renewable energy is Viet Nam, a country which has historically been heavily dependent on coal for the generation of electricity.
But over the last year Vietnam has created more than 100,000 rooftop solar installations and increased the amount of energy it's generating through solar by a factor of about 25, which is massive.
Coupled with its already large ground solar arrays, Viet Name now generates more than 26% of the country's energy needs from renewable sources. And that will only grow over time.
Let's hope other industrialized countries are looking at that and using the learning to develop or improve their own renewable based power systems.
https://www.weforum.org/agenda/2021/02/viet-nam-solar-power-surge
The Residential Greenhouse: Sustainability On The Homeowner Level.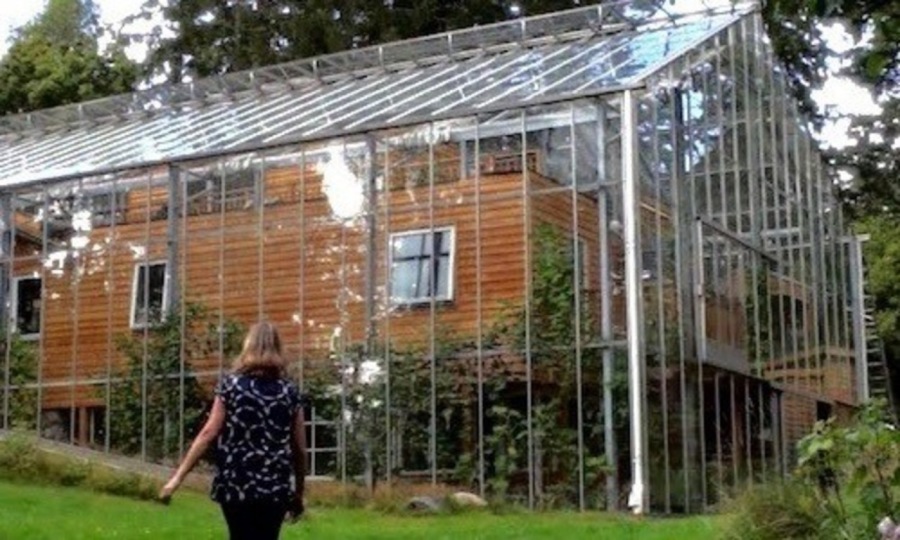 A friend of mine who was into sustainability and had a lot to do with me getting interested in it myself was very big on the notion that a green environment is crearted both from the top down and the bottom up.
This article, which is on a site called Return to Now. net. is an illustration of the bottom up principle on stetoids.
It's about this couple in Sweden who actually enclosed their entire house in a greenhouse. As a result their house required much less cost to heat and maintain, and they can grow vegetables all year round.
It's an amazing little story, and honestly, if I were a younger wharthog, and still working full time, I would take out a mortgage and do it in a heartbeat.
Greentown Labs: Where Green Ideas Get A Real Chance To Grow.

I have been looking around for something like this since I started doing this series, and today I found it.
Greentown Labs is one of those places where renewable ideas have a chance to get incubated and grow into the businesses that will move us forward tomorrow.
Greentown is located in Boston, and has a 100,000 square foot campus and a couple of other branches as well.
It was founded by a group of forward thinking entrepreneurs and since its founding has managed to attract more than 100 different companies to support the development of new 'green' ideas.
Within its structure Greentown has the ability to research and create prototype product ideas and then put them in front of investors.
IMHO, there should be at least one of these in every major city in the world.
Find out more about Greentown here: https://greentownlabs.com/
More Brand New Day Reading
You can access other posts in this series here: 
https://tinyurl.com/y5n2hks5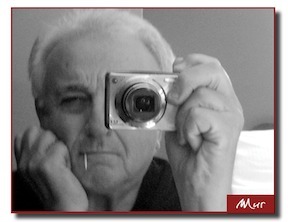 Jim Murray (that's me) is a writer, marketer, editorialist, reader, TV watcher. I have been actively posting on social media since the early 2000s. I live with my wife on the beautiful Niagara Peninsula work with a small group of companies working to make a positive difference in the world.
You can follow me:
On beBee: https://www.bebee.com/@jim-murray
On LinkedIn: https://www.linkedin.com/in/jim-murray-b8a3a4/
On Facebook: https://tinyurl.com/y97gxro4
On Bizcatalyst 360˚ https://www.bizcatalyst360.com/author/jimmurray

You may be interested in these jobs
Found in: Jooble CA - 6 hours ago

---

Gilmour's Market

Kingston, ON, Canada

Produce Member Our produce member is fundamental to Gilmour's Market overall success with a focus on always fresh, in stock, and up to standards. The Produce Member is responsible for the preparation of produce products for retail display and sale to customers in a safe and sani ...

Found in: Talent CA - 12 hours ago

---

Prairie South School Division

Moose Jaw, Canada

Position Details: · FTE Continuous Contract · Term: · This position will commence August 29, 2023. · Assignment: · Senior English Teacher · Duties and Qualifications: · As outlined in the Education Act, 1995Bachelor of Education degree · Must hold or be eligible for a Saskatchewa ...

Found in: Jooble CA - 3 days ago

---

Westend Sound And Security Inc.

Surrey, BC, Canada

Full time

Overview · Languages · English · Education · College, CEGEP or other non-university certificate or diploma from a program of 1 year to 2 years · Experience · 1 year to less than 2 years · Work setting · Various locations · Responsibilities Tasks · Install, maintain and r ...