Blogging
>
Jim blog
>
Volume 15: Sistema: Helping Farmers In Developing Countries Create Renewability From Organic Waste • The Use Of Ferrous Scrap Metal In The Steelmaking Process • Hydrogen Power: The Fuel of The Future Sistema: Helping Farmers In Developing Countries Create Renewability From Organic Waste
Volume 15: Sistema: Helping Farmers In Developing Countries Create Renewability From Organic Waste • The Use Of Ferrous Scrap Metal In The Steelmaking Process • Hydrogen Power: The Fuel of The Future Sistema: Helping Farmers In Developing Countries Create Renewability From Organic Waste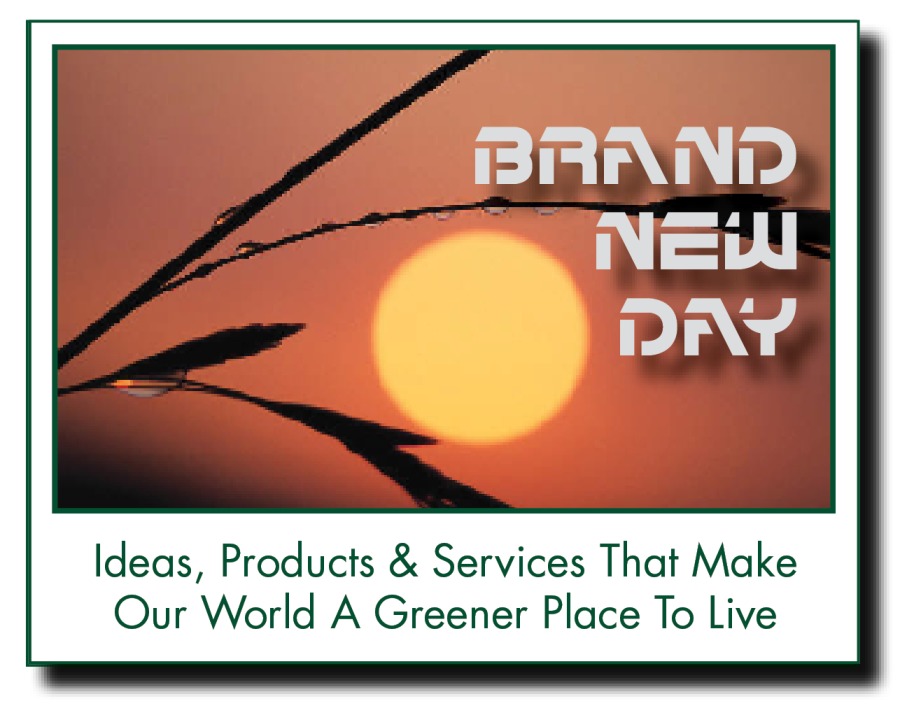 Sistema: Helping Farmers In Developing Countries Create Renewability From Organic Waste

Earlier in this series I wrote about a company that was using biomass digestion to create fertilizer and useful gases.
Sistema is doing the same sort of thing, only they are using this technology (which dates back to WWII) to provide the tools for farmers in developing countries to create biomass power plants that produce methane gas that they can uses for any number of reason.
The process is basically a digester which creates the zero carbon methane gas out of organic waste, and then channels it wherever it can be of use. The remaining material after the methane is extracted is a high grade fertilizer.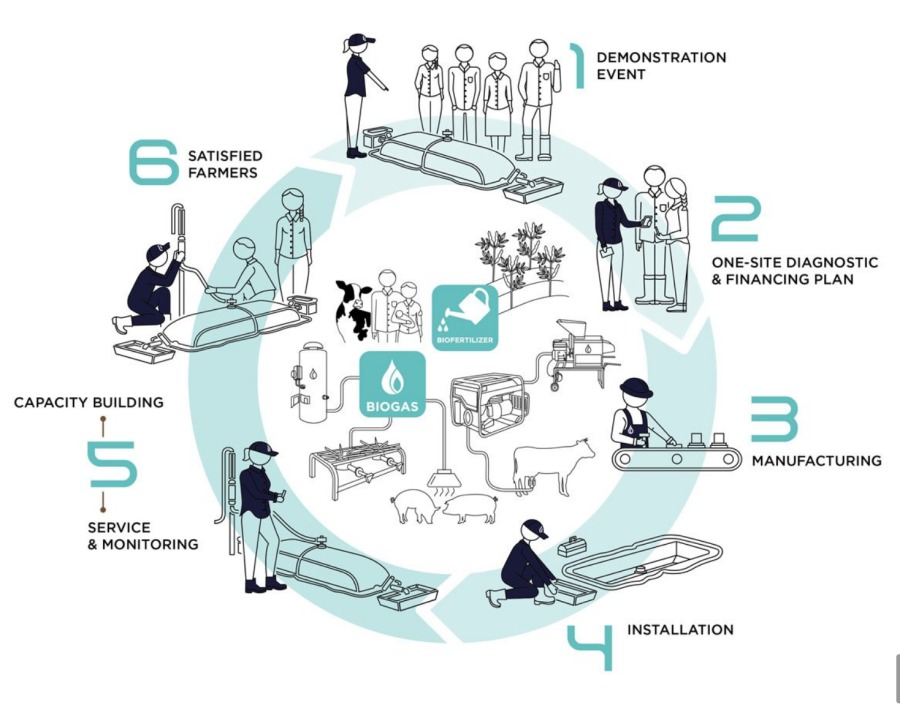 In addition providing the biomass digestion technology, which can be used anywhere in the world, it also provides the training so that farmers can operate their own biomass digesters and create a certain amount of self sufficiency.
If you want to find out more about this incredible process, visit their site at https://sistema.bio/
The Use Of Ferrous Scrap Metal In The Steelmaking Process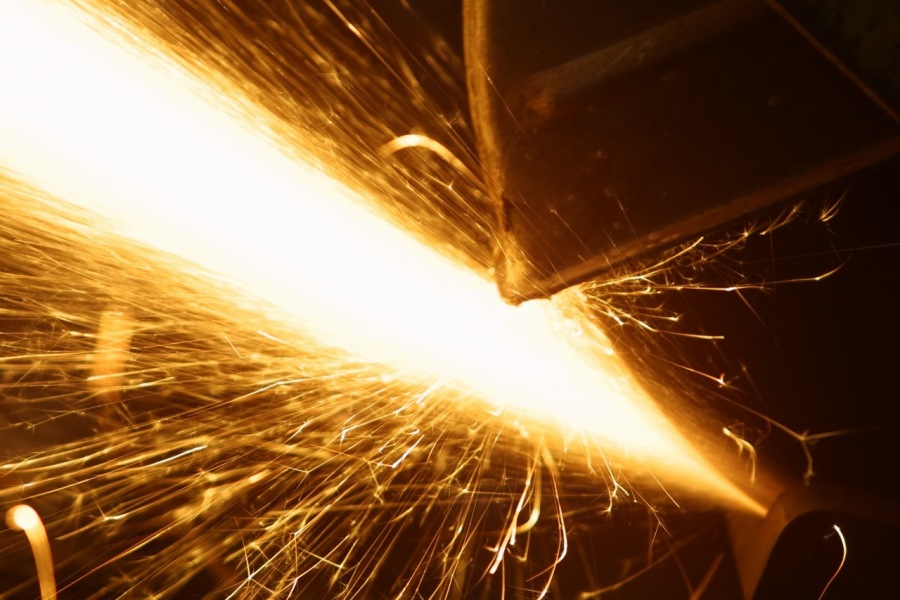 This link is to a post I wrote for my client Peel Scrap Metal Recycling. It's about a recent trend in the steel making industry, toward using recycled scrap ferrous metal to heat their furnaces instead of the vast amounts for coal that these furnaces usually consume.
The Japanese steel making industry's major companies have pledged to make their operations carbon neutral by the year 2050. And the Chinese steel industry is quickly moving in the same direction.
A big part of the solution will be importation of scrap ferrous metals which provide the heat factors these industries provide without a CO2 by-product..
https://www.peelscrapmetalrecycling.com/increased-use-of-ferrous-scrap-metal-in-the-steel-making-process-its-all-good/
Hydrogen Power: The Fuel of The Future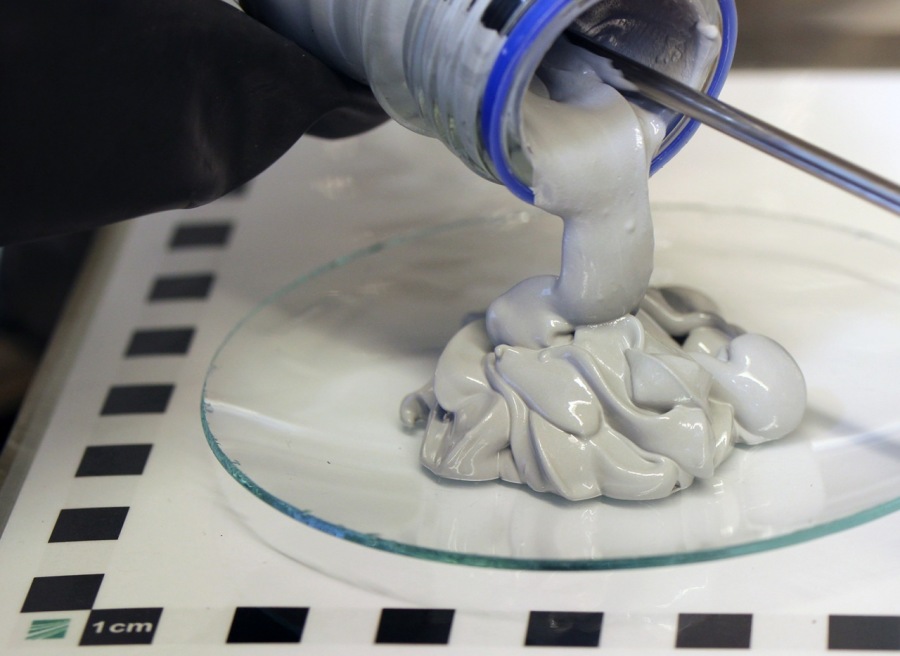 This press release from Fraunhofer Institute for Manufacturing Technology and Advanced Materials is promoting a hydrogen paste they have developed as a power source for cars and e-scooters.
"Hydrogen is regarded by many as the future of propulsion technology. The first hydrogen-powered cars are already in action on German roads. In the case of e-scooters, however, installation of a high-pressure tank to store the hydrogen is impractical. An alternative here is POWERPASTE. This provides a safe way of storing hydrogen in a chemical form that is easy to transport and replenish without the need for an expensive network of filling stations."
You can read the whole press release here and look around the Fraunhofer Institute site as well, here: https://www.fraunhofer.de/en/press/research-news/2021/february-2021/hydrogen-powered-drives-for-e-scooters.html

You have to admire the sheer number of ways that alternative non-carbon based energy can be created. It's just a matter of time before these technologies will be widely accepted and become the standard, and a substantial part the job of cleaning up the environment can be achieved.
You can access other posts in this series here: 
https://tinyurl.com/y5n2hks5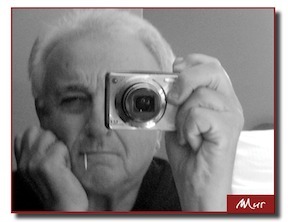 Jim Murray (that's me) is a writer, marketer, editorialist, reader, TV watcher. I have been actively posting on social media since the early 2000s. I live with my wife on the beautiful Niagara Peninsula work with a small group of companies working to make a positive difference in the world.
My blogs are all accessible on beBee.comhttps://www.bebee.com/@jim-murray
I am also a Featured Contributor at Bizcatalyist 360˚
You can follow me:
On beBee: https://www.bebee.com/@jim-murray
On LinkedIn: https://www.linkedin.com/in/jim-murray-b8a3a4/
On Facebook: https://tinyurl.com/y97gxro4
On Bizcatalyst 360˚ https://www.bizcatalyst360.com/author/jimmurray

You may be interested in these jobs
Found in: Jooble CA - 4 days ago

---

Jacobs

Toronto, ON, Canada

Our People & Places Solutions business – reinforces our drive to improve the lives of people everywhere and epitomizes the "why" of what we do – the tremendous positive impact and value our solutions bring to our communities and society as a whole. From facilities delivering life ...

Found in: Talent CA± - 3 days ago

---

Ministry of Natural Resources and Forestry

Timmins, Canada

Do you have expertise in public lands management, excellent interpersonal skills and proven experience in leading the delivery of resource management programs? If so, the role of Regional Lands Coordinator may be a perfect opportunity to combine those skills in a way that can mak ...

Found in: Jooble CA - 4 days ago

---

Maverick Trading

United States, Canada

Part time

Empowering the World. One Trader at a Time. Maverick Trading is Hiring · We are a top-ranked proprietary trading firm that allows you to use our capital to become an equity and options trader. · Learn how to become an options trader with Maverick Trading We are looking for peop ...