Blogging
>
Jim blog
>
Volume 18: Norway's Wind Energy Dilemma • Portable Recycling Plants • Hydrogen Power Takes To The Skies
Volume 18: Norway's Wind Energy Dilemma • Portable Recycling Plants • Hydrogen Power Takes To The Skies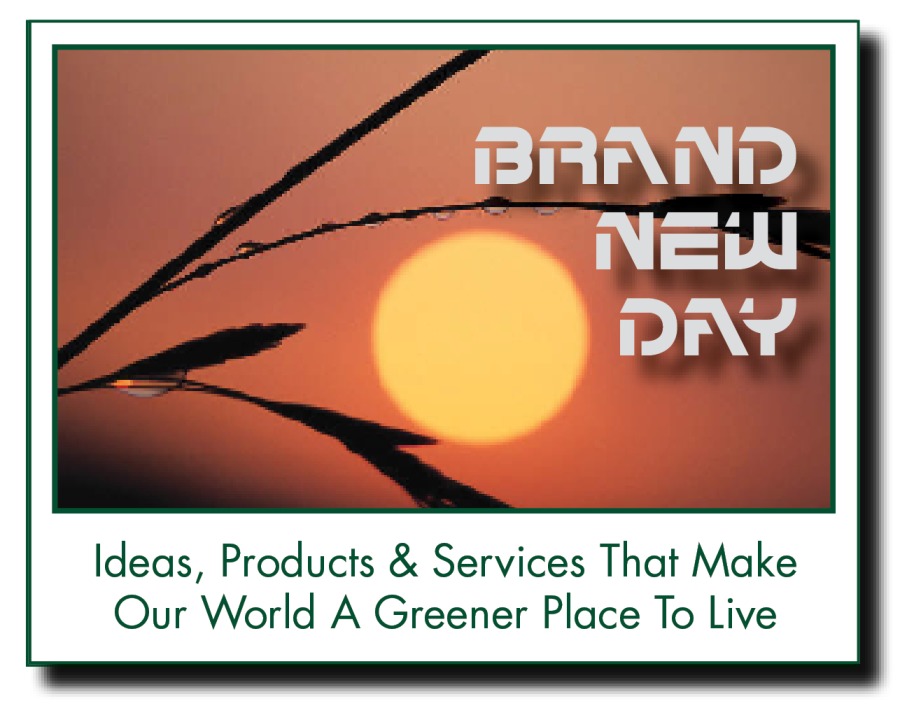 Norway's Wind Energy Dilemma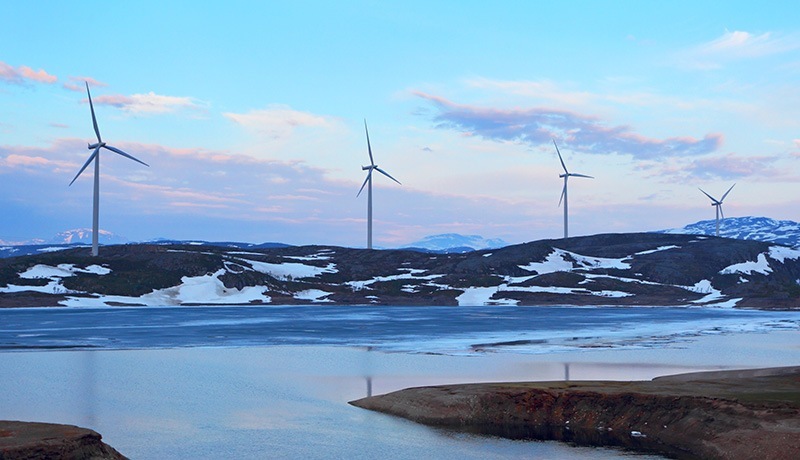 For the past decade at least, Norway has been undertaking an extremely ambitious development of wind power.
Unfortunately a lot of this development was done in a way that did not involve adequate analysis of the impact that these 'wind farms' would have on the environment, the wildlife population and the people in the northernmost areas of the country.
This is leading the country into a scaling back of their land-based wind farm development and turning their attention to building wind farms in the North Sea.
This blog post outlines the situation very clearly and even puts some numbers to the potential for a North Sea wind farm development.
"How can we protect nature and act on climate change? In the wake of heated debate in Norway over wind power development, energy researchers from Norway's largest university and Scandinavia's largest independent research institute offer politicians some thoughts."
https://www.lifeinnorway.net/the-future-of-norwegian-wind-power/
Portable Recycling Plants - A New Cottage Industry


This is a very interesting video I saw today on a great little idea that I hope really takes off. It's a portable recycling plant that you can rent and set up to efficiently recycle plastic and metal waste.
https://www.weforum.org/videos/22106-this-portable-recycling-plant-can-be-set-up-in-a-day
This is an article in the World Economic Forum, which really outlines the problem that ideas like the Portable Recycling Plants could go a long way to solving. https://tinyurl.com/kedmdtvd
Hydrogen Power Takes To The Skies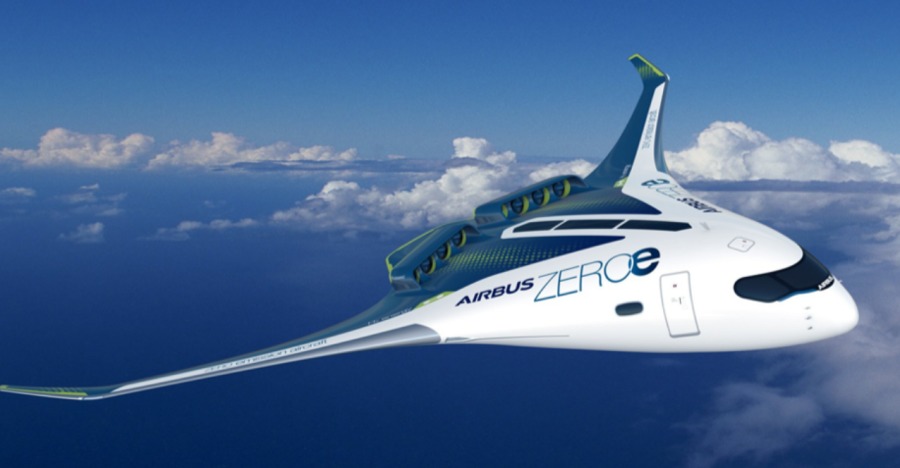 I have just found a very interesting article on hydrogen power, and how the aerospace giant Airbus is moving into it in a big way.
Just recently the company introduced some new designs for hydrogen powered aircraft that would be ideal for intercontinental flights. The goal is to have a number of these aircraft in service and be able to convert their entire fleet by 2035.
Hydrogen fuel cells are currently being used to power buses and trains, but the usage is not widespread just yet.
Commercial, private and military aircraft account for about 2% of all carbon emissions. But the fact that a large company with massive research facilities is actively working on the problem is encouraging. It's quite likely that any innovations that result from this effort will have impact on industries beyond air travel.
Here's a more in-depth look at what Airbus is doing  https://tinyurl.com/fs5s46h4
More Brand New Days

Here is an index to all the Brand New Day columns published to date. https://tinyurl.com/59huas7c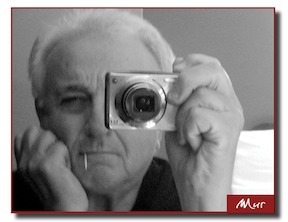 Jim Murray (that's me) is a writer, marketer, editorialist, reader, TV watcher. I have been actively posting on social media since the early 2000s. I live with my wife on the beautiful Niagara Peninsula work with a small group of companies working to make a positive difference in the world.
My blogs are all accessible on beBee.comhttps://www.bebee.com/@jim-murray
I am also a Featured Contributor at Bizcatalyist 360˚
You can follow me:
On beBee: https://www.bebee.com/@jim-murray
On LinkedIn: https://www.linkedin.com/in/jim-murray-b8a3a4/
On Facebook: https://tinyurl.com/y97gxro4
On Bizcatalyst 360˚ https://www.bizcatalyst360.com/author/jimmurray
You may be interested in these jobs
Found in: beBee S2 CA - 3 days ago

---

Home Depot of Canada Inc.

Montreal, Canada

Full time

*Open Availability between 6am-3pm, Monday to Friday required* · Merchandising Execution Project Associates (MEPA) perform in-store merchandising service activities such as merchandising projects. The associate will plan for merchandising execution and consolidated reset projects ...

Found in: Jooble CA - 6 days ago

---

Métaux Produits D. T. inc.

Toronto, ON, Canada

Métaux Produits D.T. est une entreprise spécialisés dans la fabricaton de pièces de bateaux de plaisance de luxe en acier inoxydable. Nous développons exclusivement des pièces sur mesure, haut de gamme pour nos clients et nous sommes fiers d'être les seuls dans notre domaine au C ...

Found in: Jooble CA - 2 days ago

---

Saskatchewan Health Authority

Yorkton, SK, Canada

Full time, Temporary

Employer Job Number: · GO-00713443 · Facility: · ADMINISTRATION - SHR · Job : · Plans, coordinates, implements and evaluates the Healthy Workplace program. · Required Qualifications · Allied Health diploma · Experience · Previous: Twenty-four (24) months previous experience ...