Volume 2: What Places Like Scandinavia and Mexico Can Teach Us About TV.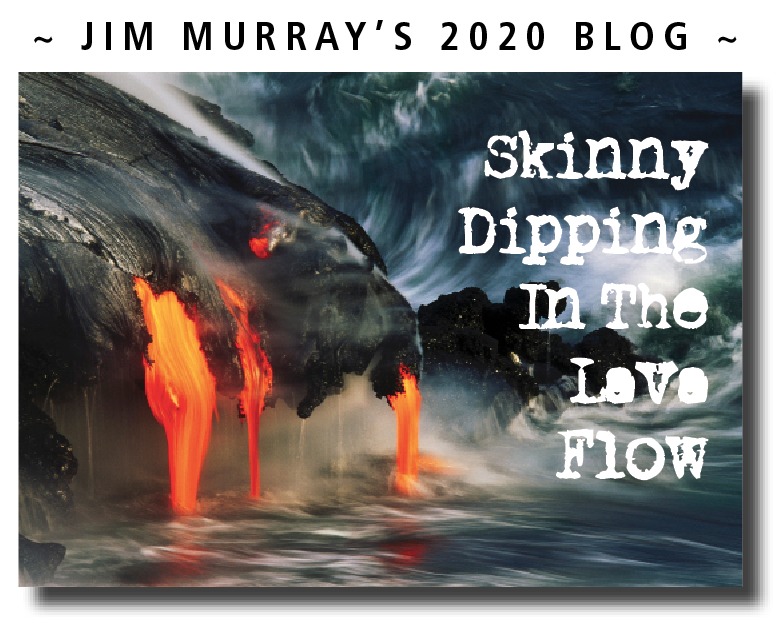 One of the things I did while I was in the hospital, with free Internet and a lot of free time, was start watching a lot of the kinds of programming I would not watch with my wife at home.
My wife is one of those people who always needs to be doing something else when she watching, so anything in a foreign language with subtitles is out of the question.
So while I was on my own I made it a point to watch only foreign language series on the two streams I have on my Ipad- Netflix and Prime.
Occupied on Netflix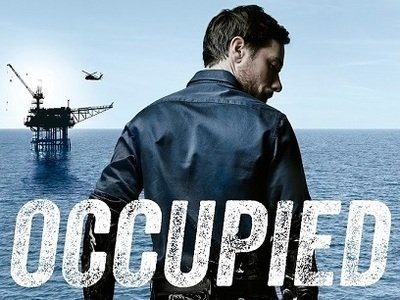 The first show I got into was a Norwegian series called Occupied which is a geopolitical drama about a plot by the Russians to slowly but surely take over Norway, which has very large deposits of oil and natural gas.
The story line has to do with the president of Norway deciding that the country should go into a new energy direction with a non-polluting fuel their scientists have created.
So the Russians start thinking that since Norway is abandoning all their nasty-ass fossil fuels resources, why don't we just take them over and get rich. And that's just what they do,
Occupied examines this whole situation from several different angles, and they go about it in a very intelligent way. Nobody's looking to create an episodic franchise here. They are trying to tell a single story and they do it very well.
When you compare the level of political relevance and drama to a lot of US and to a lesser extent, Canadian series, what you find is the overall entertainment value is much higher elsewhere, albeit achieved in different ways.
There are four seasons of Occupied and it is, by any standard, totally compelling entertainment, and a big part of the reason for this is that instead of divorcing themselves from political relevance, or making the politics of the day some sort of supporting concept, the Norse, and TV makers in many other countries around the world, have jumped into the political fray with both guns blazing.
El Dragon on Netflix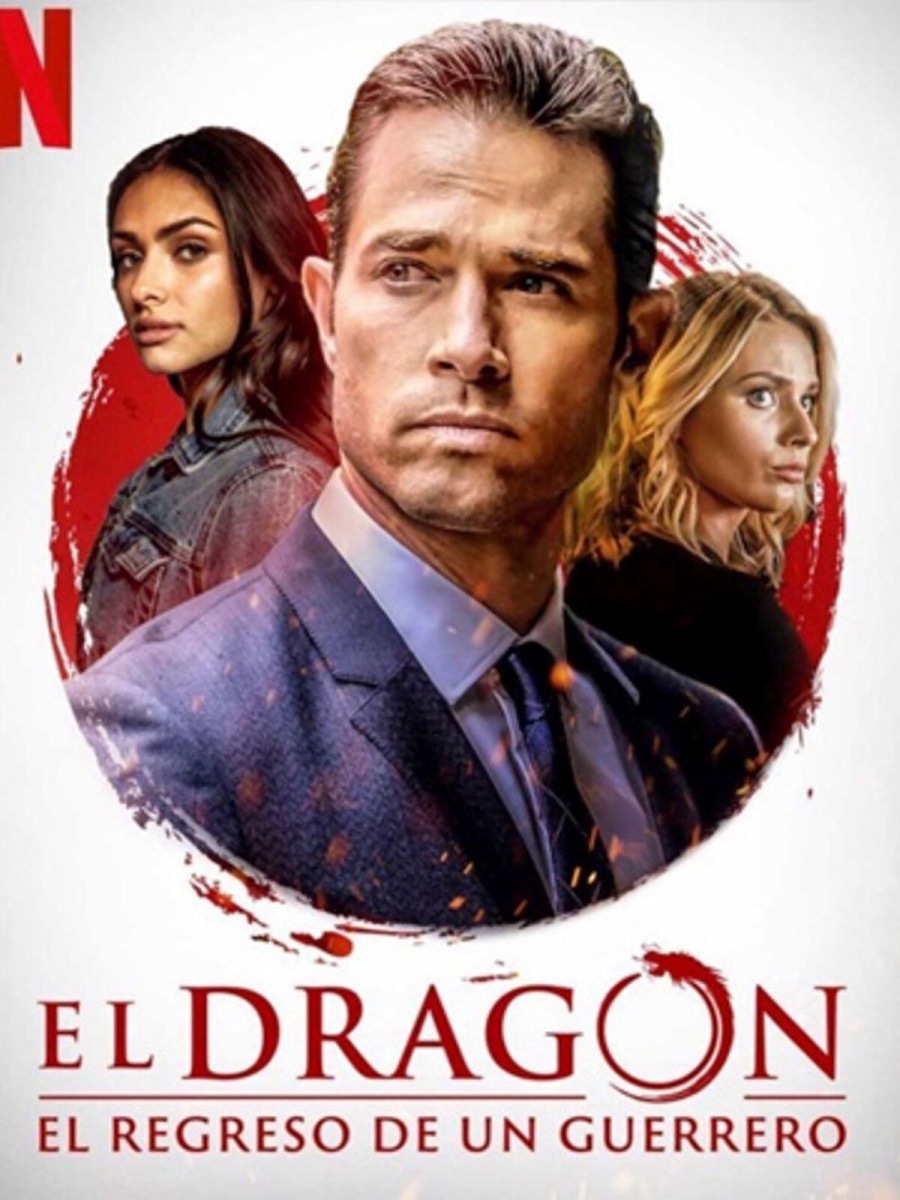 This is a Mexican series that I have been watching for a while now, because the first two seasons are 38 and 44 TV-hour episodes respectively.
What I like about this, and what got me hooked on it, was that it is a series with several distinct personalities all in one beautifully integrated whole.
It's a soap opera in the way it treats the romantic story lines. It's a geo-poltical thriller in the way it's main theme is rolled out. It's a crime drama, because there are no shortage of bad guys in it. And it's a character drama in the way that all the main characters are dimensionalized.
In short, it's everything that a whole of lot of different types of people would look for in a way to kill some time in front of the tube
This is the first co-production between Mexican production company Televisa and Netflix, and while it's attracted more than its share of criticism, there is no denying that it is addictively attractive, especially to binge freaks, who make up a good deal of Netflix' user base.
Essentially it's the story of a Mexican investment genius who becomes the heir to the family's cartel/tequila company, which he intends to legitimize by building up a huge capital base through money laundering, which was essentially what he was doing over in Hong Kong. where he was sent after his parents were killed in a cartel war.
The main character, Miguel Garza, is a Ronin, which means Ninja without a master, and is a kung foo fighter extraordinaire. Of course all the Mexican drug guys think he's a bit of a doofus and so he has that to overcome too.
While the story basically lumbers along, the production values are great and there's enough violence and intrigue to keep you happy.
But the real lesson here is that if you really want to score with a large audience, you kinda have to have something for everyone.
You could call it unfocused if you are some pickle-up-the-ass TV critic or you would call it what it is, a guilty pleasure, which is exactly the kind of thing a lot of people would like to binge on.
I personally think that El Dragon checks a lot of boxes for me that for me. Maybe it will for you too.
Right now, while I basically can only be comfortable in my wheels-chair and my bed, I am continuing to look around at what other countries are producing for the streaming market, and finding some very interesting series.
Here's a short list for those who are interested.
On Netflix
Surviving Escobar (Colombia
Wild District (Colombia)
Secret City (Australia)
Babylon Berlin (Germany)
Yankee (Mexican)
On Prime
White Dragon (UK)
Informer (Israel)
The Capture (UK)
Carnival Row (US/Britain)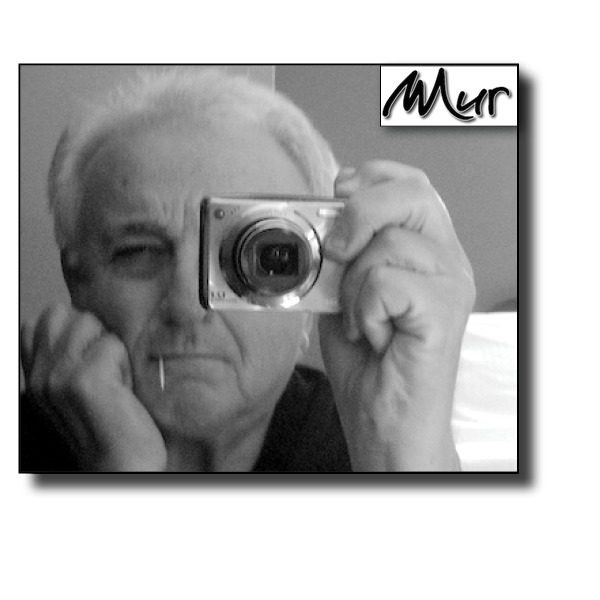 Jim Murray is a writer, a reader, a sports fan and a TV watcher who has been writing about the sports & entertainment worlds since1998, which is when he created his first blog, The Couch Potato Chronicles. Jim is also a former ad agency writer and art director and has run his own creative consultancy, Onwords & Upwords, from 1989 until just recently when he closed it and began simply working under his own name. He lives with his wife in the beautiful Niagara area of Ontario and works with a small cadre of companies that are trying to make a difference in the world.
You can follow Jim
On beBee: https://www.bebee.com/@jim-murray
On LinkedIn: https://www.linkedin.com/in/jim-murray-b8a3a4/
On Twitter: https://twitter.com/Jimbobmur
On Facebook: https://tinyurl.com/y97gxro4

You may be interested in these jobs
---

Vestibulum in ipsum velit. Aliquam libero sem asfds asf, rutrum eu scelerisque ut, vehicula a erat. Phasellus ac sem sed erat posuere se quam dignissim. Mauris feugiat, nisi nec dapibuasas a gas dictu ...

---

local public eatery

Ottawa, Canada

The fun you want. The flexibility you need. The growth you deserve. · At LOCAL Public Eatery, we are all about creating unexpectedly memorable experiences for our teams and guests. We play to win, ha ...

Found in: Jooble CA S2 - 17 hours ago

---

Superprof

Montréal, QC, Canada

Company Profile Superprof is the #1 tutoring platform in Canada - We are looking for students, professionals or anyone with a passion to tutor to join the largest community of tutors worldwide. · Supe ...