Blogging
>
Jim blog
>
Volume 20: Bladeless Wind Turbines Are On The Way • Hydrogen: The More You Hear About It, The Better It Sounds • Wireless Electricity…Everything Old Is New Again
Volume 20: Bladeless Wind Turbines Are On The Way • Hydrogen: The More You Hear About It, The Better It Sounds • Wireless Electricity…Everything Old Is New Again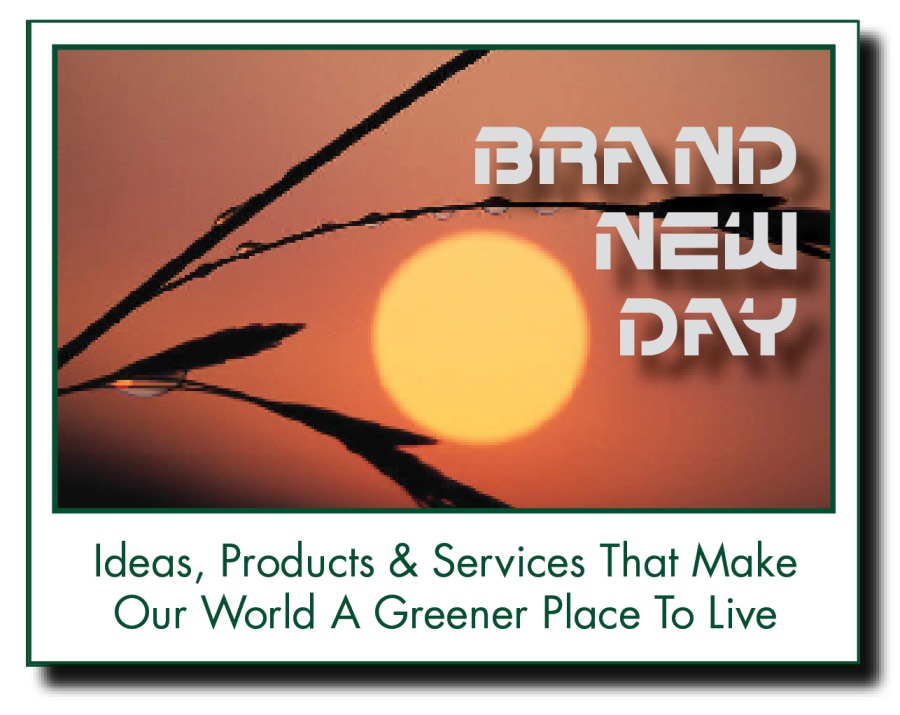 Bladeless Wind Turbines Are On The Way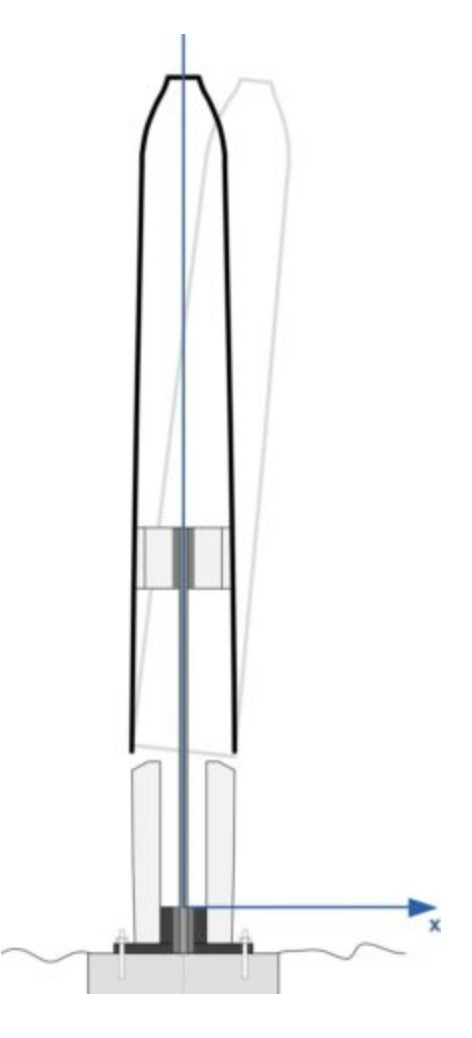 People, especially those reactionary old farts who are in bed with the fossil fuel industry, like to take all kinds of shots at renewable energy.
When it comes to wind power the shots revolve around things like dead birds, noise and non-recyclable nature of the turbine blades themselves.
Well this week I found out about a company that is in the process of creating wind generating technology that addresses those 'shots' and several others.
The company is called Vortex Bladeless. And their technology represents an almost complete rethink and how to harness the wind for power.
On their site, they demonstrate that they have manage to eliminate or minimize all the disadvantages of wind turbines.
I won't try and explain it all here. But I strongly suggest that you check out their site and really get a good understanding of this technology. It's gonna be big and revolutionary and good for the world going forward.
Hydrogen: The More You Hear About It, The Better It Sounds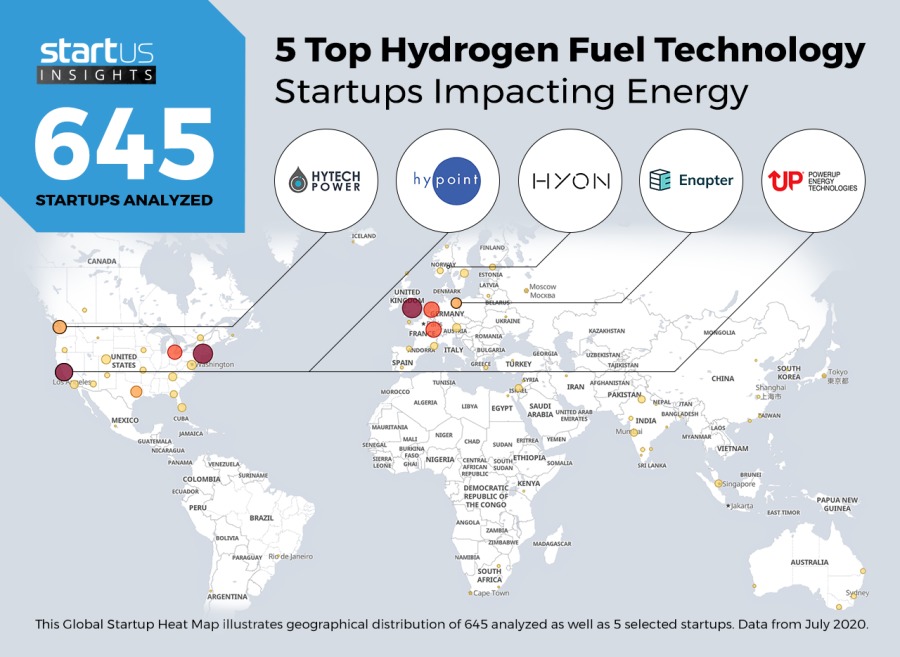 Energy companies around the world are now starting to look at hydrogen as a zero carbon fuel source. And, in my opinion, this is one of the most welcome developments I have seen in recent memory.
As this industry matures, it can be a massive game changer, especially for the automotive industry, which is responsible for 30% of the world's CO2 emissions.
This is a link to the five most active companies in the hydrogen fuel cell development area. Even a cursory glance will show you the legs that this technology has, especially as an alternative to fossil fuels.
Wireless Electricity…Everything Old Is New Again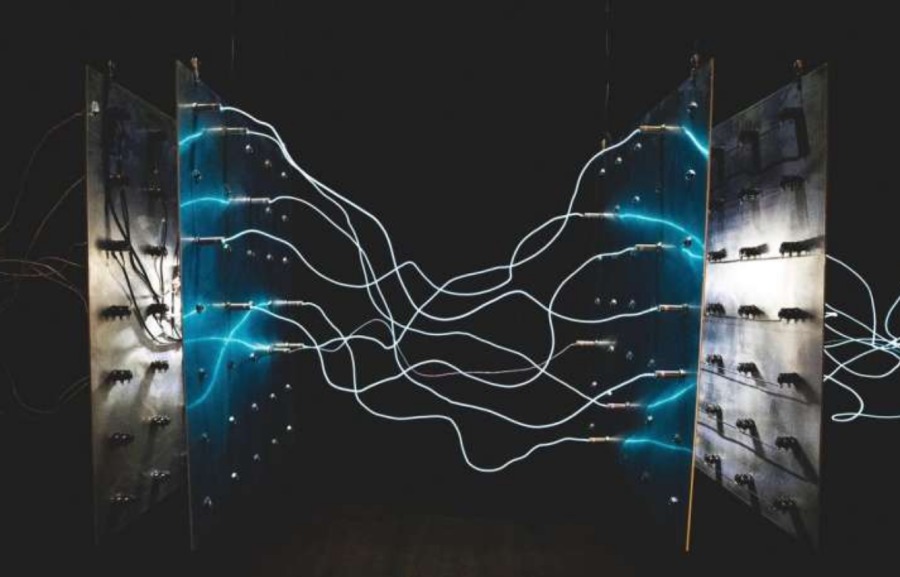 It was Nikola Tesla who first envisioned and laid the ground for wireless electricity, and now,130 years later, there is a company in New Zealand who is launching a test project to see if they can do just that for their fellow Kiwis.
Powerco, which is New Zealand's second largest electricity distributor is launching a pilot project this year to test the feasibility of the wireless transmission of electricity using technology created by a fledgling tech company called Emrod Energy.
If this works and grows into something, it will eventually lower the need for things like copper mining, and a good deal of the wire manufacturing industry. It will also be a great low cost way to get electricity to rural areas.
This is a Popular Mechanics article on the project:
 https://tinyurl.com/2bpstp88
Here is a link to an article about Emrod: https://tinyurl.com/vbvb8f8t
Factoids
This is a new section where I post memes that I have found and think have lots of relevance to the entire renewables revolution.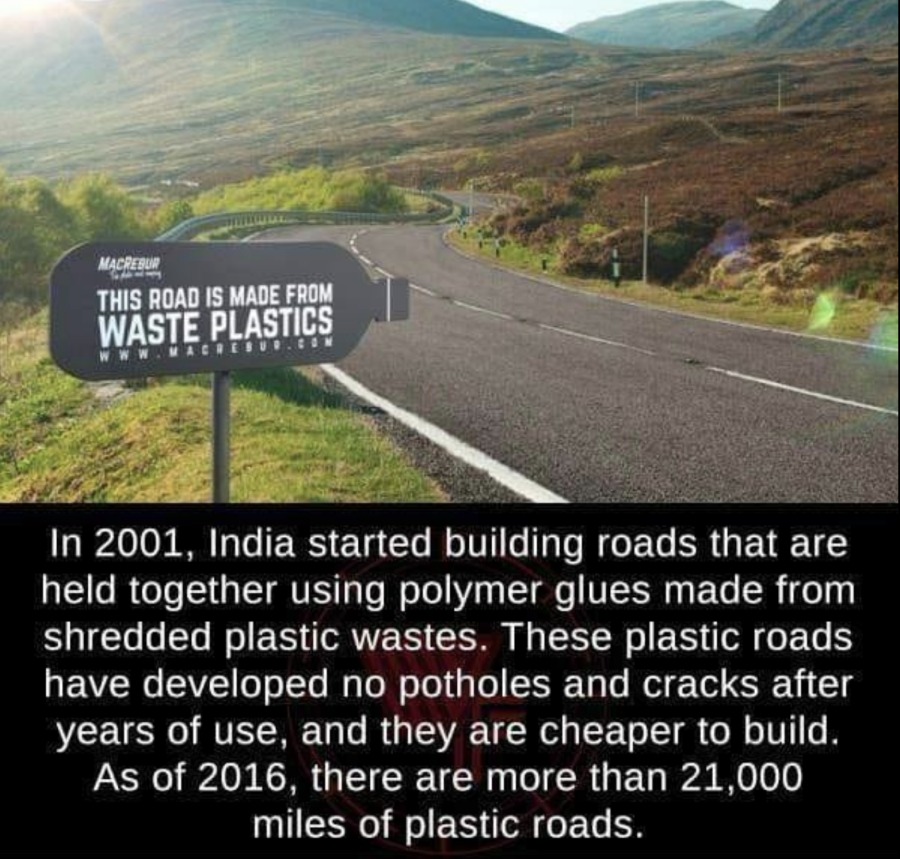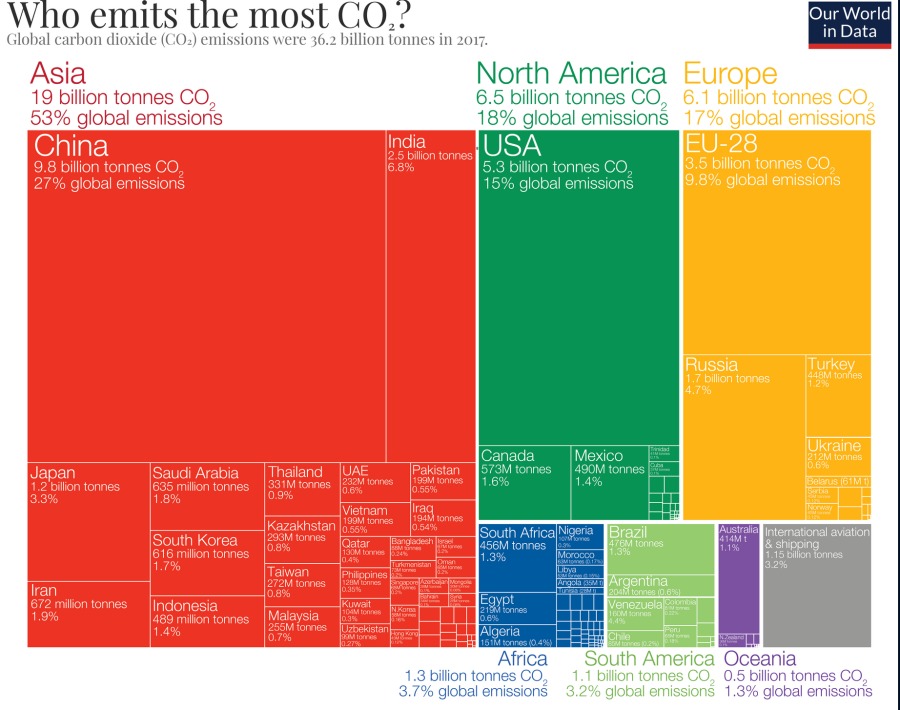 More Brand New Days
Here is an index to all the Brand New Day columns published to date. https://tinyurl.com/59huas7c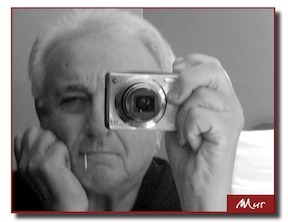 Jim Murray (that's me) is a writer, marketer, editorialist, reader, TV watcher. I have been actively posting on social media since the early 2000s. I live with my wife on the beautiful Niagara Peninsula in Canada and work with a small group of companies who are trying to make a positive difference in the world.
My blogs are all accessible here:
https://www.bebee.com/@jim-murray
I am also a Featured Contributor at Bizcatalyist 360˚:
https://www.bizcatalyst360.com/author/jimmurray
You can also follow me on social media:
beBee: https://www.bebee.com/@jim-murray
LinkedIn: https://www.linkedin.com/in/jim-murray-b8a3a4/
Facebook: https://tinyurl.com/y97gxro4

\
You may be interested in these jobs
Found in: Talent CA± - 6 days ago

---

Diesel Solutions

Brampton, Canada

Education: · Secondary (high) school graduation certificate Experience: 2 years to less than 3 years Tasks Adjust, repair or replace parts and components of commercial transport truck systems Inspect and test mechanical units to locate faults and malfunctions Inspect motor in ope ...

Found in: Jooble CA - 1 day ago

---

Raytheon Intelligence & Space (RIS) Jobs

Calgary, AB, Canada

Date Posted: · 2023-03-22 Country: · Canada Location: · CANAB111: 919 Calgary, Alberta, Canada, 919 72nd Avenue Northeast, Calgary, AB, T2E 8N9, Canada Position Role Type: · Unspecified We are presently seeking an Environmental Health and Safety Coordinator on a part time ...

Found in: Jooble CA - 3 days ago

---

Quantum Mobility Ltd.

New Liskeard, ON, Canada

Full time

Overview · Languages · English · Education · No degree, certificate or diploma · Experience · 7 months to less than 1 year · Work setting · Mobile phone store · Responsibilities Tasks · Operate cash register · Operate computerized inventory record keeping and re-orderin ...