Blogging
>
Jim blog
>
Volume 23: 3D Printed Homes - The Future Of Environmentally Responsible Housing • The Future Of E-Vehicles • Renewable Energy Is Making Hydrogen A Viable Fuel Source
Volume 23: 3D Printed Homes - The Future Of Environmentally Responsible Housing • The Future Of E-Vehicles • Renewable Energy Is Making Hydrogen A Viable Fuel Source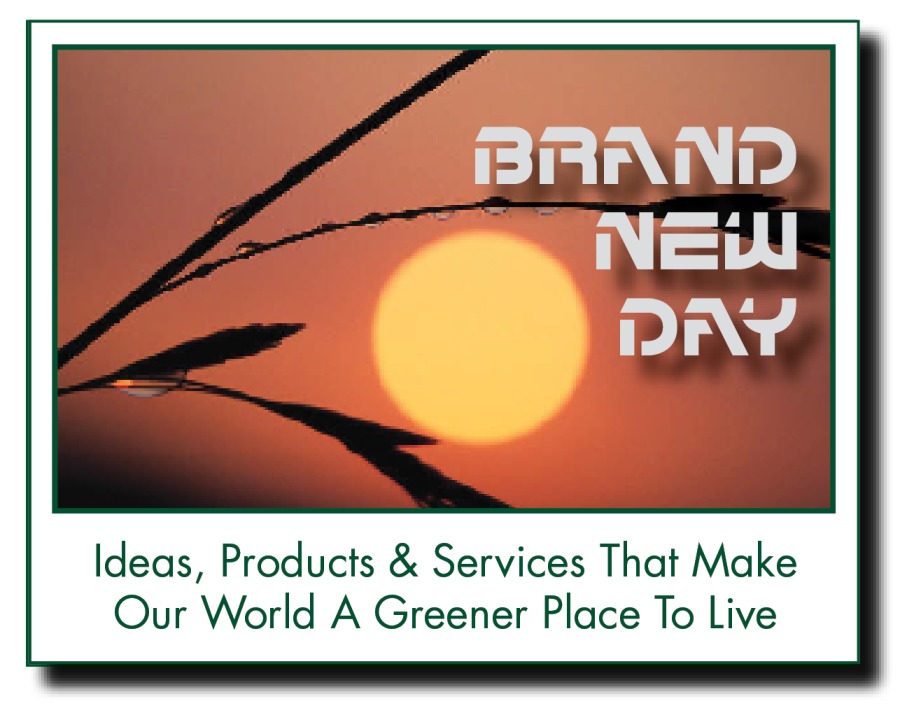 3D Printed Homes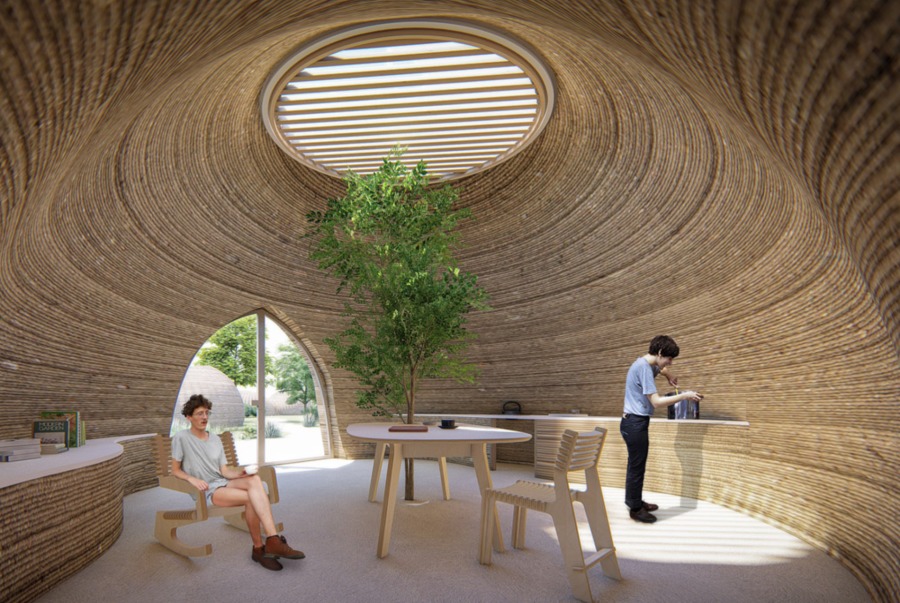 Cruising around the Internet I came across the site for an Italian 3d Printing company, WASP, that prints whole house shells.
The beauty of 3D printed houses, apart from the interesting designs and futuristic look that most of them have, is the they much less energy consuming.
"For the realization of Gaia, Rice House supplied the vegetable fibers through which WASP has developed a compound composed of 25% of soil taken from the site (30% clay, 40% silt and 30% sand), 40% from straw chopped rice, 25% rice husk and 10% hydraulic lime. The mixture has been mixed through the use of a wet pan mill, able to make the mixture homogeneous and workable." WASP web site
Using this mixture, instead of conventional concrete, dramatically reduces not just the CO2 off-gassing in the cement making process but also transportation costs and energy expenditure of heavy equipment needed for fabrication.
Another significant environmental benefit is the dramatically reduced amount of wood, insulation, siding and roofing materials required. When you consider that the fabrication and transportation energy expenditures for all of these elements, the positive environmental impact is significant.
Add to that the affordability of 3D printed houses, especially in overpriced urban centres, and you can easily see why this industry is growing like a weed.
There are currently dozens of 3D Printing equipment companies in the world, and hundreds of architects who are moving into this field.
When you consider the emission targets that the world wide construction industry needs to hit by 2030, it stands to reason that 3D printed homes are very much a part of the way we will live in the future.
The Future Of E-Vehicles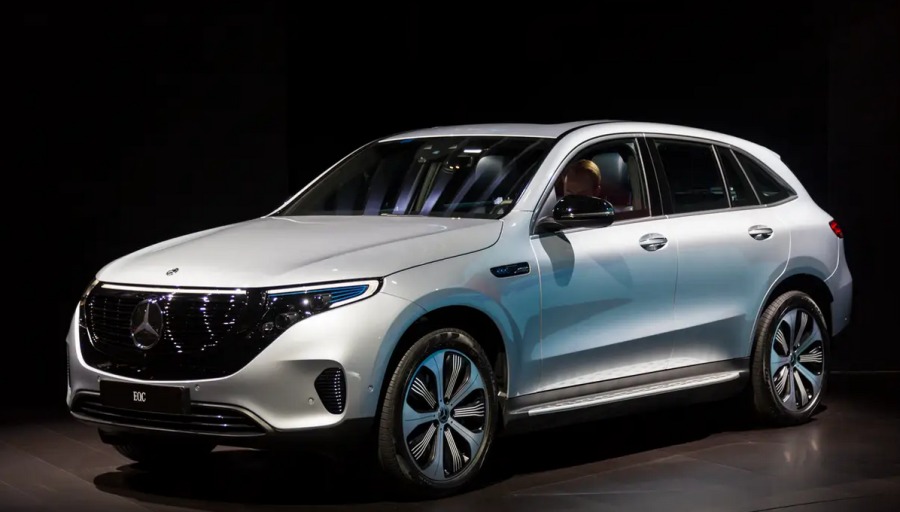 When a lot of people think about e-vehicles, they tend to think mainly of Tesla, since it was one of the first, and definitely, at the moment, the biggest.
But over the next few years, you're going to be hearing about a fairly large number of carmakers who have set ambitious goals for e-vehicle production, not the least significant of which are Toyota, the world's largest car company, and Volvo, who is converting all but a few of their models to electric.
This article will give you a pretty good idea of who is doing what when it comes to e-vehicles.
Renewable Energy Is Making Hydrogen A Viable Fuel Source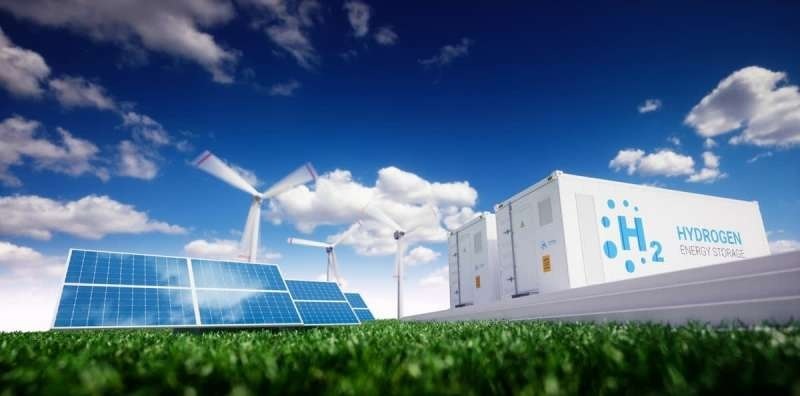 The idea of hydrogen as a non-polluting fuel source has been around ever since scientists started toying with electrolysis as a way to separate hydrogen from oxygen in water.
The only thing that kept it from becoming commercially viable was the high cost of electricity, But now with the maturation and wide acceptance of wind and solar as energy sources, affordable hydrogen fuel via electrolysis is a genuine reality.
What this means to the world is a great deal. Because by making hydrogen affordable as a zero carbon emitting fuel source, well you can just imagine how much fossil fuel displacement it could account for, and how much smaller the world's carbon footprint will become when this happens.
Here are a couple of articles that explain this better than I could.
More Brand New Days
Here is an index to all the Brand New Day columns published to date. https://tinyurl.com/59huas7c

My blogs are all accessible here:
https://www.bebee.com/@jim-murray
I am also a Featured Contributor at Bizcatalyist 360˚:
https://www.bizcatalyst360.com/author/jimmurray
You can also follow me on social media:
beBee: https://www.bebee.com/@jim-murray
LinkedIn: https://www.linkedin.com/in/jim-murray-b8a3a4/
Facebook: https://tinyurl.com/y97gxro4
You may be interested in these jobs
Found in: Jooble CA - 4 days ago

---

Babysits

St Catharines, ON, Canada

Part time

we have two beautiful kids, our son kallen is highly active we are always going lol oir daughter Mallory is laid back and so happy. · we are looking for someone to come to our home Friday and Saturday nights so my husband and I can go out

Found in: Jooble CA - 4 days ago

---

Sifton Properties Ltd

London, ON, Canada

Full time

As a Best Managed Company celebrating 100 years in business, we foster career opportunities for success. With a family-based culture, we grow through collaboration, innovation, and open communication. At Sifton, we build outstanding communities where people live, work and play. ...

Found in: Jooble CA - 4 days ago

---

Petsmart

Niagara Falls, ON, Canada

ABOUT OUR STORE: What better place to share your love for pets than in our stores? With so many opportunities under one roof, you'll be sure to find a career path that inspires you. As the Department Manager over associates, you'll ensure that the store runs smoothly—from head t ...