1 year ago · 3 min. reading time · visibility 0 ·
Volume 3: 3D Printed Solar Trees • Steve Hanley • Tru Earth Laundry Strips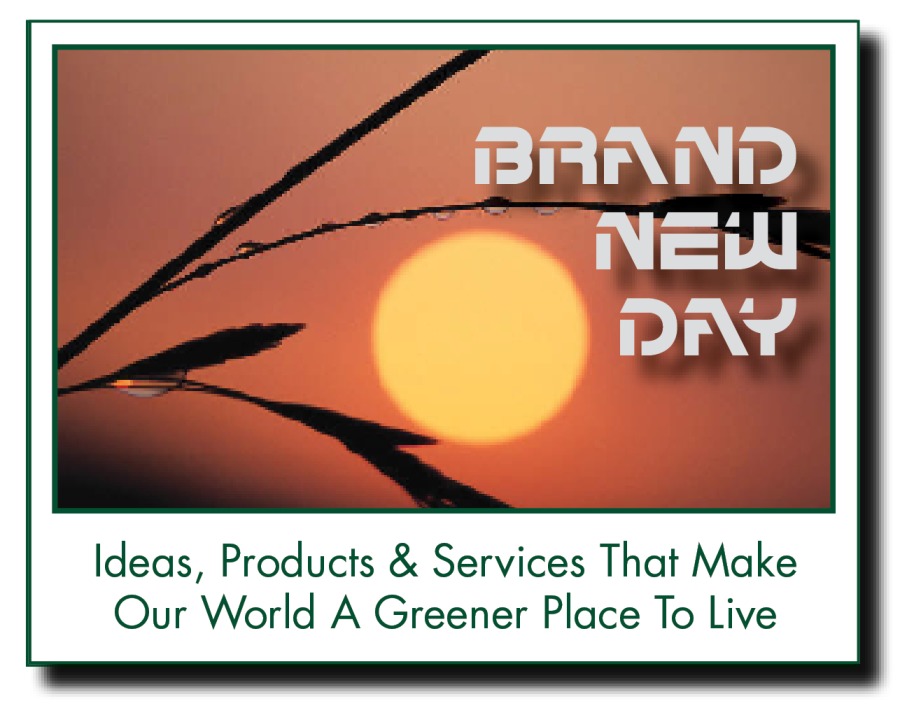 Welcome to Volume 3. I can't tell you how much I am enjoying putting these posts together. Mainly because I am discovering, much to my delight, that there are an amazing number of companies and individuals out there heavily invested in the business of renewables. I got into this area mainly because I was tried of hammering away at the old school industries and was really looking for some way to feel good about the future. And I have found that in abundance.
This industry is no longer on the fringe, but very quickly becoming an essential part of the mainstream. And this will only continue to grow as the investment community increases their support.

3D Printed Trees . From Little Ideas Bigger Ones Grow
These mini-solar panels have been in development and application for the past 5 years. They are the brainchild of VTT Technical Research Centre of Finland.
At first glance they look kind of innocuous, but they are really quite something.
The 3D printed stems and leaves are organic solar cells which harvest energy. The trunks of the 3D printed solar energy trees are made from a wood-based bio composites.
The solar energy from these trees is used for running various applications around the house that include: humidifiers, mobile devices, LED light bulbs, thermometers, and other household appliances. They are not really designed for larger industrial power generation requirements.
But the idea behind these little gems is one that is already starting to spawn a new generation of solar tree thinking.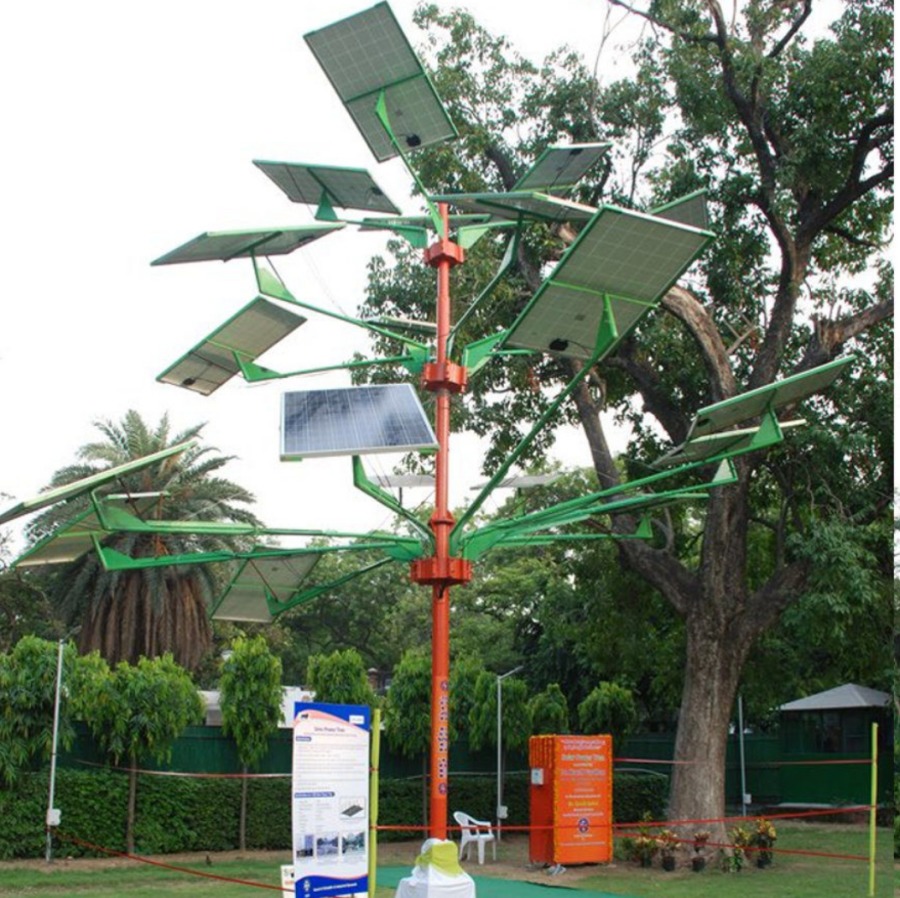 In India for example researchers have developed a solar power tree they claim can produce 5 kilowatts of electricity while using only 4 square feet of land.
This idea, developed by India's Central Mechanical Engineering Research Institute captures rays from the sun using an innovative arrangement of solar cells. The solar tree uses steel 'branches' to hold multiple solar panels high off the ground. The array can be also reoriented during the day to stay facing the sun, which increases output by an additional 10%.
(Info Source Steve Hanley)
Steve Hanley Goes Where The Singularity Takes Him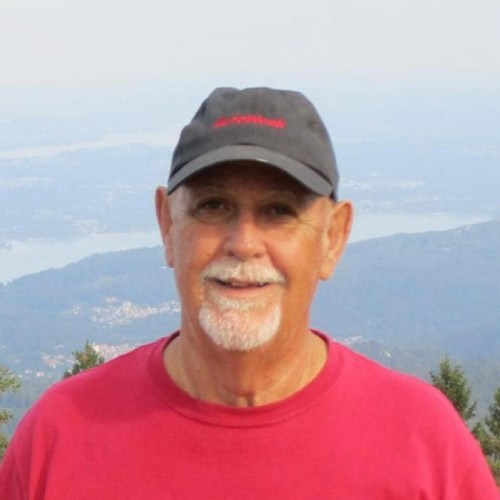 When you delve into the business of renewable energy, you start coming across people who have been writing about it and promoting it for years.
One of the guys I found is Steve Hanley. He's an American writer who specializes in writing about the interface between technology and sustainability. The best placeS to read his articles on renewables are on the sites Clean Technica and Muck Rack.
https://cleantechnica.com/author/stephenhanley/
https://muckrack.com/steve-hanley/articles
So needless to say, he's one of the guys I follow closely in order to make and keep myself as current as possible. And you could pretty much spend the rest of your life reading the stuff that Steve has written. On Muck Rack alone he has done something like 5600 pieces.
And I thought I was prolific.
Tru Earth A Practical Solution For One Of Our Biggest Non-Renewable Problems.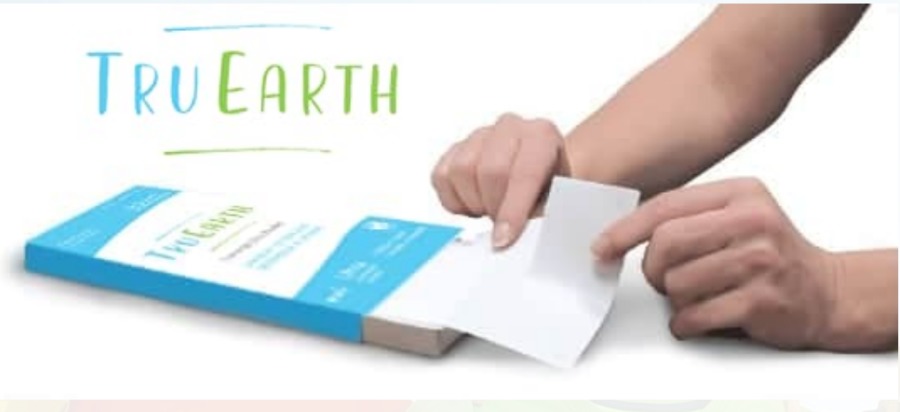 One of the biggest sources of plastic waste in the average household is in the large bottles of laundry detergents and fabric softeners that we use with great regularity.
Companies like Procter & Gamble solved, or at least diminished, the fabric softener dilemma years ago when they created Bounce. Well now there's a workable solution for the detergent bottle waste problem too. It's called Tru Earth.
This product is actually a self-dissolving strip of waterless detergent that you toss into your washer.
Tru Earth strips have all the bells and whistles you're expect from a 'green' product, and you can feel good about it because you will never need to by another big plastic jug of detergent again.
Depending on how much laundry you actually do, the cost is not terrible. But in the end you might find yourself paying a bit of a premium to use Tru Earth strips. But IMHO, it won't be a lot and you get the added bonus of not having to add to the already overcrowded landfills.
You can find out all about them, and order yours here. https://www.tru.earth/
Links To Other 'Brand New Day' Posts
Volume 1 https://tinyurl.com/y5a84du2
Volume 2 https://tinyurl.com/y47j4sqg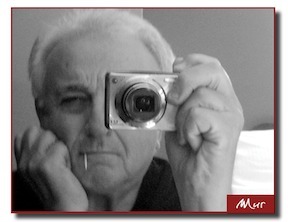 Jim Murray is a writer, marketer, editorialist. reader, sports fan and TV watcher. He has been actively posting on social media since 1998. Jim is also a former ad agency writer and art director & ran his own creative consultancy, Onwords & Upwords, from 1989 until recently when he closed it and opened a freelance enterprise called MurMarketing. He lives with his wife Heather in Canada on the beautiful Niagara Peninsula works with a small group of companies working to make a positive difference in the world.
Jim's Current Blogs Include:
The Couch Potato Chronicles (Entertainment Opinion & Reviews (Book, TV, Movies, Sports, Web)
Brand New Day (Environmentally Conscious Products, Services & Processes)
Skinny Dipping In The Lava Flow (Social Commentary)
MurMarketing (Communications Advice)
Jim has also joined Bizcatalyist 360˚ as a Featured Contributor
You can follow Jim:
On beBee: https://www.bebee.com/@jim-murray
On LinkedIn: https://www.linkedin.com/in/jim-murray-b8a3a4/
On Facebook: https://tinyurl.com/y97gxro4
On Bizcatalyst 360˚ https://www.bizcatalyst360.com/author/jimmurray/

You have no groups that fit your search