1 year ago · 3 min. reading time · visibility ~10 ·
Volume 3: Steaming Services: Every Couch Potato's New BFF.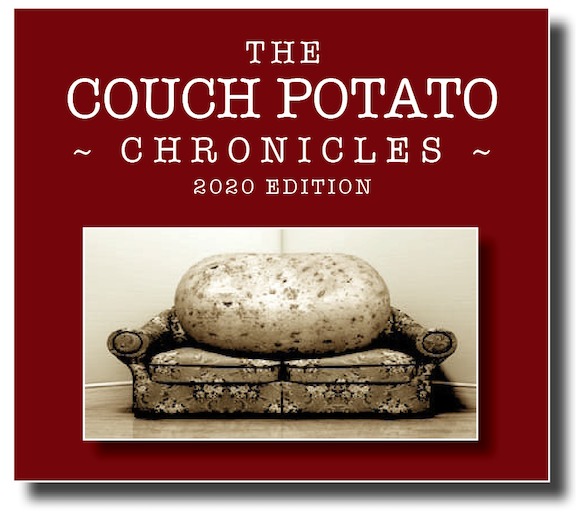 One of the good things that has happened since I have been home is that I have pretty much managed to re-learn how to use my Mac, and get back up to the levels of proficiency I had before the shit hit the fan.
This also included access to my password collection and the ability to activate and or update all my apps, including Apple TV, which my wife got for free for a year when she bought her new Iphone.
Over the next while I will look closely at it to see if it's worth having, because I already have two, Netflix and Prime, and IMHO Netflix is still head and shoulders above anyone else for both quality of content and the number of new shows it offers every month.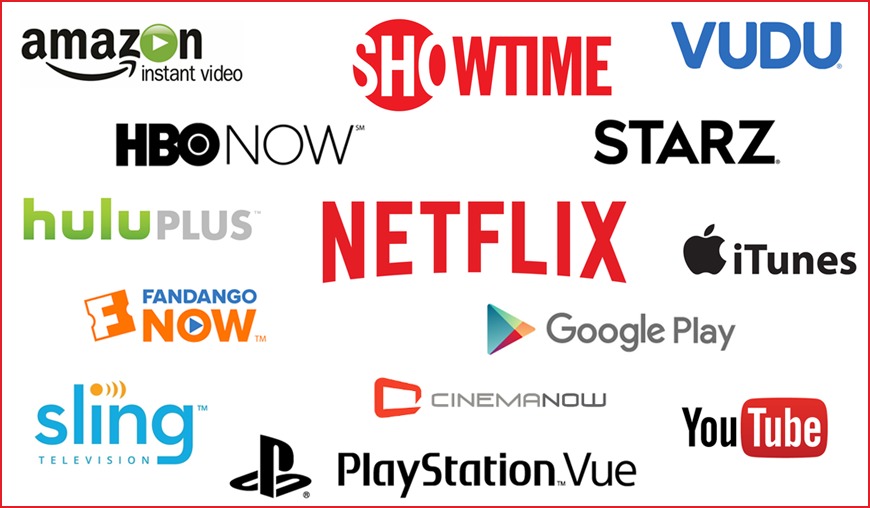 The thing about streaming networks is that while they are essentially a good thing, especially with many of us in forced seclusion most of the time, you still have to be careful and not sign up for a whole year just to see a couple of series or an assortment of movies that you could binge away on a long rainy weekend. If you're not careful, it can end up costing you a lot of bucks, especially if you have a cable package on top of it all.
The core offering of Apple TV, at the moment, is more like that of Amazon Prime than Netflix, and the way they have structured things, it probably won't grow proportionally at the same rate unless they really beef up both their acquisition and their original programming development. Of course because Apple has more money than god and not quite as much as Jeff Bezos, this could very well happen.

But then again, maybe they don't want to get into that game. Because the last thing these streamers want to get into are big time bidding wars, which Netflix would probably win every time because their user base is so much larger than anyone else's.
And let's face it, Netflix and HBO both had a fairly substantial head start. Note that I haven't really mentioned HBO in this mix, because, quite frankly, I'm not really all that crazy with a lot of their original programming. Hell even Game of Thrones wore out on me. I still haven't watched the final season, because from the previews I saw, it looked pretty much like a wall to wall bloodbath.
The Morning Show (Apple TV +)

One of the reasons I am glad for my free year of Apple TV is The Morning Show. This is a heavy duty drama series about the inner workings of network TV news, and it's great entertainment.
It's essentially the story about a long running and very successful morning news show hosted by Jennifer Anniston and Steve Carrell.
The partnership gets broken up when Steve gets charged with sexual misconduct, another victim of the 'Me Too' movement.
And that's all I'm gonna say about it. Other than that the writing, acting and plotting are great, and the three main characters Jennifer, Steve and Reese Witherspoon, get to really let loose with their characters.
A lot of idiot reviewers will try and compare this with shows like The Newsroom, and the great movie Network. Sadly it's not quite in that league, But, as my pal Dean Raynor is fond of saying, it's close enough for cowboys.
Is it a reason to sign up for Apple TV? Maybe not but it's pretty good and for $5.99 a month, to quote the Idiot Savant Donald Trump, what have you got to lose?
Maybe a little more when they bump it up to $9.99.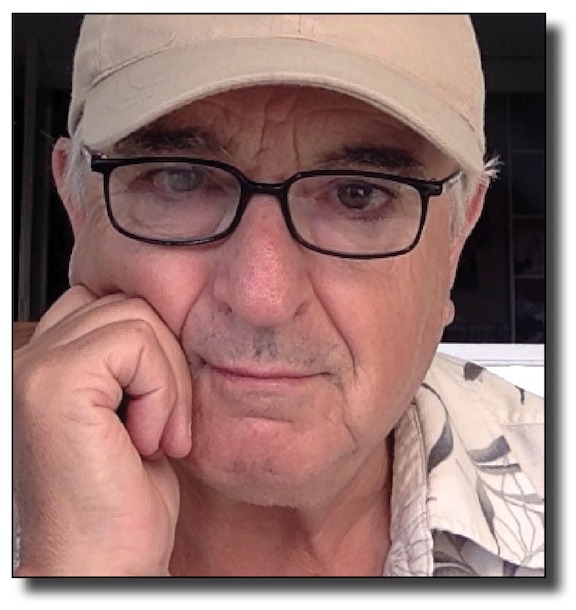 Jim Murray is a writer, a reader, a sports fan and a TV watcher who has been writing about the sports & entertainment worlds since1998, when he created his first blog, The Couch Potato Chronicles, which he publishes regularly along with his broader interest blog, Skinny Dipping In The Lava Flow, both of which are available onbeBee.com

Jim is also a former ad agency writer and art director and has run his own creative consultancy, Onwords & Upwords, from 1989 until just recently when he closed and opened a freelance enterprise called Murmarketing.
He lives with his wife, Heather, in the beautiful Niagara area of Ontario and works with a small cadre of companies that are trying to make a difference in the world.
You can follow Jim
On beBee: https://www.bebee.com/@jim-murray
On LinkedIn: https://www.linkedin.com/in/jim-murray-b8a3a4/
On Twitter: https://twitter.com/Jimbobmur
On Facebook: https://tinyurl.com/y97gxro4

You have no groups that fit your search