10 months ago · 3 min. reading time · visibility ~10 ·
Volume 5: Paving With Plastics • Innovation In Scrap Metal Recycling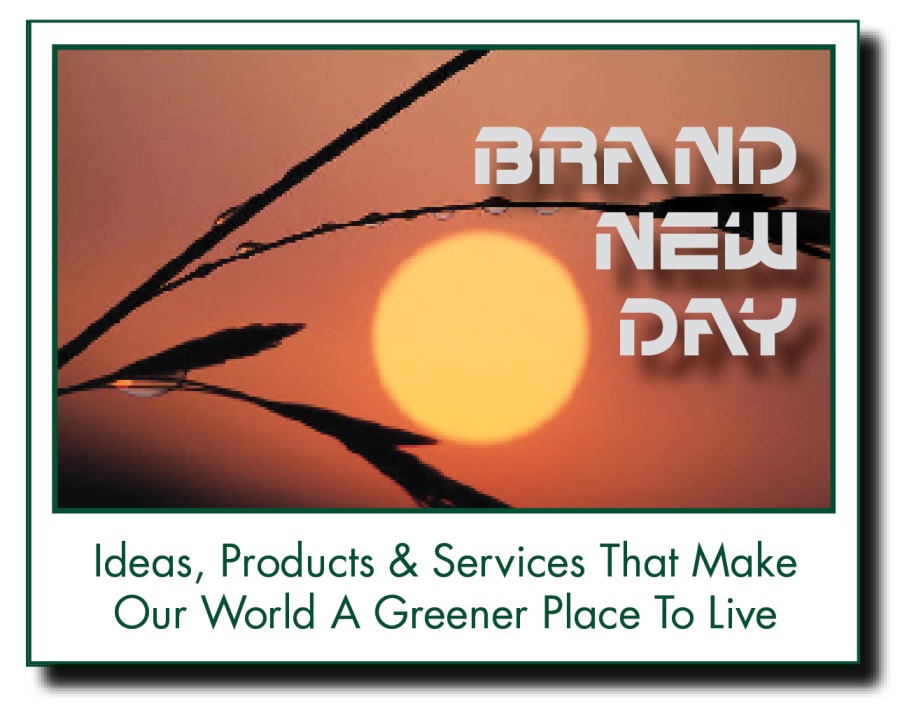 Paving With Plastics
One thing there is no shortage of in the world is single use plastics…water bottles, juice bottles, detergents and fabric softeners, all kinds of other stuff in your refrigerator and laundry room, shopping and meat and produce bags in just about every grocery store on the planet.
You would think the amount of waste that these 'soft' plastics create would pose a considerable problem for us all. And if you did, it was only because you have not been paying close attention to a recycling industry that is growing like a weed around the world, and that is the road paving industry.
In the United States alone there are a little more than 4 million miles of paved roadway. So when you project that out around the world you easily end surpassing 100 million miles.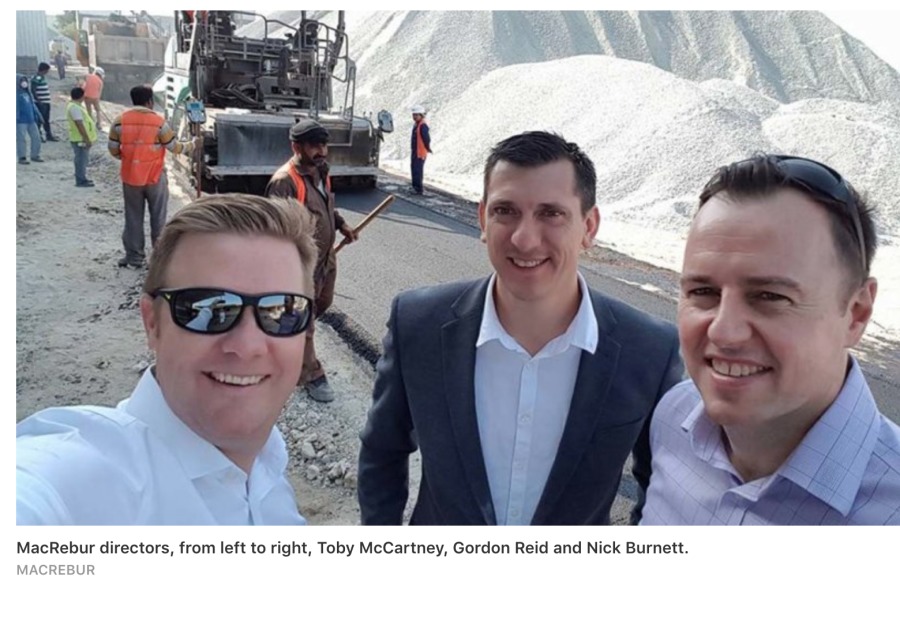 The amount of cement and asphalt that goes into the building of these roads represents an industry that is one of the world's largest sources of CO2 emissions.
But over the past decade or more there has been a slow but steady growth in the number of countries who are embracing the building of roadbeds with recycled soft plastics as a principal element.
And the stats on these applications are pretty impressive, from the point of view of the durability of the plastics and bitumen mixture that these roads are built from.
This article profiles one of businesses the forefront of this movement, called, MacRebur,
https://science.howstuffworks.com/recycled-plastic-waste-creates-roads.htm
This article will give you a bit of background into the plastic road construction industry.
https://www.roadsonline.com.au/paving-with-plastic-the-rise-of-plastics-in-road-construction/
This is a technology sector that has nowhere to go but up as the amount of roads and road repairs and expansions increase with population growth.
Innovation In Scrap Metal Recycling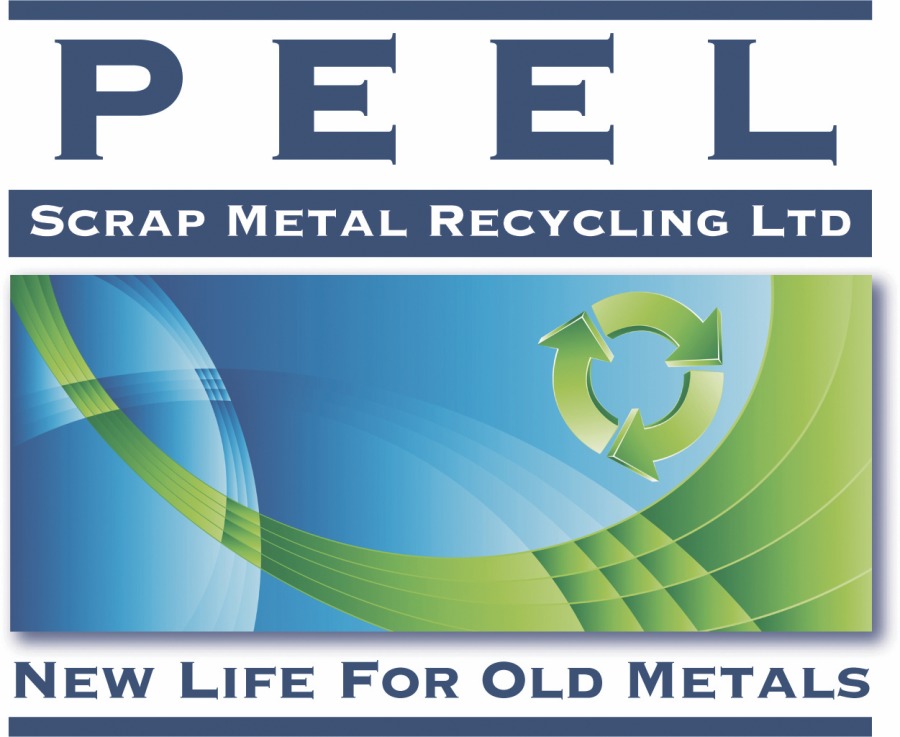 One of the clients I have that is making a real difference in the business of recycling is called Peel Scrap Metal Recycling.
I have been working with them for about 13 years now, and have literally seen them both double their size and substantially increase their profile as a company that's working as hard as possible to be part of the solution.
They do this is two key ways. One is that they participate with Ontario's Bullfrog Power, which is essentially an energy offset company. This means that any of the energy Peel uses to process it's scrap metal is put back into the grid through an equal amount of renewable energy.
They do this because, like many light and heavy industries, a number of their processes involve the use of fossil fuels, which, by the way, is something they are working on converting away from, as innovations in these areas become more affordable.
This post on their blog explains the things they are doing to take advantage of the ever growing number of innovations in recycling technology that are slowly but surely bringing the industry toward almost total renewability.
https://www.peelscrapmetalrecycling.com/innovation-is-the-lifeblood-of-most-industriesours-included/
Companies like Peel Scrap, that are environmentally conscious and always on the lookout for ideas that will make their business less dependent on fossil fuels are the kinds of businesses I have made a commitment to work with.
Renewability and maximum environmental responsibility are very much the way of the future and the more stories I find, the more optimistic I am about the direction that light and heavy industries around the world are moving
Links To Other Brand New Day Posts
Volume 1 https://tinyurl.com/y5a84du2
Bullfrog Power • Tesla vs Lucid Motors • Choice Quotes: Trends In Renewable Energy
Volume 2 https://tinyurl.com/y47j4sqg
REE, Revolutionizing the E-Chassis • NEOM The City State Of The Future • For The Needy Not The Greedy: Renewed Medical Equipment
Volume 3 https://tinyurl.com/y6pkkf7r
3D Printed Solar Trees • Steve Hanley • Tru Earth Laundry Strips
Volume 4 https://tinyurl.com/y5kpfsk7
Maserati Goes Electric • Getting Up To Speed On Renewable Energy • Creative Problem Solving in The Wind Industry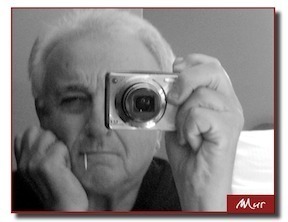 Jim Murray is a writer, marketer, editorialist, reader, sports fan and TV watcher. He has been actively posting on social media since the early 2000s. Jim is also a former ad agency writer and art director. He now runs a freelance enterprise called MurMarketing. He lives with his wife Heather in Canada on the beautiful Niagara Peninsula works with a small group of companies working to make a positive difference in the world.
Jim has also joined Bizcatalyist 360˚ as a Featured Contributor
You can follow Jim:
On beBee: https://www.bebee.com/@jim-murray
On LinkedIn: https://www.linkedin.com/in/jim-murray-b8a3a4/
On Facebook: https://tinyurl.com/y97gxro4
On Bizcatalyst 360˚ https://www.bizcatalyst360.com/author/jimmurray


You have no groups that fit your search