8 months ago · 1 min. reading time · visibility ~10 ·
Volunteer: Do not retire from life.
I was reading a blog post at "Senior Chatters" which is a website for seniors out of Britain. In the post was the following:
If you are bogged down with the thought of retirement, volunteer somewhere. Read to the blind, visit nursing homes, and talk to tenants at a senior citizen center. Participate in life. That little visit could change your ending as well as someone else's. It makes no difference what you talk about, just being there is the key.
You now have the time to live and appreciate the life you have been given. Show others their life matters too. Don't take ten years to learn that you have only retired from work. Do not retire from life.
Everyone has their own story, and it is important to tell your story, but the advice given in this post is important. Move away from thinking about yourself. One of the things I noticed when I talk to those who have recently retired, is that many become a bit depressed. I think it is because of the I used to be somebody syndrome. I don't know if this is a real malady, but it is one that I suffered through and I think many also suffer through.  
Many of us have our identity wrapped up in our occupation or career, I am a teacher, truck driver, Accountant, etc. When we retire, we lose that sense of who we are. Now there are many who do not see themselves as the role they play at work, they are the ones who can make the transition to retirement easily. Those who have lived their lives as "the job title" find it harder to make the transition.
One of the best ways to help in making that transition is to "show others their lives matter too". Reach out, volunteer, and help others you will feel better for it and may even find a new way to define who you are and with that new sense of purpose,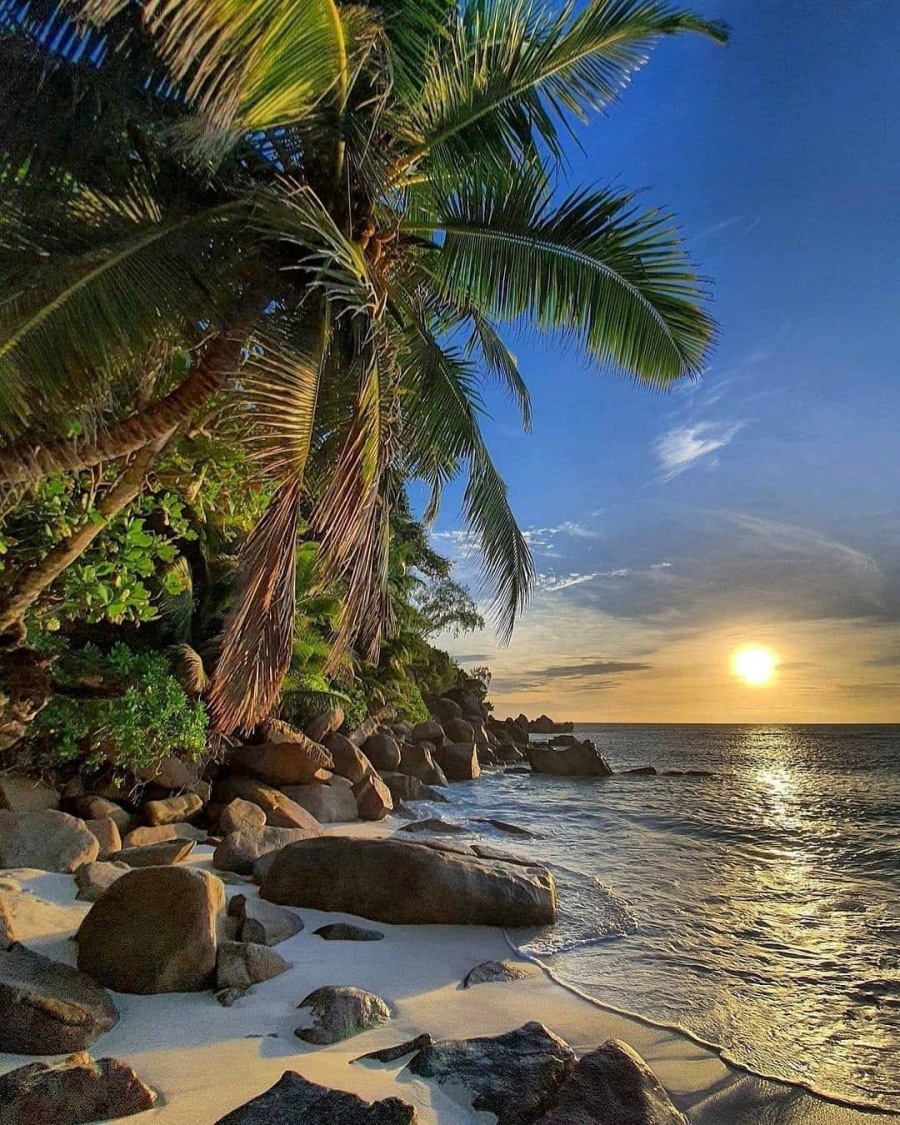 retirement will become more fun and a bigger adventure than you first imagined. 
You have no groups that fit your search