11 months ago · 2 min. reading time · visibility 0 ·
What A Biden Presidency Means to Canada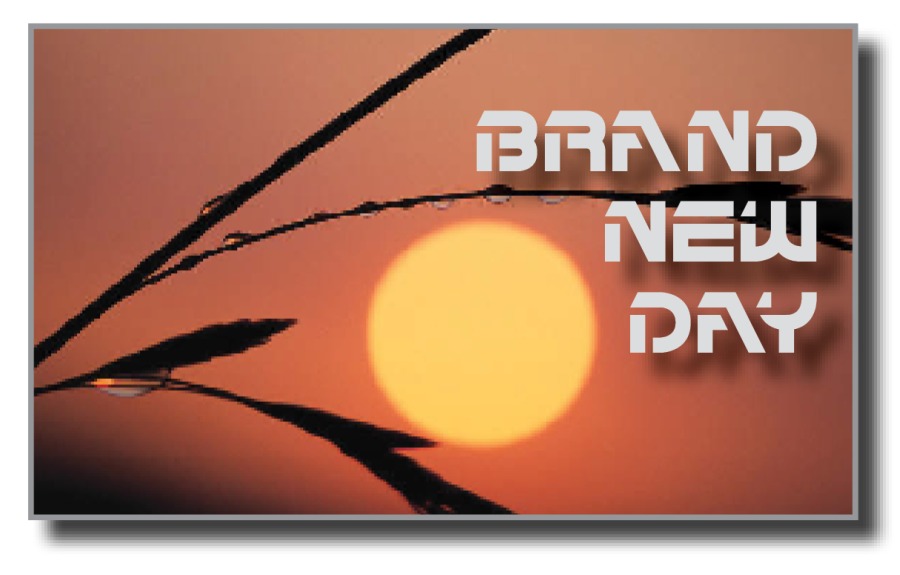 OK, a lot of Americans came after me as I was slamming hard on Trump over the past years, for being a Canadian and why the hell should I care about their country?

But what they don't realize, or aren't willing to admit, is that our two countries are bound to each other in significant ways, culturally, politically and economically,  and have been for at least the last 60 years.

What this win and the change of government that is coming in January means to Canada is significant in a number of ways. These IMHO are the most significant:

1. It means that the US will have a government willing to negotiate trade deals fairly and equitably. And this is critical because more than 70% of Canada's exports go to the US.

2. It means a US government willing to do its part in combating climate change, which is the #1 threat in the world right now.

3. It means a government that actually has a strategy and a plan for dealing with the Covid 19 epidemic, which is chronic in that country, and is isolating them from the rest of the world. It will also mean the development of a better universal health care system, which Canadians can help them put together.

4. It means a government that understands we are actually one fifth of the way through the 21st century, and that the transition away from CO2 emitting fossil fuels has to be steadily done and encouragement to the businesses creating renewable ideas needs to be increased.

5. It means a government that will overhaul that country's tax code so that the rich and  corporations pay their fair share of taxes.

6. It means a government that will reclaim all the protected lands that Trump freed for fossil fuel exploration.
7. It means a government that will allow the country to grow back into being a part of the larger world through the world wide associations it needs to rejoin.

8. It means a government that understands that the world is much smaller these days and that it is a key player in helping make universal business safe and efficient through the technology capability it possesses.
9. It means a government that will not ignore the needs of any group of Americans, no matter where they come from, how they worship and who they love.
And finally
10. It means a government with a totally qualified president, and a cabinet that will be made up of Americans who want to see the whole country succeed, both just the rich and the corporations.
Living next door to a country that will do all that for its people is going to make its people much happier in the long run. It's also going to boost their economy because they will have good and fair trading relationships with many countries in the world. And their job market will grow exponentially through those relationships with their commitment to renewable industries and improving their own infrastructure, none of which ever happened under the current government.

As you can see, this change of government is really the best thing that could have happened to America, and my country's relationship with America, for a lot of reasons, but most importantly, because the alternative would have been the worst thing that could have happened.

And if you don't believe that, I will understand, because I will know your head is stuck in a very dark and unpleasant place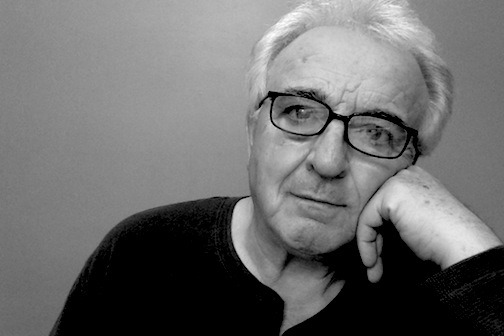 Jim Murray is a writer, marketer, editorialist, reader, sports fan and TV watcher. He has been actively posting on social media since 1998. Jim is also a former ad agency writer and art director & ran his own creative consultancy, Onwords & Upwords, from 1989 until recently when he closed it and opened a freelance enterprise called MurMarketing. He lives with his wife Heather in Canada on the beautiful Niagara Peninsula and works with a small group of companies working to make a positive difference in the world.
Jim's Current Blogs Include:
The Couch Potato Chronicles (Entertainment Opinion & Reviews (Book, TV, Movies, Sports, Web)
Brand New Day (Environmentally Conscious Products, Services & Processes)
Skinny Dipping In The Lava Flow (Social Commentary)
MurMarketing (Communications Advice)
These blogs are all posted on the beBee.com blog server.

You can follow Jim:
On beBee: https://www.bebee.com/@jim-murray
On LinkedIn: https://www.linkedin.com/in/jim-murray-b8a3a4/
On Facebook: https://tinyurl.com/y97gxro4
Biz Catalyst 360˚ https://www.bizcatalyst360.com/author/jimmurray/

You have no groups that fit your search