4 years ago · 3 min. reading time · visibility 0 ·
What Can Gen Y Teach Baby Boomers?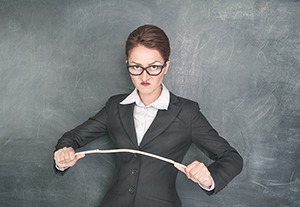 Teaching in the traditional sense has involved a linear power relationship between the 'master' and the student. The same principle has applied to organizations, where new employees (usually in their twenties) yield to the authoritarian structure to learn "how we do things here." Leadership, in effect, was akin to command and obey, and not about enrolling people in a common mission and vision.
That model worked reasonably well in the 20th Century, or at least for the most part. But now in a world of increasing complexity and unpredictable events, combined with bursts of technological advancements, the old teaching model is an anachronism. One could argue that it will impede the ability of North American society to expand its knowledge and innovation capacity.
Now that Boomers are steadily matching towards the retirement door, or at least transitioning from working in repressive authoritarian organizations to other more enlightening pursuits, it's time to take stock and reflect how we pass the torch to the next generations: Gen X and Gen Y.
Gen X is already moving steadily into management positions, with many holding senior positions in business and government. This generation (35 to 49) has had to figure things out on its own as it's had to suffer in the looming shadow of Baby Boomers. Fortunately, they're the best educated generation in history. With the massive, imminent exodus of Boomers, Gen X will have advancement opportunities that Boomers could only have dreamed of years ago. So you guys will get your cake in the end.
But then there's Gen Y (20 to 35). This is the generation that was being told that they'd have the world by the tail. Then the financial system almost collapsed in 2008, followed by the worst recession since the Great Depression of the 1930s. It's taken several years to restore economic growth, as modest as it has been. In the interim, Gen Y has been hitting the labor market in growing numbers. Many have large student loans.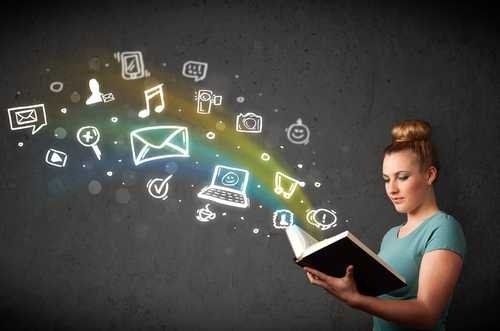 The meter's running. Before more damage is done to this generation we need to figure out how to engage them more fully and to also learn from them. We need to turn the old teaching model on its head and throw out the power relationship mindset, both for the education system and organizations.
One person who has done a lot of research on Gen Y and who clearly subscribes to the belief that we Boomers can learn from them is Canadian Don Tapscott, author of several books on technology. His book Grown Up Digital talks about how Gen Y is changing the world (Tapscott uses the expression Net Generation).
From his research, Tapscott identified eight distinct traits which he calls "The Net Generation Norms." By understanding these norms we Boomers will be in a better position to work with and help Gen Y build their careers, but equally we'll also learn from them. For Tapscott, Gen Y (Net Gen) has much to teach us. Here's a summary of the Norms.
1. Gen Y wants freedom in everything to do – from expression to choice. They make ample use of technology to achieve this; for example, in creating flexibility in how they work.
2. They personalize and customize everything, whether it's their wireless device, services from government or entertainment.
3. They scrutinize and question the product information they receive from companies.
4. They expect corporations to operate with integrity and openness if they are to work there.
5. They want to combine play and entertainment in their work, education and social lives.
6. They value relationships and collaboration, and influence one another when it comes to purchasing products and services.
7. They thrive on speed, making effective use of technology to communicate with their peers and to share information.
8. They innovate, seeking out innovative companies and contributing eagerly to improving things.
Granted, after Tapscott's book was written before the the Great Recession of 2008-09 and the ensuing very slow and long recovery. However, the above norms are very important to helping us better appreciate Gen Y, and especially now with the weak job market for not just this generation but Generation Z.
To return to the initial point on teaching, here's a short passage from Tapscott's book on which to reflect:

"We can listen to their views on the world. We can learn from their effortless mastery and application of new tools, ways of working, and methods of collaboration. I believe, by listening, we can envision and enact the new institutional models required for the twentieth-first century."
____________________________________________________________________________________________________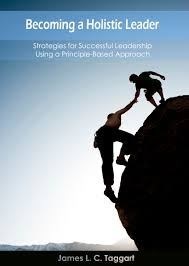 Click here to download a complimentary copy of Jim's e-book
Becoming a Holistic Leader, 3rd Edition
.
Visit Jim's e-Books, Resources and Services pages.
"""