2 years ago · 2 min. reading time · visibility 0 ·
What do you do when you can't stop it?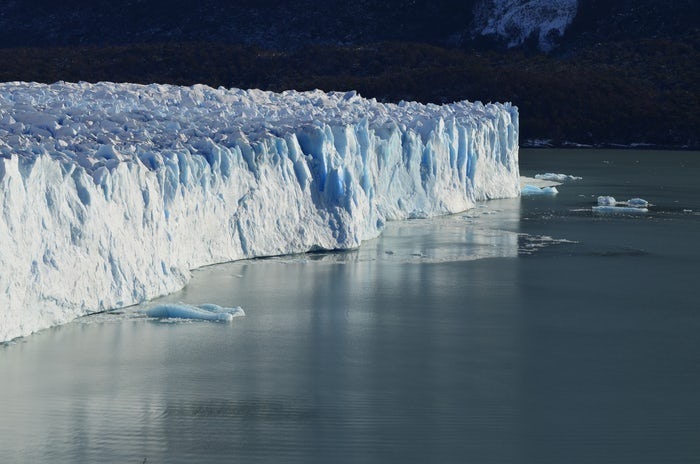 I listened to a very informative talk last night by John Englander. I stumbled onto the video as I was checking out the news on YouTube — it's one of my sources for current events I have to admit. The talk was important, sobering and depending where you live, down right horrifying.
The title of his talk was Sea Level Rise Can No Longer Be Stopped. What Next?
Dr Englander was engaging, informative, and although the topic is linked to the changes in our environment, kept his message on the simple fact that the Sea Level is rising. It is the result of glacier melt off, and when it's all said and done will rise over 210 feet (give or take) — he emphatically stressed this can't be stopped for many reasons, including the simple fact it's one of the things Mother Earth does every so often. He did stress this would happen on a geological time scale so we still had decades to prepare, adapt, or make some important decisions — although not a real silver lining, it did offer some breathing room as far as dealing with it.
At this point I should mention I'm not positioning to offer any commentary on climate change but rather provoke some conversation about dealing with something that is inevitable, can't be avoided, ducked, or side stepped.
Simply put, what do you do when there's no choice but to deal with it? 
Simply answered, there are two options when this happens: 1) do nothing, surrender, and let the chips fall where they may or 2) do something, and manage out to the best possible outcome (all things considered). It should be pointed out that doing nothing is easy, where doing something is a little more action oriented, and may involve a number of considerations —
Recognize what can't be stopped and accept it

Understand the situation and its consequences

Establish the best and worst scenarios

Develop plans for the best possible outcome

Move forward and do not lament the past

Muscle it out, dig deep, and work through it

Try not to do it alone

Don't quit, because if you do you have surrendered to the worst case scenario
Both of these options are entirely acceptable — doing nothing is recognizing you have given up to the situation and will accept the outcome whereas doing something means you are going to work to make the best of a bad situation. The operative word in this is best because if you aren't going to do something to the best of your ability I suppose we should have a completely different conversation and you probably should just do nothing — it will save on all the excuses and complaining.
As an aside, if you live on the coast you may want to consider doing something.
iamgpe