4 years ago · 3 min. reading time · visibility 0 ·
What is Infolinks for publishers & advertisers ?
Infolinks is a global advertising platform offering ad solutions for both publishers and advertisers. 
Since you are a
beBee producer
, some of you would like to find ways to monetize their contents ( here called ''Honey'') and explore the market for cloud based platforms that are offering ad solutions (different from
sponsored content
) for both publishers & advertisers.
Click on the banner below to discover how to use beBee producer if you do not master it yet.
Yes there is a bit difference between the two of them.
The 1st seeks visibility points, the second users/consumers engagement, in any of the case, beBee is the most appropriate collaborative affinity networks to work with.
Performance is led by goal achievements and goal reaching is about focusing on one thing & One Thing Only and make it at its best !
Stephane Metral, IoT Innovator
Franci
is
an
Author for
 The
Millionaire's Digest
in London
, and one of the most trusted beBee Brand Ambassadors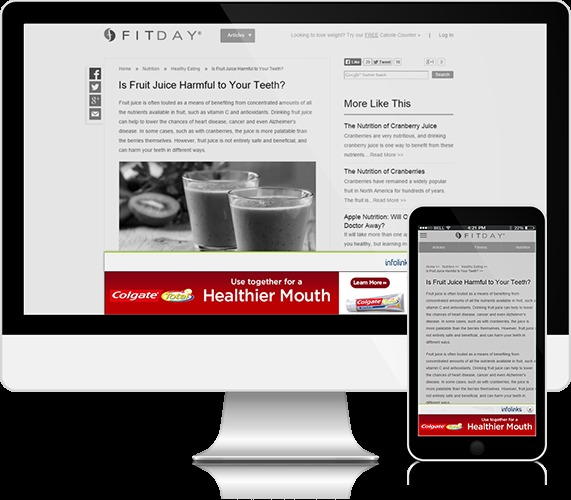 As Creators, we are meaning not only bloggers , but you-tubers, social media influencers, multimedia directors, artists, vloggers, anyone with creativity !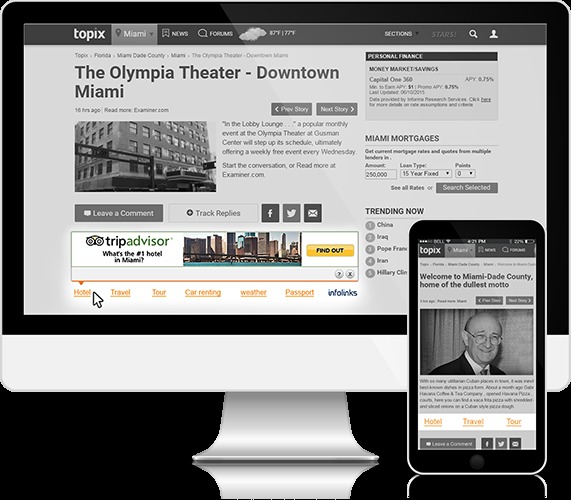 to customize their own campaign.
Advertising
with
Infolinks
means delivering brand messages to engaged users.
Search & display, above the fold
This clever ad unit takes advantage of the power of search and
display, delivering ads on a wider scale of traffic. InFold appears
in a unique location right above the fold.


Advertising outside the box
The InTag ad unit places an elegant line of keywords that blend into the site's look and feel.
The ads are displayed only when a user hovers over the highlighted keyword, matches several ad formats to increase performance by up to 3X.






Native and highly effective
Works by scanning a page's content in real-time to deliver relevant ads. The ads are neatly presented within a page's text, delivering effective results.








creen

User intent meets display ads
An interstitial ad that functions as an "ad intermission" between page views. This results in well-timed display ads, driven both by user intent and website content.
ENGAGEMENT & CLICK THROUGH RATE (CTR)
Infolinks' ad units are fully customizable and invite higher engagement and CTR because of their unique positioning and the relevance provided by our smart algorithm. Infolinks In³ platform extracts intent and auctions ad inventory in real-time, delivering relevant ads at optimized moments. This is one of the ways that Infolinks overcomes banner blindness to actually engage with users and provide ads matched to what they are seeking and reading. Infolinks supports a marketplace of over 100,000 websites operating in 128 countries.

Their headquarters are located in Palo Alto, California and the R&D Center is located in Tel Aviv, Israel.

"""""""""