What is the Mind diet? Part One
I have lost some friends to Alzheimer's and am aware of what the disease does to a person, so any opportunity to stop or slow the disease down is important. The USA News and World Report ran a story on a diet that helps slow down this disease. It is below
The MIND diet takes two proven diets – DASH and Mediterranean – and zeroes in on the foods in each that specifically improve brain health, which may lower your risk of mental decline, according to initial research. And though there's no sure-fire way to prevent Alzheimer's disease, eating healthful mainstays such as leafy greens, nuts and berries may lower a person's risk of developing the progressive brain disorder.
The MIND diet, which stands for Mediterranean-DASH Intervention for Neurodegenerative Delay, was developed by the late Martha Clare Morris, then a nutritional epidemiologist at Rush University Medical Center, through a study funded by the National Institute on Aging and published online February 2015. The study found the MIND diet lowered Alzheimer's risk by about 35% for people who followed it moderately well and up to 53% for those who adhered to it rigorously. The Rush team's follow-up research found that MIND is superior to the DASH and Mediterranean diets for preventing cognitive decline. Since then, several studies have also found brain-health benefits from following MIND, including an April 2020 study from Iran, which concluded that the MIND diet may reverse the harmful effects of obesity on cognitive ability and brain structure.
The MIND diet may have protective effects against Parkinson's disease. In comparison research on adults starting at about age 65, following MIND was associated with later Parkinson's onset – up to about 17 years later for women and eight years for men, according to the study published in January 2021 in the journal Movement Disorders.
U.S. News Best Diet Rankings
MIND Diet ranked #5 in Best Diets Overall. 39 diets were evaluated with input from a panel of health experts. See how we rank diets here.
How does MIND Diet work?
Every day, you eat at least three servings of whole grains, a salad and another vegetable, along with drinking a glass of wine. While a little alcohol consumption seems to be better for the brain than none at all, you could skip the wine since it's not necessary to follow the guidelines to the letter to benefit.
On most days you snack on nuts, and every other day you eat half a cup of beans. At least twice a week you have poultry and a half-cup serving of berries (blueberries are best), and you dine on fish at least weekly. Olive oil is what you primarily use at home.
How much does MIND Diet cost?
Berries, fresh vegetables and higher-quality olive oil are often pricier than processed, fatty, sugary foods.
Will MIND Diet help you lose weight?
It's possible you will lose weight by following the MIND diet. While the MIND study was not geared toward weight loss, the brain-unhealthy foods frowned upon in MIND – such as whole dairy products, pastries, sweets and fried foods – are also tied to weight gain. By avoiding these foods, you might take off pounds while staving off dementia.
As for the two diets on which MIND was based, some research has linked the Mediterranean diet to weight loss or being less likely to be overweight or obese. As with the DASH diet, you could lose weight on MIND, especially if you design your personal plan with a calorie deficit. However, a study of more than 6,500 obese participants found no effects on body weight or waistline size from following the MIND, according to findings published in February 2020 in the Nutrition Journal.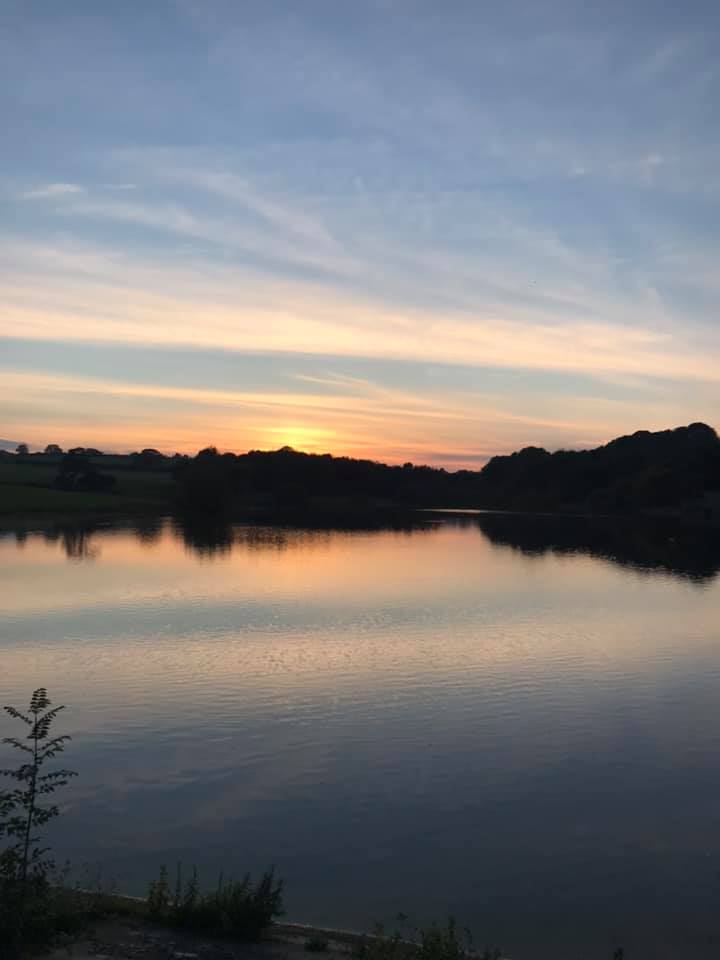 You may be interested in these jobs
Found in: Talent CA± - 4 days ago

---

ZM Supreme Cleaning Services Ltd.

Dartmouth, Canada

Education: · Secondary (high) school graduation certificate Experience: 1 year to less than 2 years Work setting Various locations Tasks Sweep, mop, wash and polish floors Dust furniture Vacuum carpeting, area rugs, draperies and upholstered furniture Clean and disinfect elevator ...

Found in: Appcast CA PremiumA - 2 days ago

---

Waste Management

Saint-Remi-De-Tingwick, Canada

Bonus de signature: 5,000$ · Salaire (peut varier selon convention collective) : 34,20$/h · Horaire : 12 :00pm – 9 :30pm Lundi au jeudi et 12 :00pm – 4 :00pm Vendredi. · Des possibilités de relocalisation sont disponibles. · Description de l'emploi · Nos mécaniciens sont respons ...

Found in: Talent CA± - 4 days ago

---

WINNIPEG FLATBEDS LTD

Winnipeg, Canada

Education: · Secondary (high) school graduation certificate Experience: 1 year to less than 2 years Tasks Review, evaluate and implement new administrative procedures Delegate work to office support staff Establish work priorities and ensure procedures are followed and deadlines ...