4 years ago · 2 min. reading time · visibility 0 ·
What makes you feel alive?
The above question was posted on one of the email lists I subscribe to and I thought one of the authors had a wonderful answer that struck a chord with me.  What struck me in reading her response is that it is the simple things in life that help her and me and perhaps you. We sometimes get caught up in the struggles of life, the politics of despair, rather than the joys of life and the politics of hope. So here are my responses to her question. I look forward to reading yours. Enjoy!
I feel very peaceful today, so my responses reflect an accurate impression of how I feel at this moment.
The ocean. Listening to the waves, feeling the sand beneath my feet, the breeze blowing against my face, smelling the salt spray... and those waves. Endless depths of beauty and majesty. Waves can seem chaotic when I'm in a sad or grief-stricken place, but they are also beautiful beyond words.
Reading. Letting myself dive beneath the pages of a good book to get swept away in the what-ifs. Getting to know the people so much that I laugh when they laugh, feel their pleasure and their pain. In a good book, I get to know the people the author has created. I feel that I know them. I feel let-down when the book ends as if I'm brought back to the mundane, the bland, the ordinary. With a good book, my mind is challenged and my level of understanding is raised.
Puppies, kittens. I love cuddling them, feeling the cats purr, the dogs lick my feet or my hands or under my chin. I love pressing my hands to them and feeling their breaths being taken. 

Young life. Something about their endless, amazed, curious wonder. Taking things in stride, with an innocence unmarred by pain or heartache, age, or cynicism. Something about letting the little ones, whether or animal or human, snuggle into you. Being able to hold them, play with them, learn from them.  Seeing the wonder of our world through their eyes makes me glad to be alive.

Music. Runs in my veins. I'd be lost without it. Music expresses what I cannot, it allows me to get lost in its melody, its harmony,  its arrangement and the sheer delight of it. Music gives me comfort, strength, and pleasure. It expresses both those dark, angry or aggrieved emotions and those joyful, exhilarating and wonderful emotions that I lack the skills or ability to express in words. It's beautiful. Simple, intricate, amazing, soothing.
Writing. Often, the depths of my soul is poured out into my writing. Writing is frustrating, when words, the audible ones that require me to think how I want them to sound, fail me. Writing is joyful when the words flow in harmony from the river of my mind. I know that many people don't understand that longing to just write, to let go and say what's in my heart is more natural than speaking. It's as if I can have my voice heard more openly, without fear of how I'll be perceived or judged or misunderstood. I can organise my thoughts in ways speaking does not allow. Writing gives me freedom and a creativity, whereas speaking requires more focus and rigidity. I feel alive when I write because the act of writing forces me to explore the essence of who I am.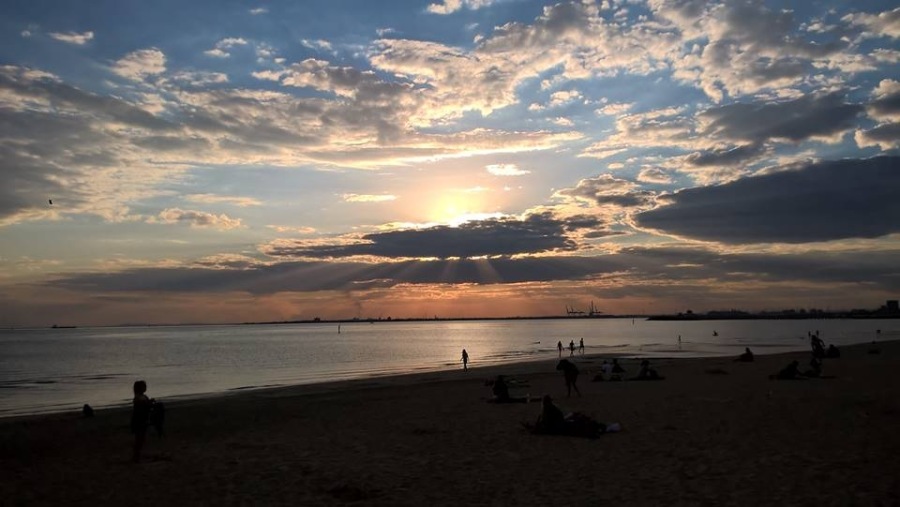 "