4 years ago · 2 min. reading time · visibility 0 ·
What's Next on Baby Boomers' To-Do Lists? Time to Think About Our Succession Plans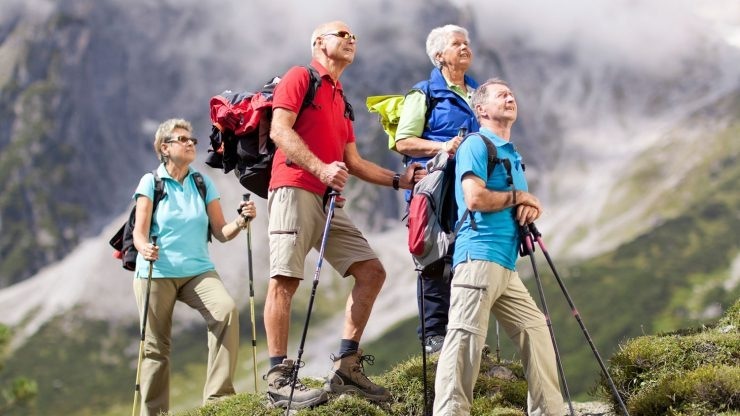 I admit to being a task-oriented type of guy, despite being known for generating ideas and preferring the big-picture over details. And as a Boomer in his early sixties, I've been down the proverbial "Been-there, done (most of) that" routines. Let's take a look, and if you're a Boomer compare notes.
Caution: If you're Gen-X (37 to 51) and you've done all the below, then you're a Boomer-Wannabee.
• Wanted children? Yep, had four (now between 28 and 38). None of that 1.9 kids per family unit for this guy
• Grand kids? Check, have six (for now)
• Built a successful career? Did okay on that front
• Did the obligatory graduate studies? Earned two masters while helping to raise four kids
• Went fitness crazy? Yeah, for a long-time, but have come to my senses, where health and moderate activity are more important. Proud of my love handles
• 40th birthday (stage one mid-life) crisis? Oh yeah! Went nuts with outdoor recreation, from whitewater canoeing to off-trail mountain biking to camping.
• 50th birthday (stage two mid-life crisis)? Of course, but got smart this time and embraced my childhood passion of playing the piano. Now own two. Still cycle, but more sedately. Camping? No more of that sleeping on the ground; I like my back
• Downsizing/re-orged to death? Yes, but fortunately didn't suffer as much others who were dealt with brutally. But got fed up with being told to bend over (you know the rest)
• Went consumer-spending crazy? Nope on that one, but not completely innocent either. Too busy supporting a family of six on one salary for many years
• Love being an empty-nester? Entered that world a few years ago.
• Feeling really sandwiched? You bet–between our kids and a 98 year-old mom
• Feeling ready for retirement? Oh yeah. Check that off
• Want a simpler life? Pleeeaaase yes! Essential to not just a post-corporate career but also to practicing more stewardship in helping care for our planet
• Anything I'm missing? Add your comments
SORRY BOOMERS, BUT I HAVE BAD NEWS: WE WON'T LIVE FORE-EVER!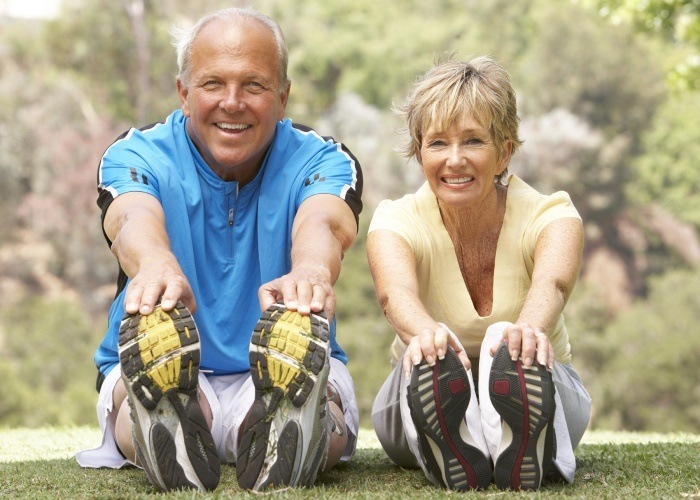 As we Boomers begin to exit from the labor force in increasing numbers over the next ten years, it will provide much-needed opportunities for Gen Y to secure employment. This generation has had (to be blunt) the crap battered out of it since the onset of the 2008-09 Great Recession. Last-in, first-out, as the saying goes in organizations.
Gen X, which has had to endure living in the Boomers' omnipresent shadow, is actually fortunate since they will succeed the exodus of managerial Boomers. Their situation may possibly reflect the job market my dad faced post World War II, during which a pulse was all you needed to find a job.
For us Boomers, our next task is to create a new task-list of what we want to accomplish during our silver years. Here's an idea: why not commit to becoming leaders of stewardship for our planet? Many Gen Yers already get it; it's now our turn.
I can't imagine anything more important than air, water, soil, energy and biodiversity. These are the things that keep us alive.
—David Suzuki (Canadian environmentalist and broadcaster)
____________________________________________________________________________________________________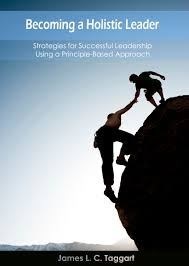 Click here to download a complimentary copy of Jim's e-book
Becoming a Holistic Leader, 3rd Edition
.
Visit Jim's e-Books, Resources and Services pages.